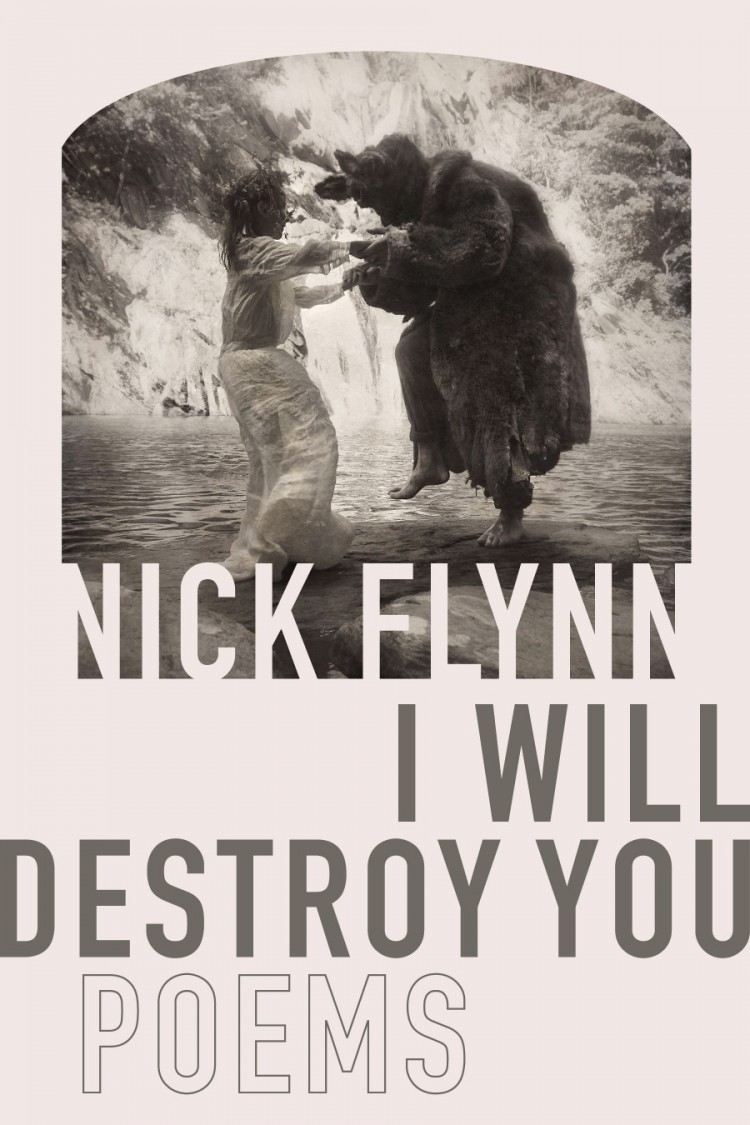 Wednesday Sep 18, 2019
7:00 pm - 9:00 pm
POWERHOUSE @ the Archway
28 Adams Street (Corner of Adams & Water Street @ the Archway)
Brooklyn , NY 11201
RSVP encouraged & appreciated.
Please fill out the form at the bottom of this page if you plan on attending. Facebook event found here.  A Brooklyn Book Festival Bookend event.
PLEASE NOTE: Submitting an RSVP for this event DOES NOT guarantee entrance. This is a free-access event — entrance will be on a first-come, first-served basis.
---
About the Book.
Beginning with a poem called "Confessional" and ending with a poem titled "Saint Augustine," I Will Destroy You interrogates the potential of art to be redemptive, to remake and reform. But first the maker of art must claim responsibility for his past, his actions, his propensity to destroy others and himself. "Begin by descending," Augustine says, and the poems delve into the deepest, most defeating parts of the self: addiction, temptation, infidelity, and repressed memory. These are poems of profound self-scrutiny and lyric intensity, jagged and probing. I Will Destroy You is an honest accounting of all that love must transcend and what we must risk for its truth.
About The Author.
NICK FLYNN is the author of four poetry books, including I Will Destroy You, My Feelings, and Some Ether, which won the PEN/Joyce Osterweil Award, and three memoirs, including Another Bullshit Night in Suck City. He teaches at the University of Houston and lives in New York.

RSVP
Bookings are closed for this event.