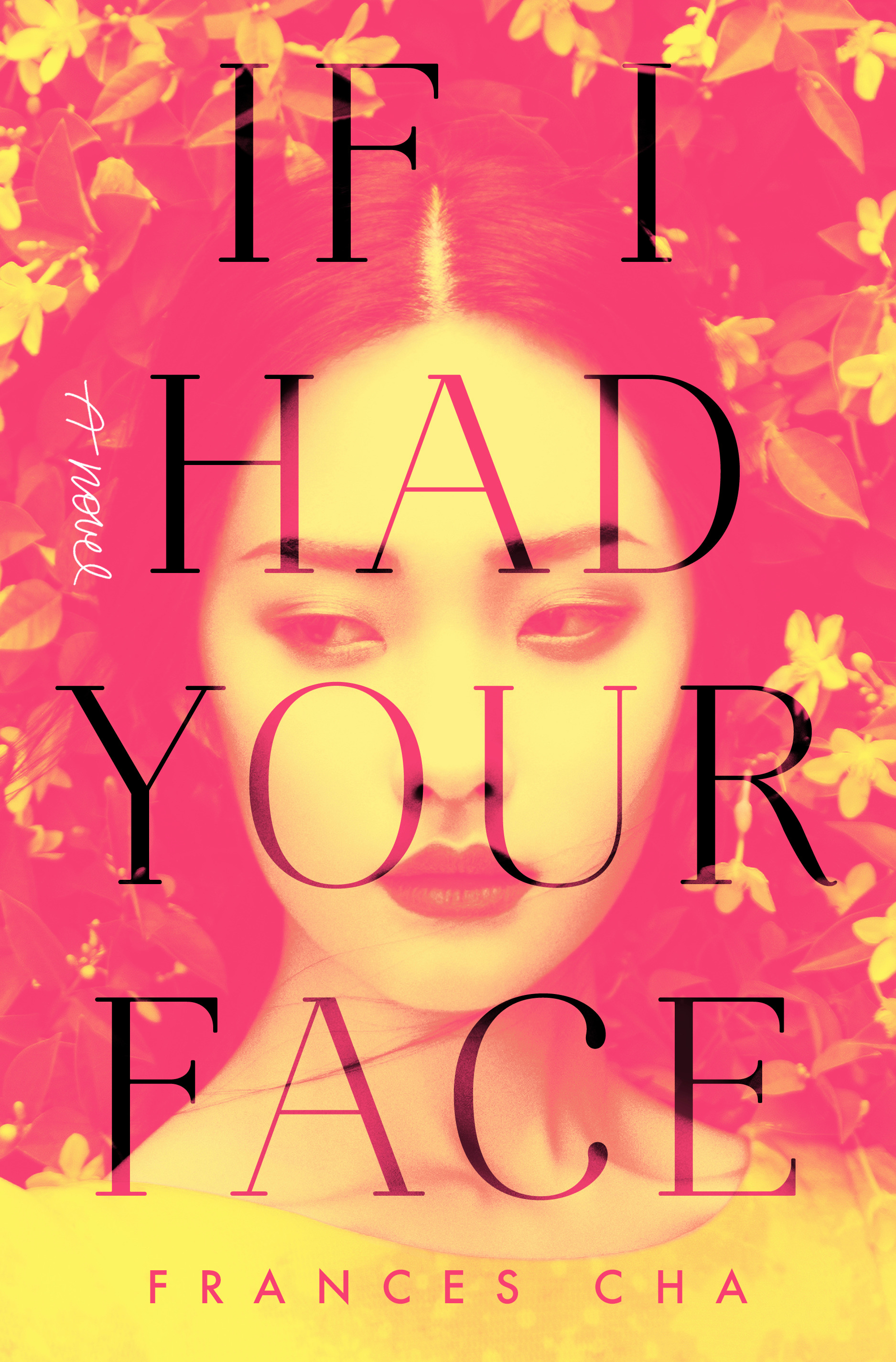 Wednesday Apr 22, 2020
7:00 pm - 9:00 pm
POWERHOUSE @ the Archway
28 Adams Street (Corner of Adams & Water Street @ the Archway)
Brooklyn , NY 11201
RSVP encouraged & appreciated.
THIS EVENT IS POSTPONED. STAY TUNED FOR UPDATES.
Please fill out the form at the bottom of this page if you plan on attending. Facebook event found here.
PLEASE NOTE: Submitting an RSVP for this event DOES NOT guarantee entrance. This is a free-access event — entrance will be on a first-come, first-served basis.
---
About the Book.
In IF I HAD YOUR FACE, four women who all live in the same apartment building are trying to make their way in a world defined by impossibly high standards of beauty, secret room salons catering to wealthy men, strict social hierarchies, and K-pop fan mania. Kyuri is impossibly beautiful, having undergone multiple plastic surgery procedures to procure a coveted spot working at one of Seoul's "room salons," where wealthy men pay to spend the evening hanging out with gorgeous women. Miho, her roommate, is a talented artist with a too-good-to-be-true boyfriend. Ara, a hairstylist with an all-consuming obsession with a K-Pop boy band star and a haunting past, lives down the hall. Finally, there is Wonna, trapped in an unhappy marriage and trying desperately to get pregnant with a child she's not sure she can afford. Faced with heartbreak, overwhelming stress, and an ever-growing pressure to fit in, these women find that their tentative bonds might just be all each other has in this world.
Cha brings the city to life in both its triumphs and its challenges. South Korea is a country of superlatives: the world's most wired country, highest smartphone penetration, and most plastic surgery per capita, among many more. Cha herself grew up in Seoul, and this background weaves its way through the novel, creating a story that is as compelling as it is poignant. She says, "My book is about a group of young women in Korea – mostly orphans who grew up in the provinces and moved to Seoul the first chance they get. They are hustling to stay afloat in a very fast, competitive and glamorous society, and without any connections or academic standing, their currency is often beauty. They dream of beauty and money and nurse wistful longings of love that they cannot take for granted because they are used to having no one. They have ambitions both small and large, and are very practical about how to obtain beauty as their means of survival, while their loyalty to each other is where they derive the most comfort."
IF I HAD YOUR FACE is at once a tribute to female friendships, a probing look at the cutthroat standards of Seoul, and an exploration of the difficulties all young women must confront.
About The Author.
Frances Cha is a former travel and culture editor for CNN in Seoul. She grew up in the United States, Hong Kong, and South Korea. A graduate of Dartmouth College and the Columbia University MFA writing program, she has written for The Atlantic, The Believer, and Yonhap News, among other publications, and has lectured at Columbia University, Ewha University, Seoul National University, and Yonsei University. She lives in Brooklyn with her husband and two daughters. If I Had Your Face is her first novel.
RSVP
Bookings are closed for this event.