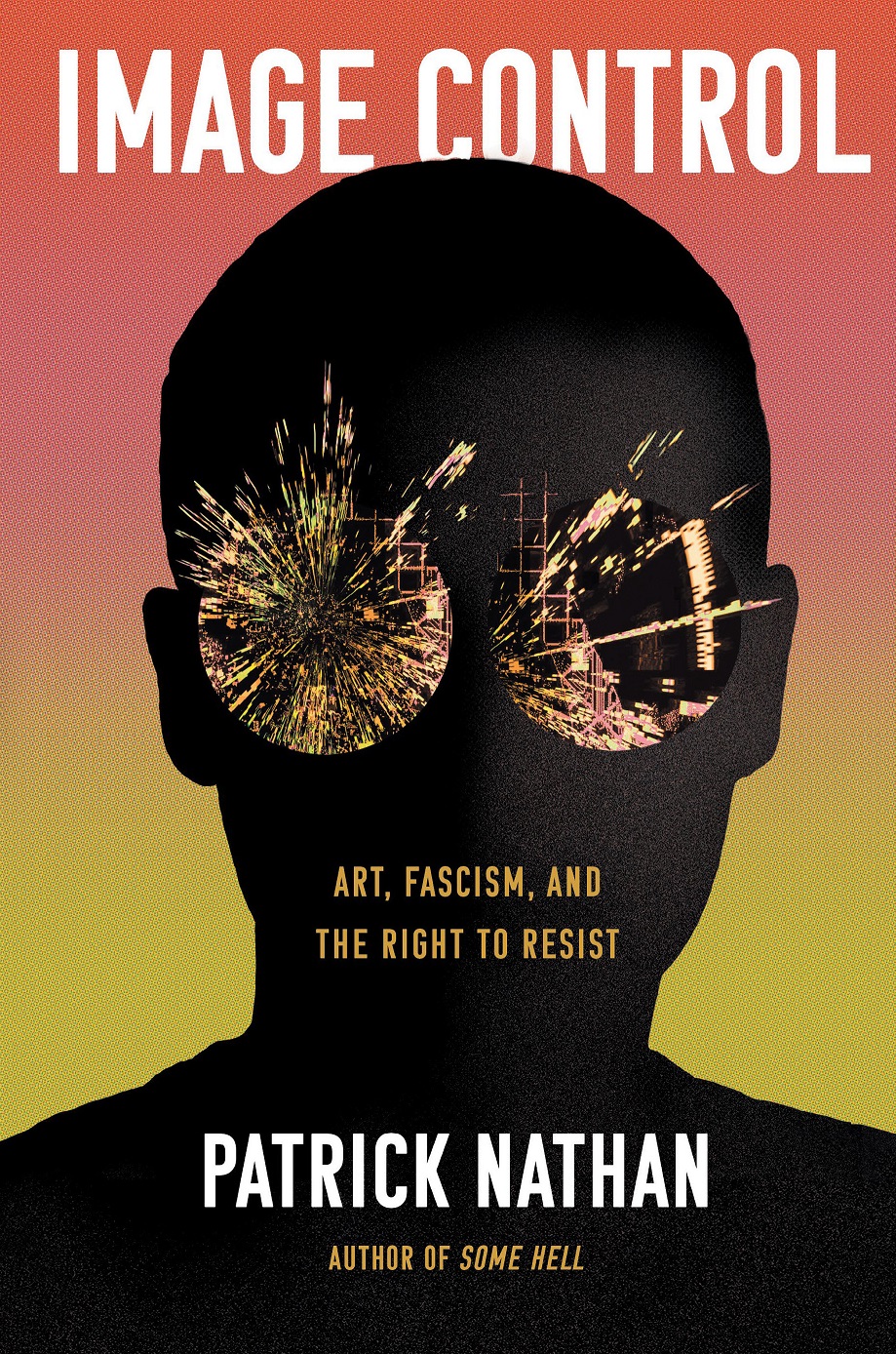 Monday Sep 27, 2021
7:00 pm - 8:00 pm
This event is virtual! Register here.
---
About the Book.
Susan Sontag meets Hanif Abdurraqib in this fascinating exploration of the unexpected connections between how we consume images and the insidious nature of Fascism
Images come at us quickly, often without context. A photograph of Syrian children suffering in the wake of a chemical attack segues into a stranger's pristine Instagram selfie. Before we can react to either, a new meme induces an LOL and a share. While such constant give and take might seem innocent, even entertaining, this barrage of content numbs our ability to examine critically how the world, broken down into images, affects us. Images without context isolate us, turning everything we experience into mere transactions. It is exactly this alienation that leaves us vulnerable to fascism—a reactionary politics that is destroying not only our lives and our nations, but also the planet's very ability to sustain human civilization.
Who gets to control the media we consume? Can we intervene, or at least mitigate the influence of constant content? Mixing personal anecdotes with historical and political criticism, Image Control explores art, social media, photography, and other visual mediums to understand how our culture and our actions are manipulated, all the while building toward the idea that if fascism emerges as aesthetics, then so too can anti-fascism. Learning how to ethically engage with the world around us is the first line of defense we have against the forces threatening to tear that world apart.
About The Author.
Patrick Nathan is the author of Some Hell, a finalist for the Lambda Literary Award. His short fiction and essays have appeared in The New Republic, American Short Fiction, Gulf Coast, The Baffler, and elsewhere. He lives in Minneapolis.
About The Author.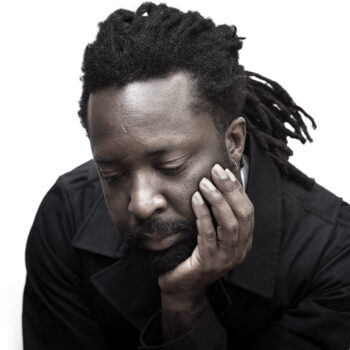 Marlon James was born in Jamaica in 1970. His most recent novel, Black Leopard, Red Wolf, the first novel in James's Dark Star trilogy, was a finalist for the 2019 National Book Award. His previous novel, A Brief History of Seven Killings, was the winner of the 2015 Man Booker Prize, The American Book Award, and The Anisfield-Wolf Book Prize for fiction. He is also the author of the novels John Crow's Devil and The Book of Night Women, which won the Dayton Literary Peace Prize.