Monday May 22, 2023
7:00 pm - 9:00 pm
POWERHOUSE @ the Archway
28 Adams Street (Corner of Adams & Water Street @ the Archway)
Brooklyn , NY 11201
Get Tickets Here!
This event will be IN-PERSON – masks recommended. RSVP here!
---
About the Book.
"At last, a grand companion to the mysterious and enchanting island of Sardinia. Known to most travelers for its beaches, Sardinia's complex archeological heritage extends back to Neolithic times. Written with verve and love, In Sardinia is the book I'll be taking on future trips." -Frances Mayes, New York Times bestselling author of Under the Tuscan Sun
After three decades of living and traveling in Italy, Jeff Biggers finally crossed over to Sardinia, uncovering a treasury of stories amid major archaeological discoveries rewriting the history of the Mediterranean.
Based in the bewitching port of Alghero, guided through the island's rich and largely untranslated literature, he embarked on a rare journey around the island to experience its famed cuisine, wine, traditional rituals and thriving cultural movements.
"Sardinia is something else. Enchanting spaces and distances to travel," D. H. Lawrence wrote in 1921. On the 100th anniversary of Lawrence's visit, Biggers opens a new window into the history of the island, chronicling how new archaeological findings have placed the island as one of the cradles of the Bronze Age. From the Neolithic array of Stonehenge-like dolmens and menhir stone formations to the thousands of Bronze Age "nuraghe" towers and burial tombs, the vastness of the uninterrupted cycles of civilizations and their architectural marvels have turned Sardinia into the Mediterranean's "open museum."
Beyond its fabled beaches, reconsidering how its unique history and ways have shaped Italy and Europe today, Biggers explores how travelers must first understand Sardinia and its ancient and modern history to truly understand the rest of Italy.
In the tradition of Mark Kurlansky's Basque History of the World, Peter Hessler's Oracle Bones: A Journey Through in China, and Frances Mayes' and Tim Parks' narratives on Italy, In Sardinia is a major new addition to travel writing and literature in Italy.
About the Author.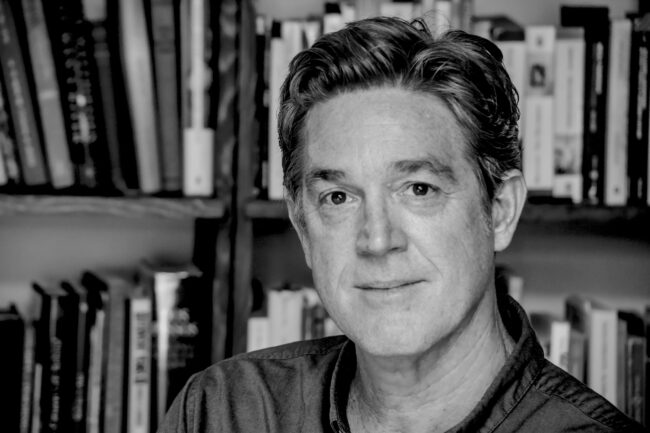 Jeff Biggers is an American Book Award-winning historian, journalist and playwright. Based part-time

in

Italy since 1989, he is the recipient of the David Brower Award for Environmental Reporting, the Foreword Magazine Book of the Year for Travel Writing, a Lowell Thomas Award for Travel Journalism, and other honors. Author of ten books of cultural history and investigative reporting, his work has appeared

in

the New York Times, The Atlantic Monthly, Salon.com, and on National Public Radio and Public Radio International
.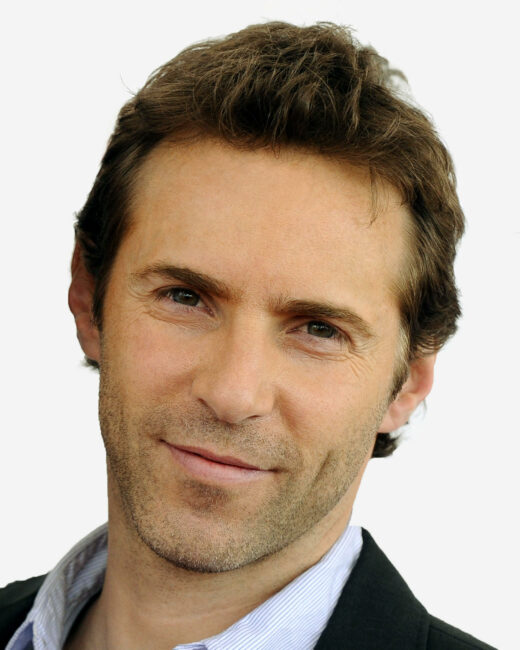 Alessandro Nivola is an award winning actor and producer.  On Broadway he received Tony and Outer Critics Circle Award nominations for his performance opposite Bradley Cooper in THE ELEPHANT MAN and a Drama Desk Award nomination for A MONTH IN THE COUNTRY opposite Helen Mirren. For Sebastian Lelio's film DISOBEDIENCE opposite Rachel Weisz, he won the 2018 British Independent Film Award (BIFA) and was nominated for a London Critics Circle Award, and a UK National Film Award. He was nominated for an Independent Spirit Award for Lisa Cholodenko's LAUREL CANYON and won a SAG Award and a Critics Choice Award for David O Russell's AMERICAN HUSTLE.  He won the 2017 Tribeca Film Festival Best Actor Award and the Achievement in Acting Award at the 2009 Provincetown International Film Festival. 
Nivola has starred in many other films including the Hollywood blockbusters FACE/OFF, and JURASSIC PARK 3. He was most recently seen as Dickie Moltisanti, the lead role in the Warner Bros. SOPRANOS prequel feature THE MANY SAINTS OF NEWARK and in David O Russell's film AMSTERDAM with Christian Bale and Margot Robbie. He will next be seen opposite Keira Knightley in Matt Ruskin's feature BOSTON STRANGLER, in JC Chandor's Marvel feature KRAVEN THE HUNTER opposite Russell Crowe, Aaron Taylor Johnson and Ariana DeBose, and opposite Adrien Brody in Brady Corbet's film THE BRUTALIST. He also co-stars with André Holland in the Apple+ limited series THE BIG CIGAR, directed by Don Cheadle and set to air fall 2023.