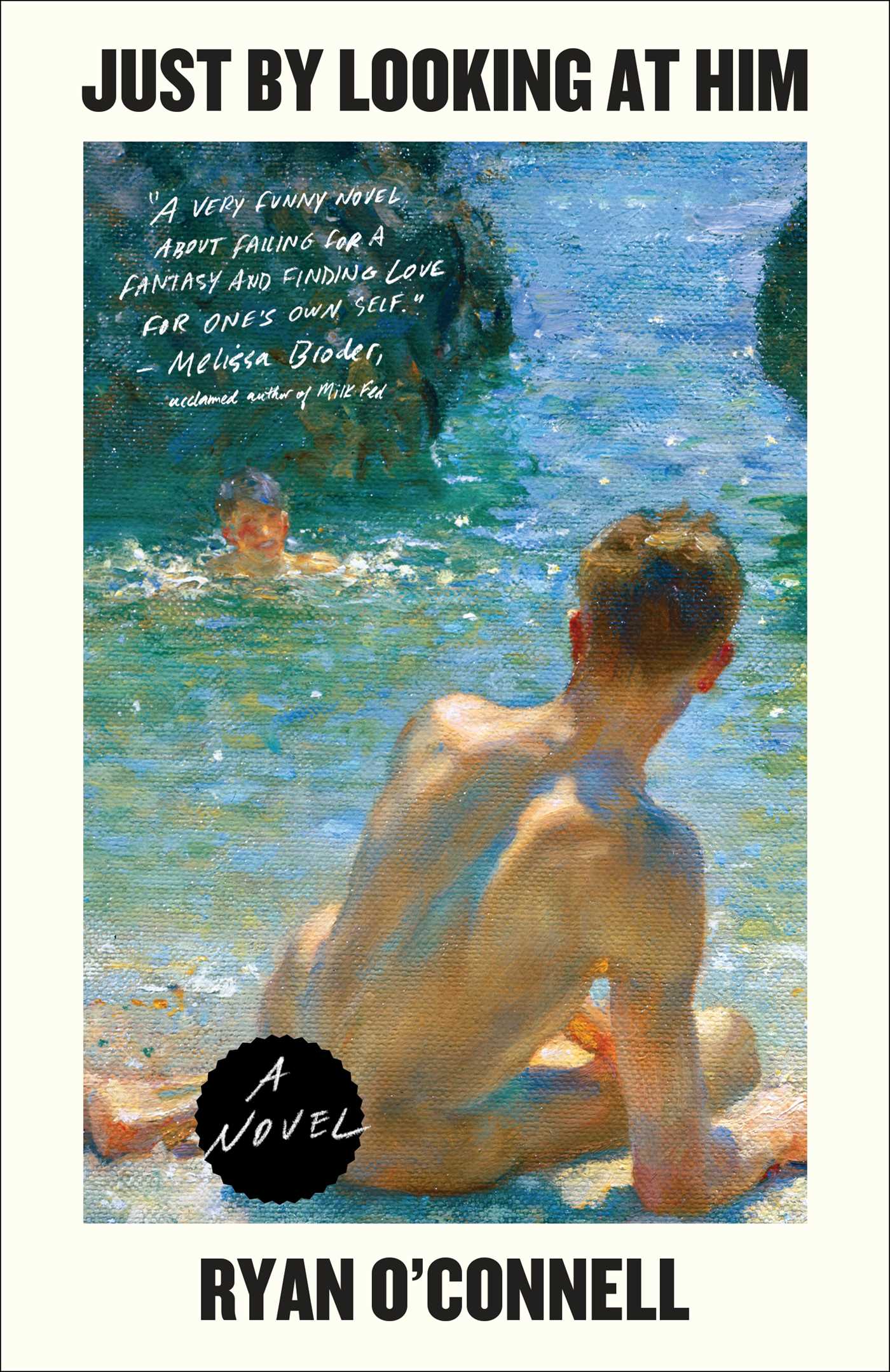 Tuesday Jun 07, 2022
7:00 pm - 9:00 pm
POWERHOUSE @ the Archway
28 Adams Street (Corner of Adams & Water Street @ the Archway)
Brooklyn , NY 11201
This event will be LIVE at POWERHOUSE Arena! Please note that all attendees must wear a mask. Buy tickets here!
---
About the Book.
Eliot appears to be living the dream as a successful TV writer with a doting boyfriend. But behind his Instagram filter of a life, he's grappling with an intensifying alcohol addiction, a an obsession with sex workers, and overwhelming insecurity.
After falling down a rabbit hole of sex, drinking, and Hollywood backstabbing, Eliot decides to limp his way towards redemption. But facing your demons is easier said than done.
Candid, biting, and refreshingly real, Just by Looking at Him offers incisive commentary on gay life, and a heart-centered, laugh-out-loud exploration of self. Readers of Melissa Broder's Milk Fed and Kristin Arnett's Mostly Dead Things will love this edgy debut.
About the Author.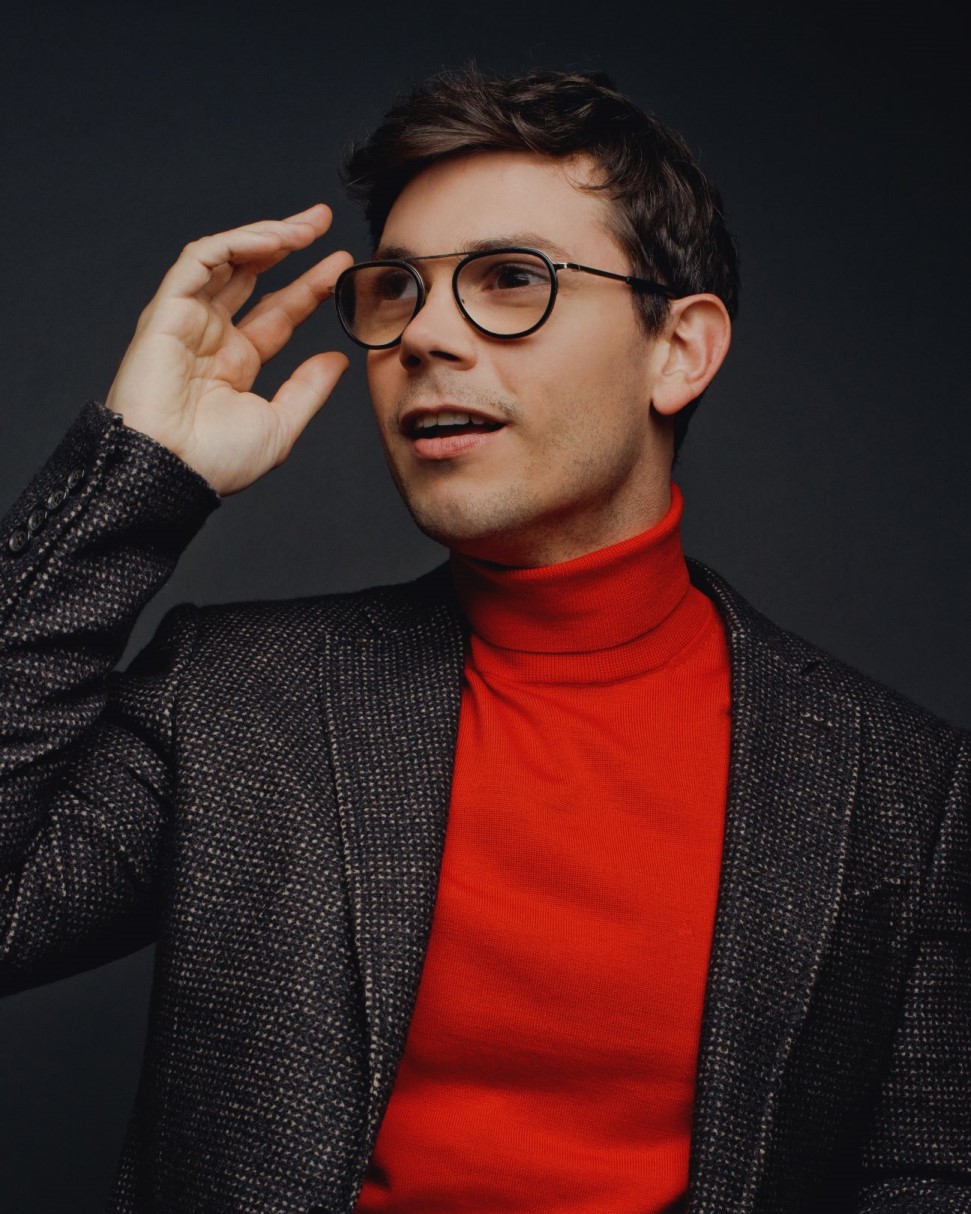 Ryan O'Connell (he/him) is the Emmy-nominated creator, writer, and star of Netflix's Special, which is based on his memoir, I'm Special: And Other Lies We Tell Ourselves. He's also written for other TV shows like Will & Grace, Awkward, and Peacock's Queer as Folk revival, which he also stars in. He lives, laughs, and loves in Los Angeles with his partner, Jonathan Parks-Ramage.
About the Moderator.
Cat Cohen is a comedian, actress, and writer based in NYC. In 2019, she won the coveted title of Best Newcomer at the Edinburgh Fringe Festival. She's the co-host of the popular podcast Seek Treatment and author of GOD I FEEL MODERN TONIGHT: Poems From A Gal About Town. Her debut one-hour comedy special, THE TWIST? SHE'S GORGEOUS is now streaming on Netflix.