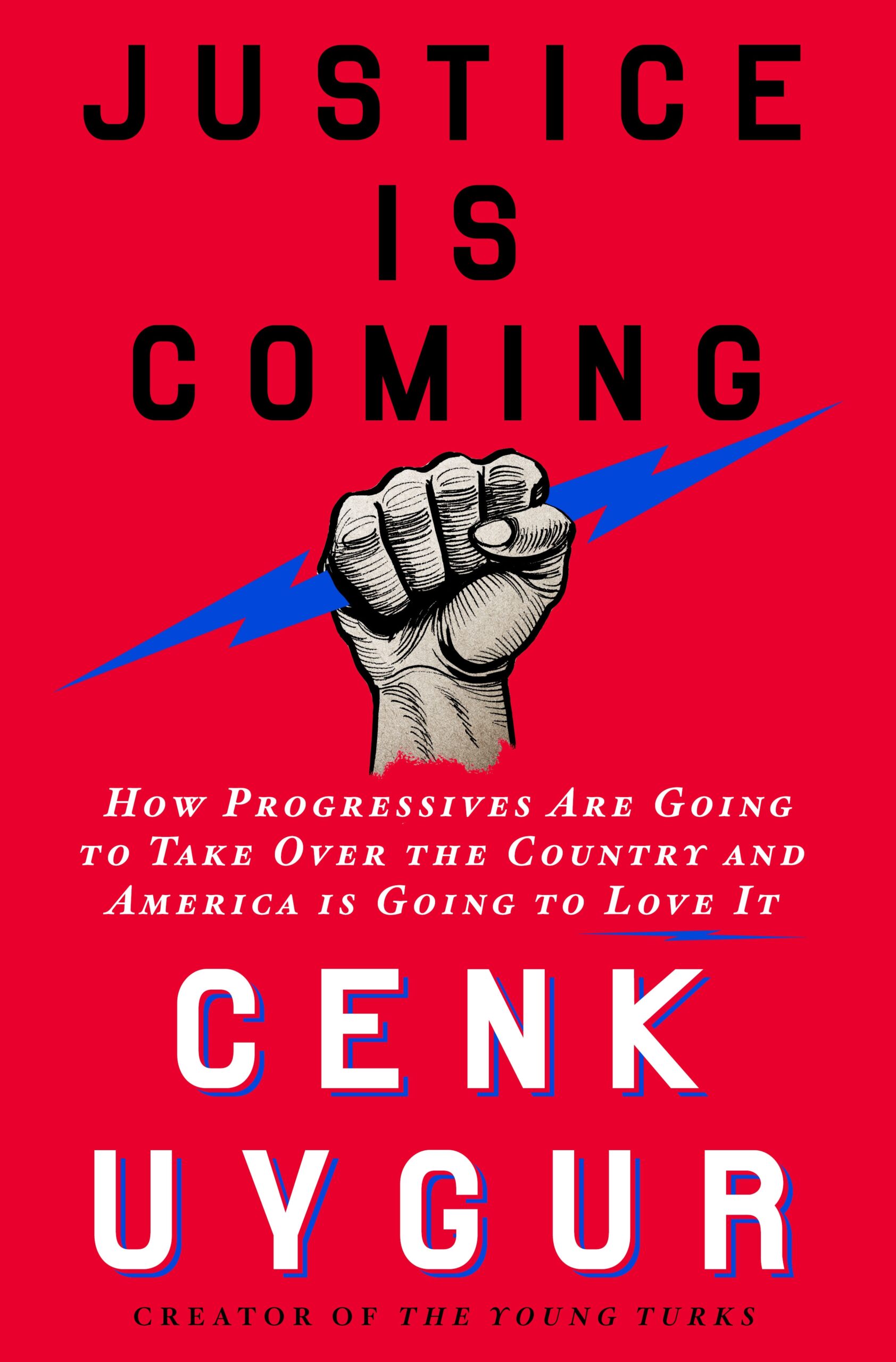 Friday Sep 22, 2023
7:00 pm - 9:00 pm
POWERHOUSE @ the Archway
28 Adams Street (Corner of Adams & Water Street @ the Archway)
Brooklyn , NY 11201
Get Tickets Here!
About the Book.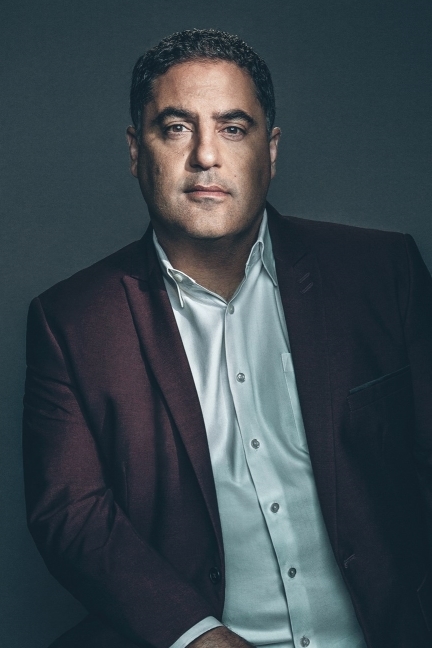 About the Author.
Cenk Uygur is the host, founder and CEO of The Young Turks, the largest online news show in the world. He co-founded the Justice Democrats, a political action committee that has helped launch the careers of several major progressive politicians. He was previously the host of MSNBC "Live," and has appeared as a commentator on CNN, ABC News, NPR, Headline News, Al Jazeera, and Fox, among others. He graduated from the Wharton School of Business at University of Pennsylvania and Columbia Law School.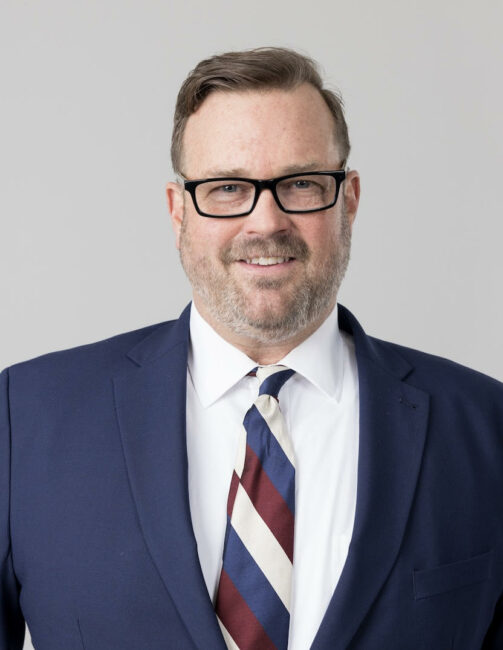 About the Moderator.
Colby Hall is the Founding Editor of the premier website that covers political media, Mediaite.com where he contributes as both editor and writer on a daily basis. He is a contributor on NewsNation as well as a Peabody Award-winning television producer of narrative non-fiction and former Creative Director who launched iHeartRadio's original video offering. Colby grew up in Kansas and remains emotionally attached to the Kansas Jayhawks and Kansas City Chiefs, and currently lives in Brooklyn with his two sons.