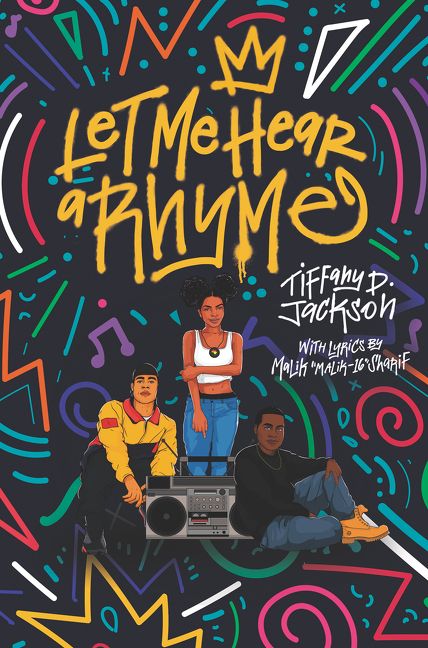 Tuesday May 21, 2019
7:00 pm - 9:00 pm
POWERHOUSE @ the Archway
28 Adams Street (Corner of Adams & Water Street @ the Archway)
Brooklyn , NY 11201
RSVP encouraged & appreciated.
Please fill out the form at the bottom of this page if you plan on attending. Facebook event found here.
PLEASE NOTE: Submitting an RSVP for this event DOES NOT guarantee entrance. This is a free-access event — entrance will be on a first-come, first-served basis.
---
About the Book.
Award-winning YA author Tiffany Jackson launches her new novel celebrating the culture and history of her hometown Brooklyn. The music, fashion and culture of 1998 Brooklyn is the milieu in which a group of teenagers and their brazen scheme to promote the music of their famous late friend.
About The Author
.
Tiffany Jackson is a young adult novelist from Brooklyn, NY that creates literary projects that transcend the young adult genre and is embraced by consumers of all ages. He first book was the NAACP Image Award nominated ALLEGEDLY, published under the Harpers Collin's imprint, Katherine Tegen Books in 2017 and would be the start of her successful career as a young adult author. Soon after in 2018 Tiffany wrote and published MONDAY'S NOT COMING (HarperCollins/Katherine Tegen Books), a Walter Dean Myers honored book, and Coretta Scott King New Talent Award winner. Following in 2019 is her much anticipated third book, LET ME HEAR A RHYME (HarperCollins/Katherine Tegen Books), to be released on May 21, 2019.
RSVP
Bookings are closed for this event.