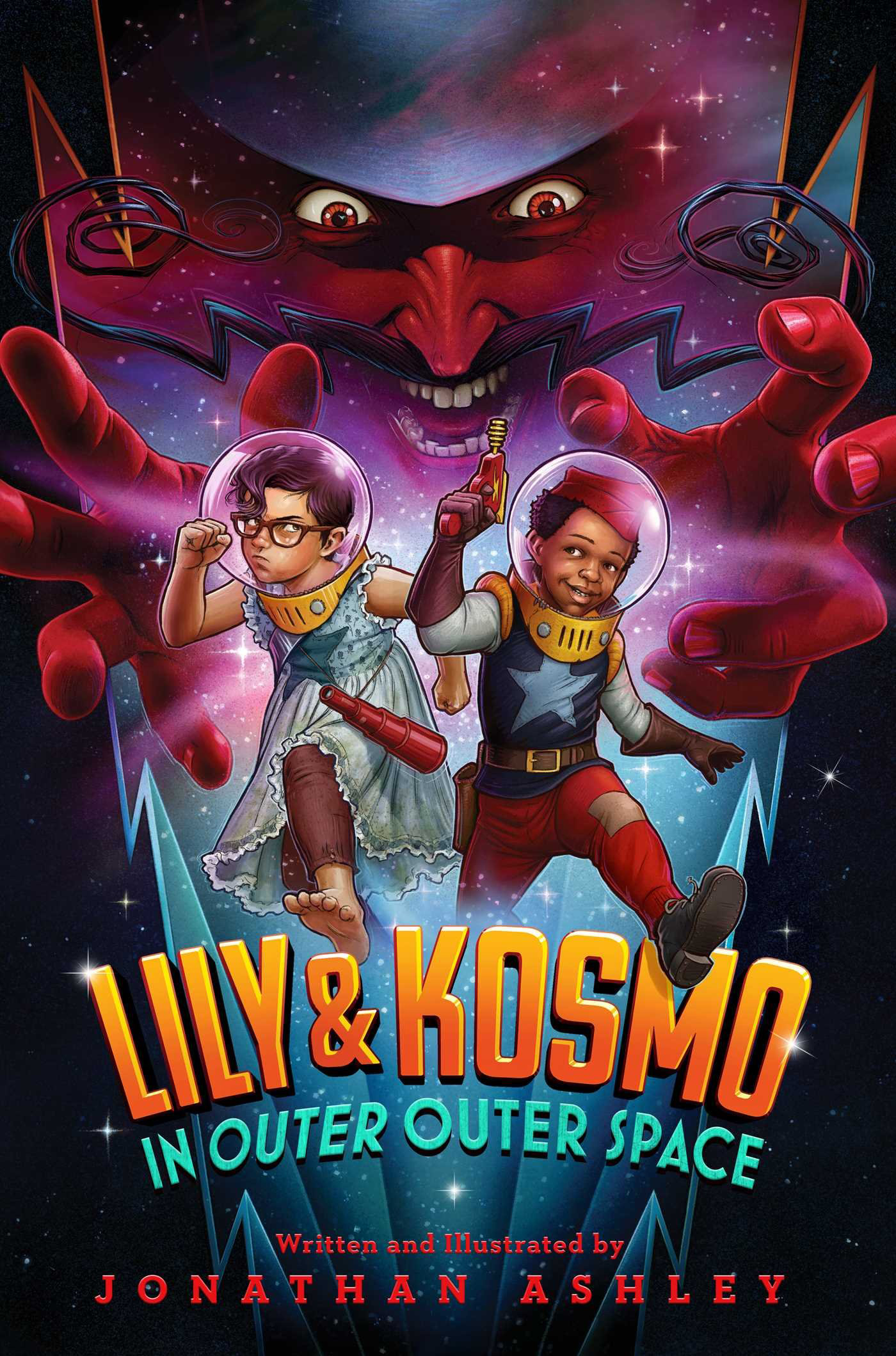 Thursday Dec 06, 2018
7:00 pm - 9:00 pm
POWERHOUSE @ the Archway
28 Adams Street (Corner of Adams & Water Street @ the Archway)
Brooklyn , NY 11201
RSVP encouraged & appreciated.
Please fill out the form at the bottom of this page if you plan on attending. Facebook event found here.
PLEASE NOTE: Submitting an RSVP for this event DOES NOT guarantee entrance. This is a free-access event — entrance will be on a first-come, first-served basis.
---
Join us to celebrate Jonathan Ashley's debut novel. It's officially a middle grade novel but this is a book launch party for adults and kids alike.
About the Book.
Brooklyn, Earth. 1949: Banished to the far reaches of Outer Outer Space, Lily and Kosmo explore exotic alien worlds, meet a menagerie of colorful creatures, and tangle with the vilest villain in space, The Mean-Man of Morgo. But Lily's greatest challenge is proving to her new Spacetronaut peers that a girl from Brooklyn can hold her own among the galaxy's unruliest rascals.
About the Author.
Jonathan Ashley is an author, playwright, concept artist, and filmmaker from Arizona. He studied fine art at Boston's Museum School, and filmmaking at NYU. His illustrations and designs have been featured in films, commercials, comic books, and puppet shows. He lives with his wife and daughter in the shadow of the Manhattan Bridge, on the Brooklyn side.
RSVP
Bookings are closed for this event.