Monday May 09, 2022
7:00 pm - 9:00 pm
POWERHOUSE @ the Archway
28 Adams Street (Corner of Adams & Water Street @ the Archway)
Brooklyn , NY 11201
This event will be LIVE at POWERHOUSE Arena! Buy tickets here!
---
About the Books.
Line and Light
In Jeffrey Yang's vision for this brilliant new collection, the essence of poetry can be broken down into line and light. Dispersed across these poems are luminous centers, points of a constellation tracing lines of energy through art, myth, and history. These interconnections create vast and dynamic reverberations. As Yang asks in one poem, "What vitality binds a universe?"
One long series explores through shadow and play the ancient Malay kingdom of Langkasuka, a legendary nexus of creativity, commerce, and spiritual life, threatened over time by violence, climate, and environmental degradation. The title poem is a study of time, night turning to dawn revealing the lines and lights of an art installation on an island in the Hudson River, flowing into another poem about Grand Central Terminal's atrium of stars, flowing upriver into a poem that describes a cemetery for a state prison. Another extended sequence is a collaboration investigating memory and loss composed of Yang's poems, Japanese translations by Hiroaki Sato, and drawings made with ink derived from tea leaves by artist Kazumi Tanaka. The collection ends with moving elegies for poets, translators, and artists whose works have informed this one. Altogether, Line and Light illuminates the ways that ancestry holds and makes possible the act of making art.
Pee Poems
Translated by Joshua Edwards and Lynn Xu, Chinese writer Lao Yang's Pee Poems go deep and dark—with deceptive lightness—into the metaphysical and the social, offering insight and humor along the way. Written over the past decade, this iconoclastic collection is the first of Yang's to be translated from Chinese into English.
Pee Poems is comprised of meditations, fragments, lyrics, and aphorisms, in dialogue with Chan hermit poets and Zen tricksters, with radical grassroots activism, experimental music, and Dada. Yang regards the body's most basic functions and desires as philosophical problems, restoring garbage and bladder-control to the field of politics, inhabiting both epochal and local time. In Pee Poems vocabulary fights itself, while impossible opposites are lovingly conjoined.
Joshua Edwards and Lynn Xu, poets both and friends of the author, translate Yang with brave tenderness, revealing a thinker whose observations are as simple and as rich as the languages we speak.
About the Authors.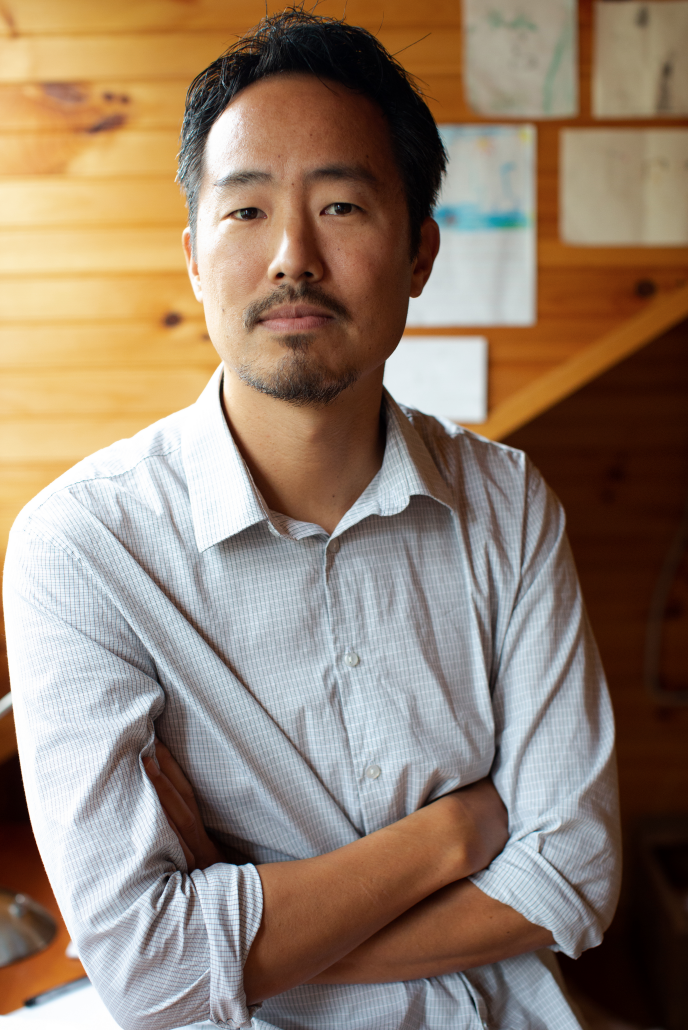 Jeffrey Yang is the author of four poetry collections, including Hey, Marfa, winner of the Southwest Book Award, and An Aquarium, winner of the PEN/Joyce Osterweil Award. He is the translator of Liu Xiaobo's June Fourth Elegies.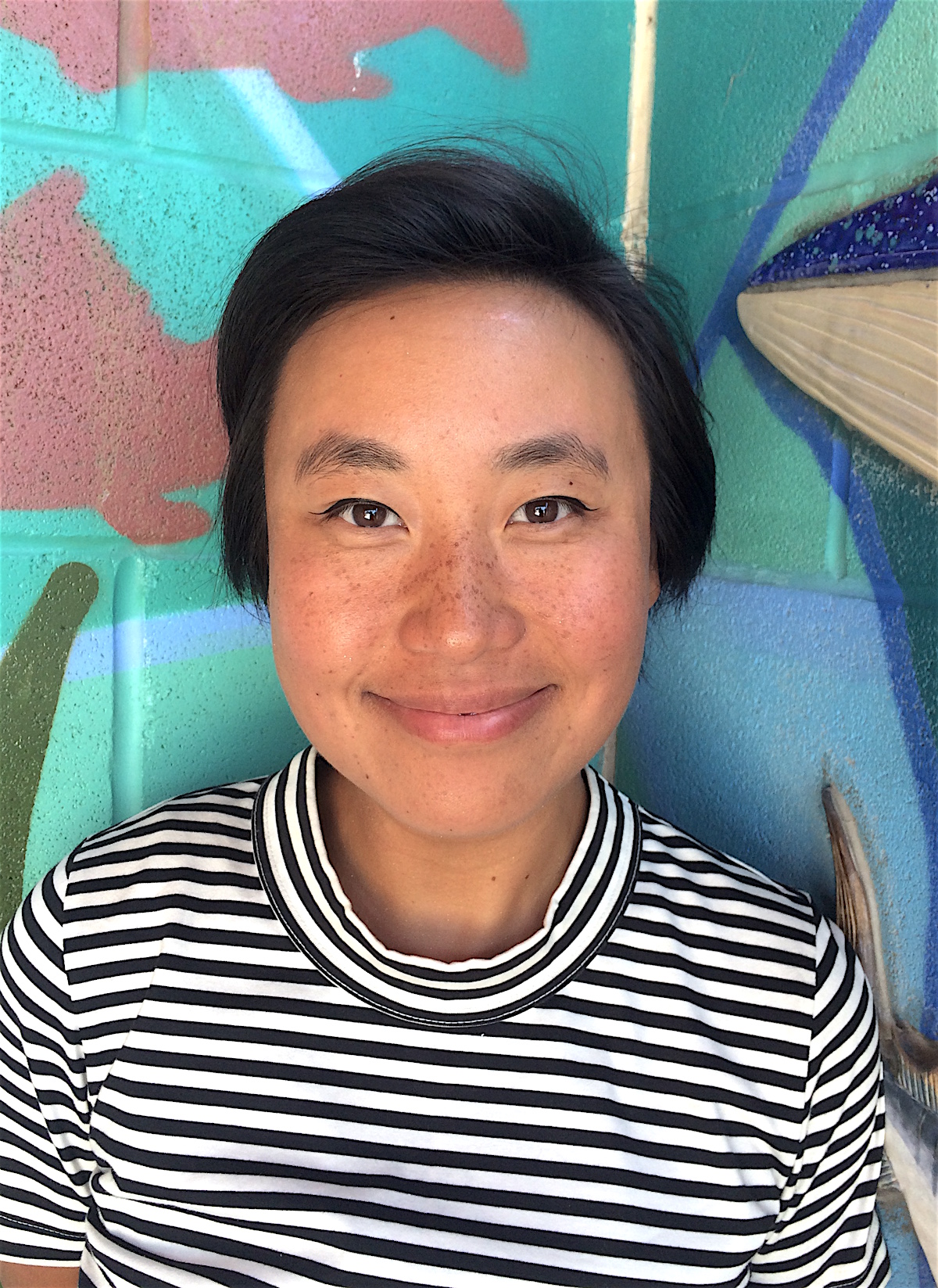 Born in Shanghai, China, Lynn Xu is the author of the full-length collection Debts & Lessons (Omnidawn, 2013) and the chapbooks June (Corollary Press, 2006) and Tournesol (Compline, 2021). She has performed cross-disciplinary works at the Guggenheim Museum, The Renaissance Society, Rising Tide Projects, and 300 S. Kelly Street. She teaches at Columbia University, coedits Canarium Books, and lives with her family in New York City and Marfa, Texas.