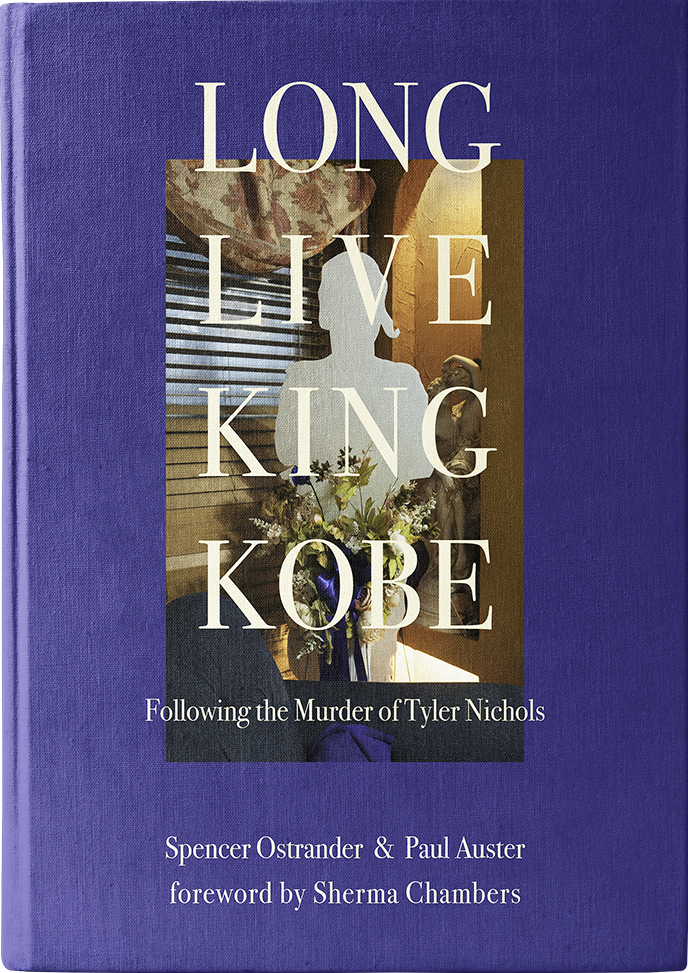 Wednesday May 11, 2022
7:00 pm - 9:00 pm
POWERHOUSE @ the Archway
28 Adams Street (Corner of Adams & Water Street @ the Archway)
Brooklyn , NY 11201
This event will be IN-PERSON! RSVP below.
---
About the Book.
This book is an intimate portrait of grief, a chronicle that charts the devastation visited upon a large, multi-generational family in the wake of the senseless, random murder of twenty-one-year-old Tyler Kobe Nichols on December 23, 2020.
With the cooperation and full participation of the Nichols-Chambers family, photographer Spencer Ostrander was granted privileged access to the household. Over the course of the next several months, he conducted one-on-one interviews with each member of that household along with Tyler's closest friends and, in the natural light of those settings, compiled a large dossier of photographic portraits of each person involved in the story.
The result is an astonishing ensemble of pictures and words that pierces through the cold statistics we use to talk about the wave of street violence spreading across the country to focus on one person, one family, one lost life, and transform the numbers into vivid, aching human reality. The authors have entitled the book Long Live King Kobe in honor of the foundation that has been set up by Tyler Nichols's mother, Sherma Chambers, whose mission is to combat street violence with compassionate, peaceful initiatives and to offer support to the families of victims.
All proceeds from the book will be donated to her cause. You can learn more at longlivekingkobe.org
Praise for Long Live King Kobe
"These photographs, this story, they are hard to deal with, yet one goes back to the pages, because we have the freedom to turn away from the tragedy, but the family and friends of Tyler Kobe Nichols do not. Their tributes are eloquent, as is the testimony in their faces. This is not black-on-black crime, this is the American way of death, as Ostrander's haunting work so powerfully tells us." —Darryl Pinckney, Author of High Cotton and Black Deutschland
"This engrossing book reminds us how often such stories are ignored or overlooked. A loss so inexplicable might be forgotten by all but those who knew Tyler Kobe Nichols without these images and testimonies. The empty living rooms, barber's chairs and neighborhood corners are filled with his presence. He is alive in the lives he touched. He is alive in us. I keep thinking about the condolence card from his mother's co-workers. We people who did not know him have a chance to know him here. Our sympathies become commemorations; our prayers become praise songs. We are given the gift of witness." —Terrance Hayes, Poet
"How can we do justice to a gentle, openhearted 21-year old who was violently, randomly murdered? How can the particulars of his life and character outlast the horror of his death? Photographs often seize on extremities: the ugly evidence of the crime, the uncontainable grief of friends and family. What Spencer Ostrander gives us instead is a quiet space where each mourner thinks and remembers, confronts and yields to loss, hour by hour and day by day. Here is the evidence of things seen, known, and loved: Tyler's playground basketball hoop; Tyler's face tattooed on the arms of family and friends; the red barbershop chair where he got his last haircut; the memorial candles glowing softly; a cousin touching a picture frame as if his hand could bestow life on Tyler's image. Death imposes solitude on every mourner—we each bear the burden of loss alone. And yet, as we turn the pages of this quietly powerful book, we also feel the collective sorrow of this family. Their closeness. Their valor in accepting the burdens and range of grief. Ostrander does not let us presume. He lets us honor their mourning with empathic respect." —Margo Jefferson, Pulitzer Prize for Criticism and author of Negroland
About the Authors.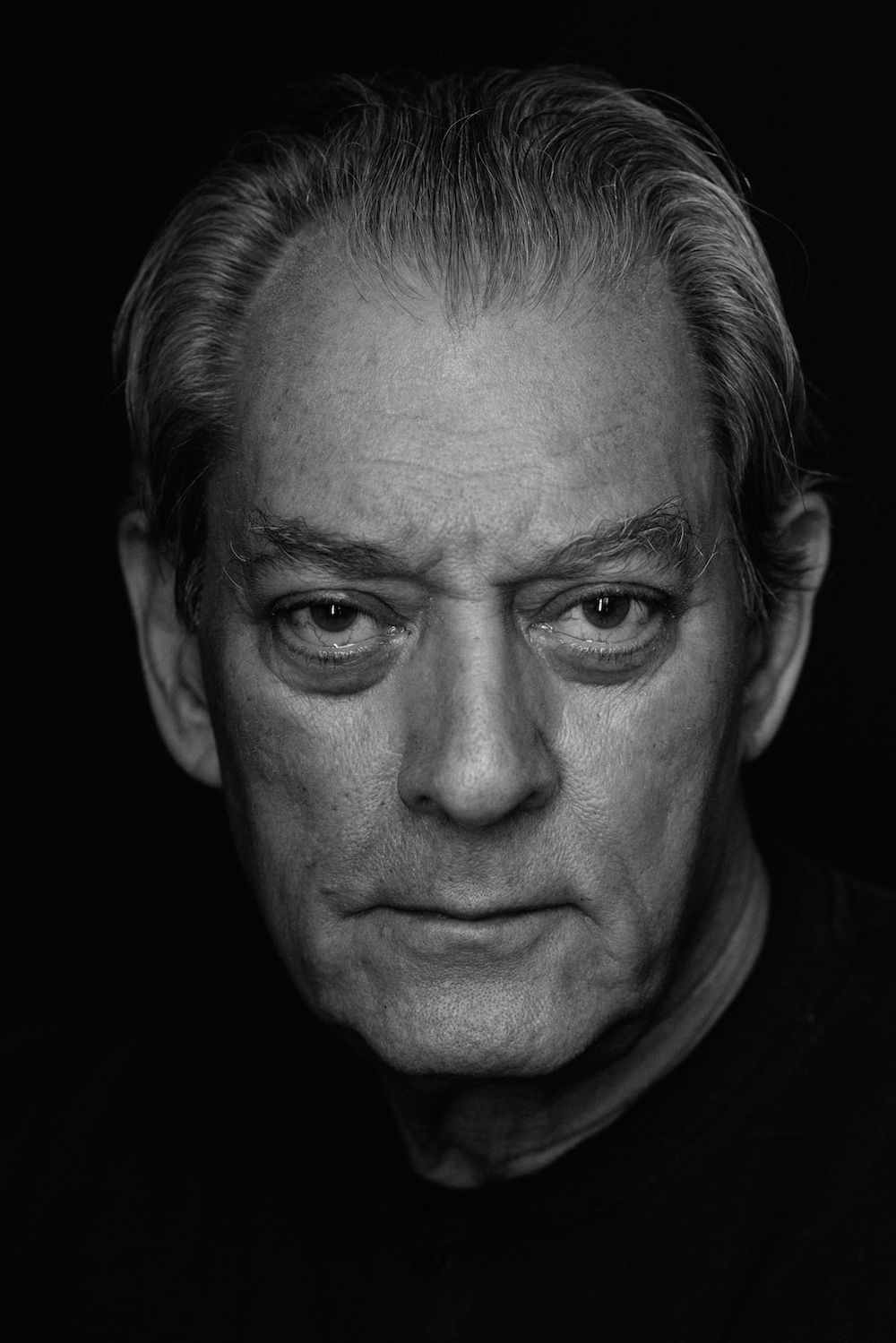 Paul Auster is the author of seventeen novels, five works of autobiography, four screenplays, and several collections of essays and poems. His most recent books are Burning Boy: The Life and Work of Stephen Crane (2021) and the novel 4321 (2017), which was short-listed for the Man Booker Prize.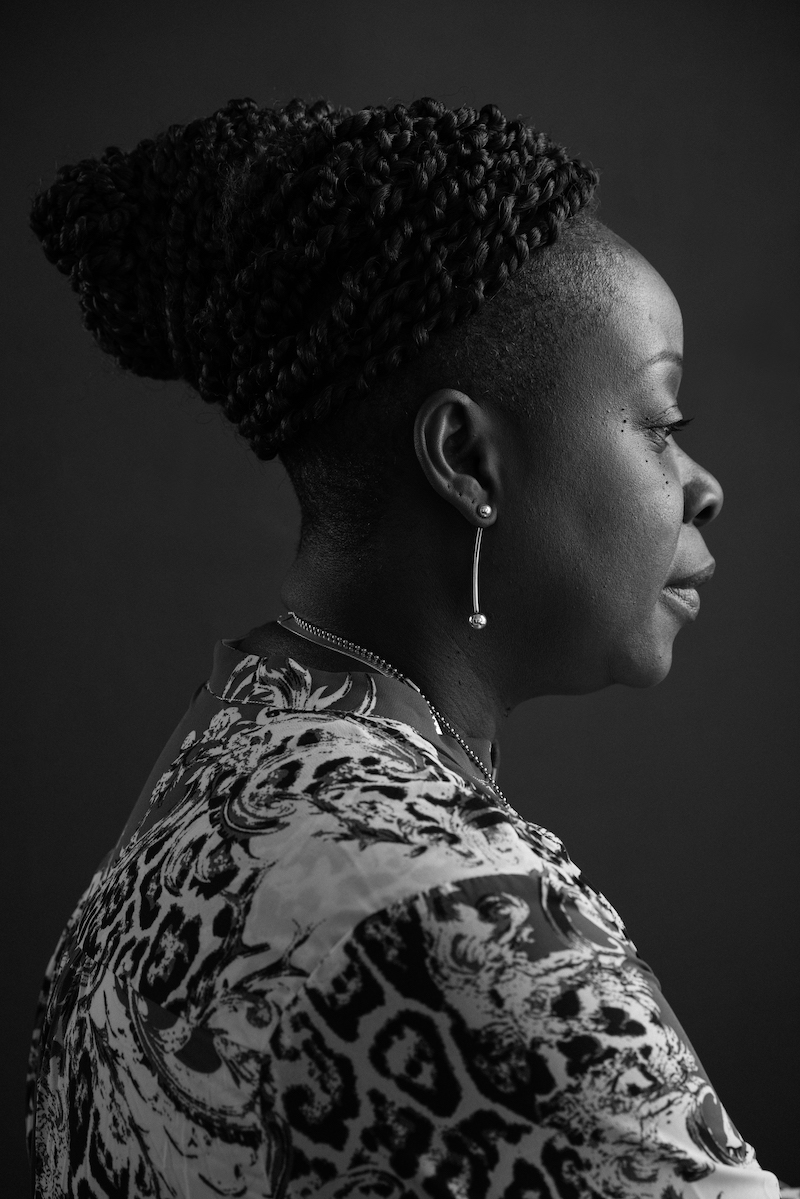 Sherma Chambers was born on the Island of St. Vincent. She immigrated to the United States at the age of 15 and has lived in Brooklyn ever since. Chambers is the mother of three sons, Shomari (29), Shayne (24), and Tyler, who was murdered at age 21 on December 23, 2020. Following Tyler's death, she became the founder and director of Long Live King Kobe, a New York State nonprofit organization. The goals of LLKK are to support the families and friends of victims of violence and to fund outreach programs for troubled youth.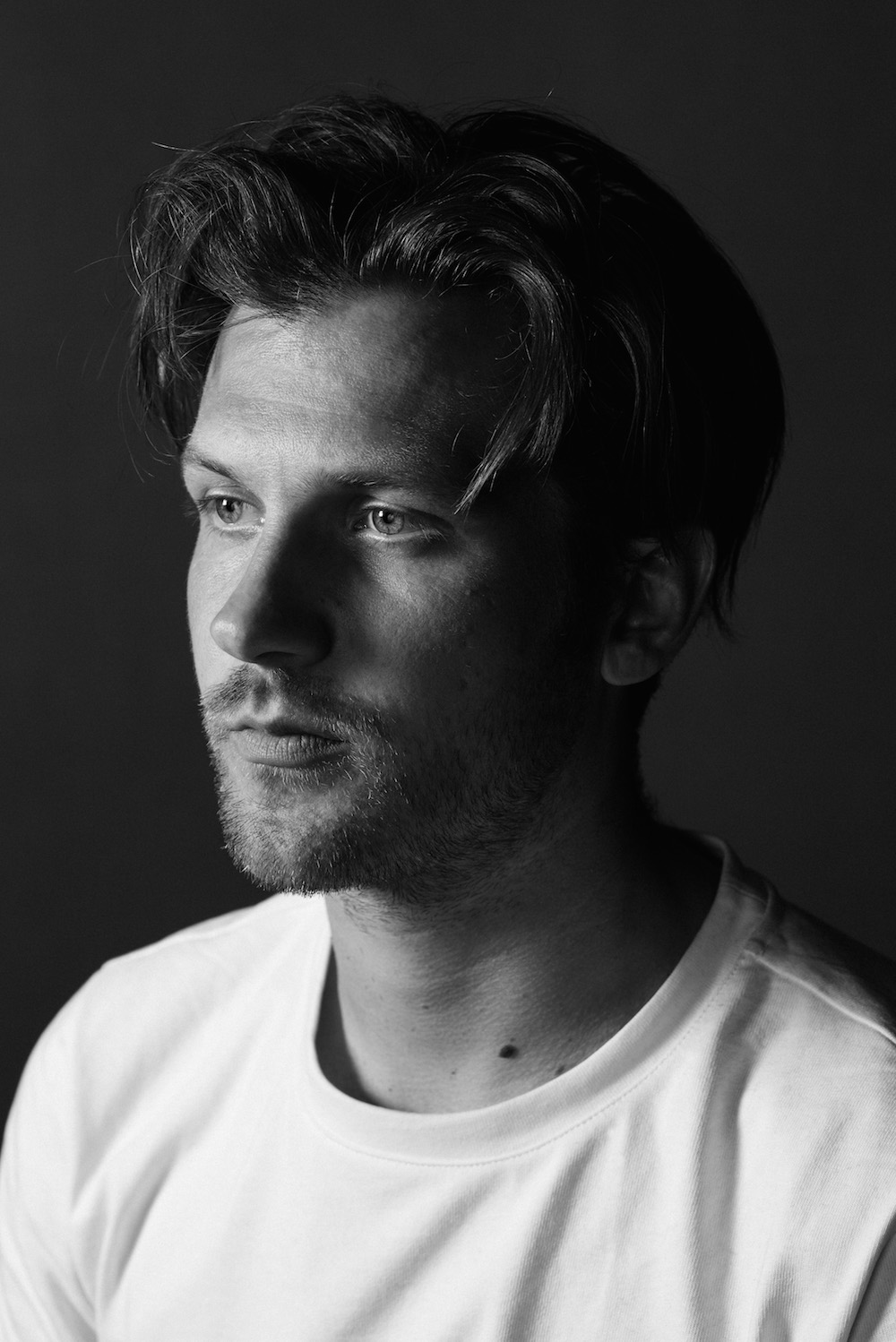 Spencer Ostrander was born in in Seattle in 1984 and has lived in New York City for the past two decades. He has done extensive work in all forms of photography and has recently completed two other book projects that will be published next year: Bloodbath Nation, with a long text on American gun violence by Paul Auster and Times Square in the Rain.
RSVP
This event is fully booked.