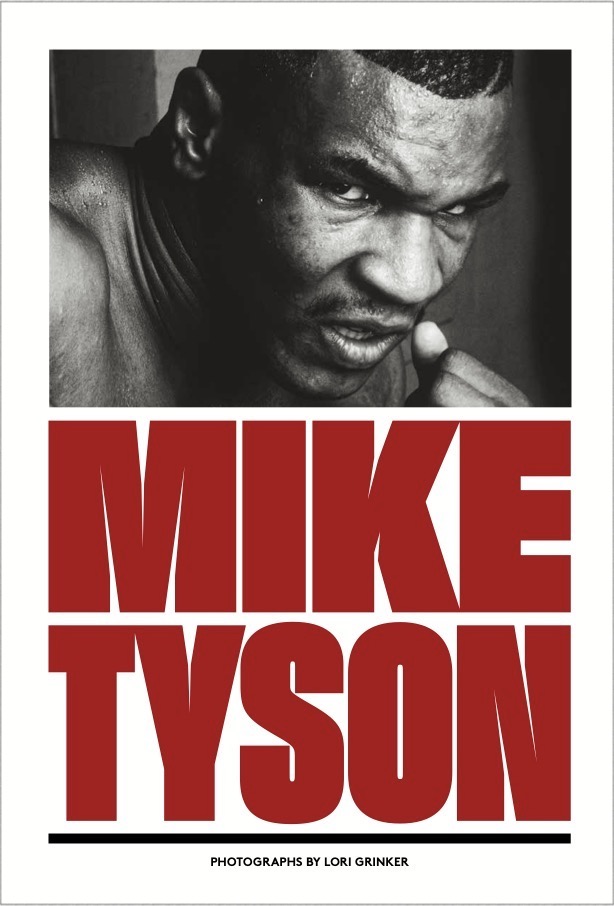 Saturday Oct 15, 2022
5:00 pm - 7:00 pm
Gleason's Gym
130 Water St
Brooklyn, NY 11201
This event will be IN-PERSON – masks recommended. RSVP here!
---
About the Book.
Lori Grinker unveils a collection of never-before-seen photographs from the 1980s and 1990s, showcasing a very little- known side of the boxing superstar at his prime—in and out of the ring.
It all began with an art school photography assignment: Lori Grinker was shooting a project on young boxers under the guidance of the legendary trainer Cus D'Amato. Her main focus became a nine-year-old boxer named Billy Hamm. While Lori was photographing him, Cus wandered over and asked why she was shooting that kid, when the bigger kid in the corner working a speed bag would one day become the heavyweight champion of the world! The kid was a then 13-year-old Mike Tyson.
Lori's early boxing photographs of Mike Tyson are without peer—little exists from the era, and all of Grinker's work is personal with uniquely privileged access behind the ring.
Over the next decade, Lori would photograph the coterie that surrounded Mike; Cus's funeral, going home to Brownsville, old friends, trips abroad, his hook-up with Robin Givens, their wedding, their divorce, and the training and fights in between until Tyson's first defeat—the Buster Douglas fight of 1991. This is a side of the Mike Tyson story rarely seen or shared.
About the Authors.
Lori Grinker is an award-winning documentary photographer and author. Internationally published and exhibited, her work has garnered many awards, including grants from the New York Foundation for the Arts and the Hasselblad Foundation. She is the author of two books that, like all of her work, straddle the intersection between documentary and fine art: The Invisible Thread: A Portrait of Jewish American Women, and Afterwar: Veterans from a World in Conflict. A current Assistant Professor of Journalism + Design at Lang College in The New School's Parsons School of Design, Grinker was previously a lecturer at Yale, the NYU graduate school of journalism, and was on the faculty of the International Center of Photography (ICP). Her photographs are held in the collections of ICP, New York; Museum of Fine Arts, Houston; Israel Museum, Jerusalem; and San Francisco MoMA (among others). She is represented by ClampArt Gallery in New York and has been a member of Contact Press Images since 1988.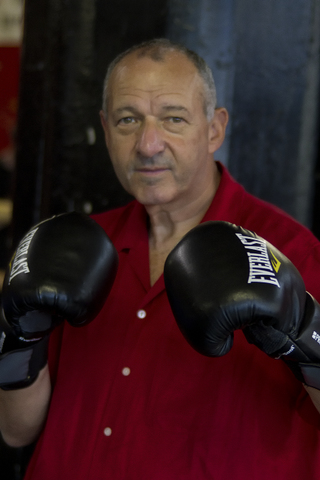 Over the last thirty years, Bruce Silverglade has been busy keeping one of boxing's grandest traditions alive. He is the driving force behind Gleason's Gym in Brooklyn, a boxing treasure since 1937. One of the last of New York City's thriving boxing gyms, Gleason's has been the training headquarters for such legends as Jake LaMotta, Muhammad Ali, and Roberto Duran. In all, 131 World Champions have trained inside the gym's hallowed walls. Currently five active title holders work out at Gleason's as well as numerous contenders and dozens of Golden Gloves champions.
Bruce graduated Gettysburg College in 1968 with a degree in economics. He also holds a master's degree in the Sweet Science. Bruce was inducted into the New York State Hall of Fame in 2015. He lives in New York City.
About the Speaker.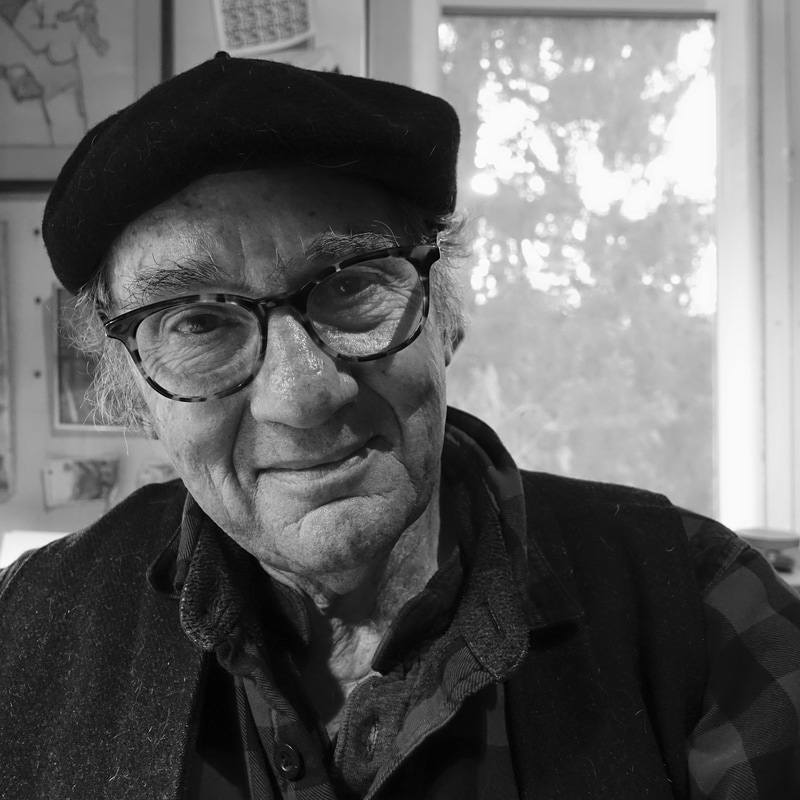 Larry Fink is a photographer with a penchant for intriguingly composed social tableaux, is best known for his book Boxing and the now-legendary photobook Social Graces (published in 1984), which combined images from working-class Pennsylvania with a portfolio from upper-crust Manhattan. Also an influential teacher and mentor, Fink has influenced a generation of contemporary photographers in his teaching at the Yale University School of Art, Cooper Union School of Art and Architecture, Parsons the New School for Design and Tyler School of Art, Temple University. He is currently Professor of Photography at Bard College.