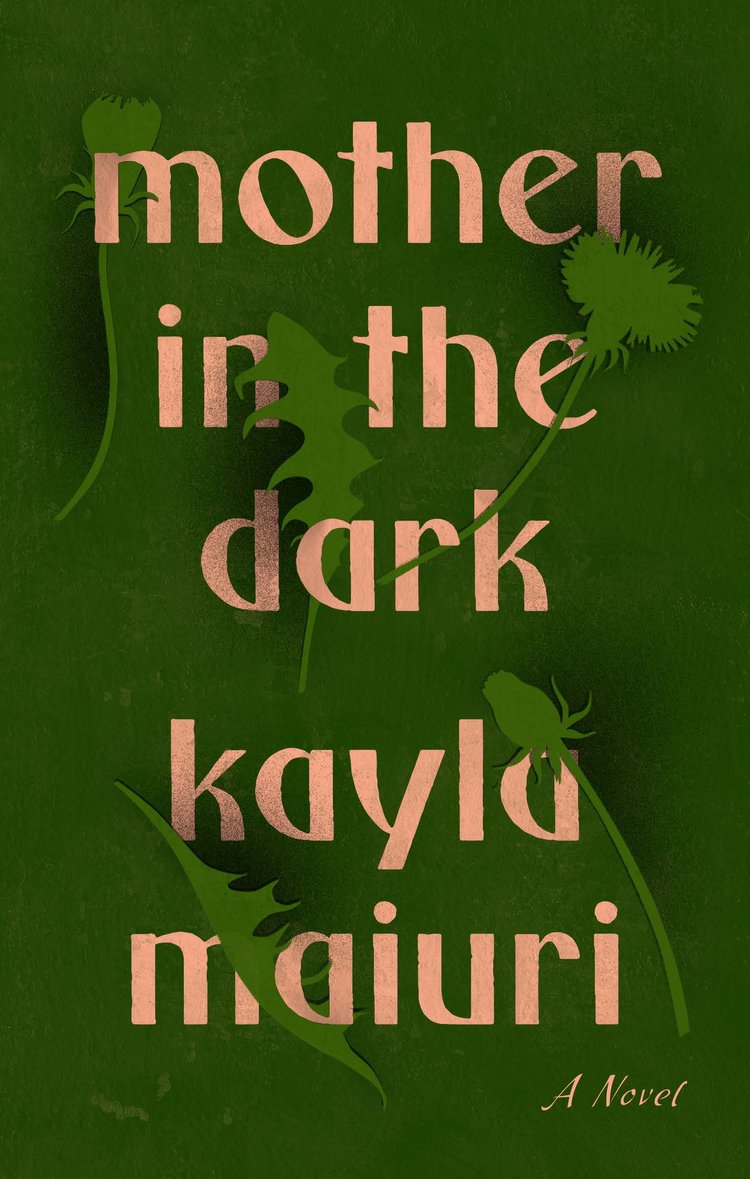 Tuesday Aug 09, 2022
7:00 pm - 9:00 pm
POWERHOUSE @ the Archway
28 Adams Street (Corner of Adams & Water Street @ the Archway)
Brooklyn , NY 11201
This event will be IN-PERSON! Please note that all attendees must wear a mask. Buy tickets here!
---
About the Book.
From author Kayla Maiuri, a debut novel about family secrets and a volatile relationship between a mother and her daughters.
When Anna's sister calls with an urgent message, Anna doesn't return the call. She knows it's about their mother.
Growing up in working class Boston in an Italian American family, Anna's childhood was sparse but comfortable—filled with homemade meals and front-porch gatherings in their neighborhood. Anna and her sisters are devoted to their mother, orbiting her like the sun, trying to keep up with her loving but mercurial nature. When their father gets a new job outside the city, the family is tossed unceremoniously into a middle-class suburban existence. Anna's mother is suddenly adrift, and the darkness lurking inside her ignites. Her daughters, isolated and trapped with her in the new house, do everything they can to keep her from unraveling.
Alternating between childhood and Anna's twenties, in which she receives a shattering call about her mother and threatens to blow up her own precariously constructed life in New York, Mother in the Dark asks whether we can ever really go back home when the idea of home is fraught with instability. A story about sisterhood, the complications of class, and the chains of inheritance between mothers and daughters, Mother in the Dark delivers an unvarnished portrayal of a young woman consumed by her past and a family teetering on the edge.
About the Author.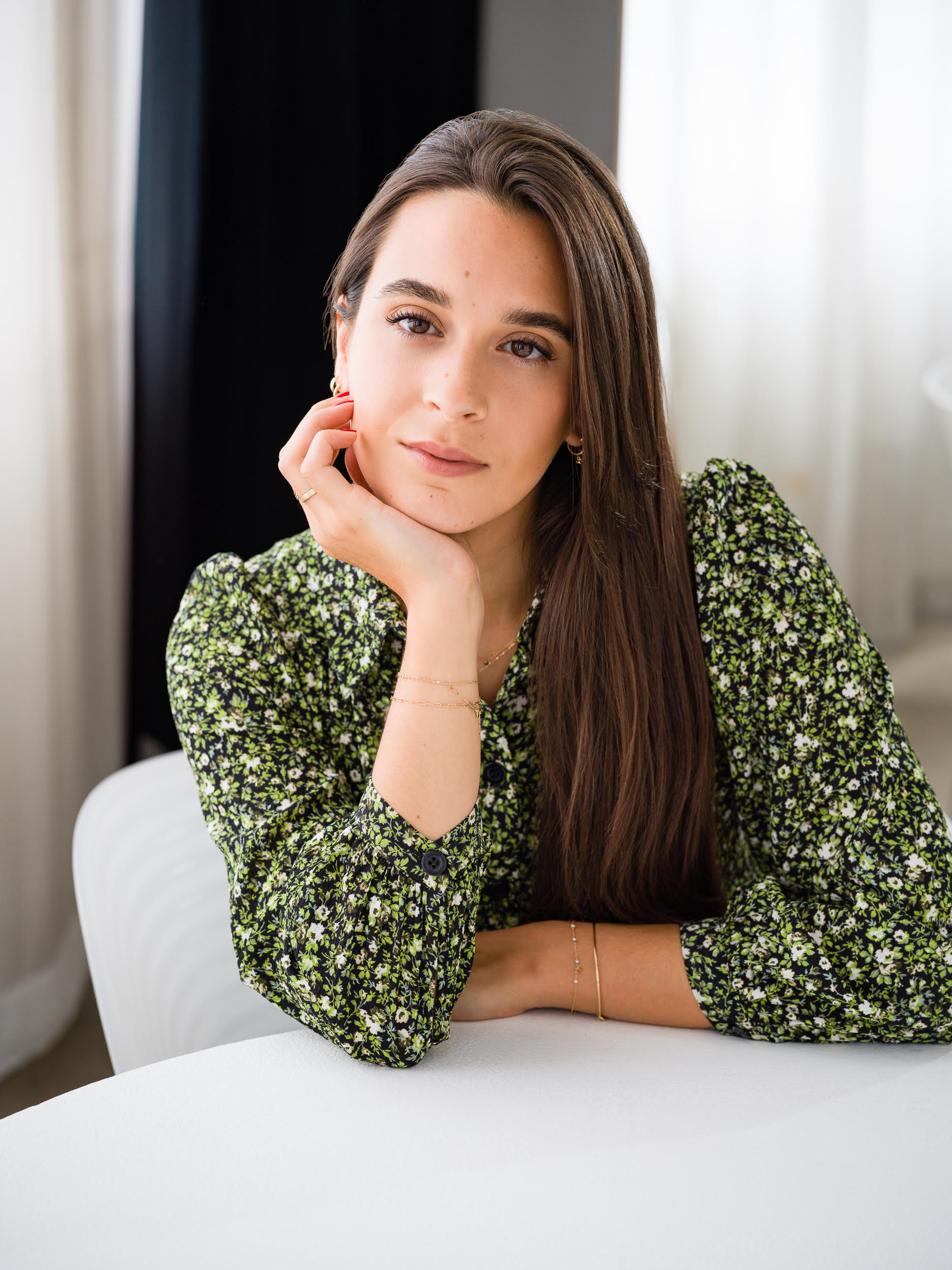 Kayla Maiuri holds an MFA in fiction writing from Columbia University. Born in the greater Boston area, she now lives in Brooklyn. Mother in the Dark is her first novel.
About the Moderator.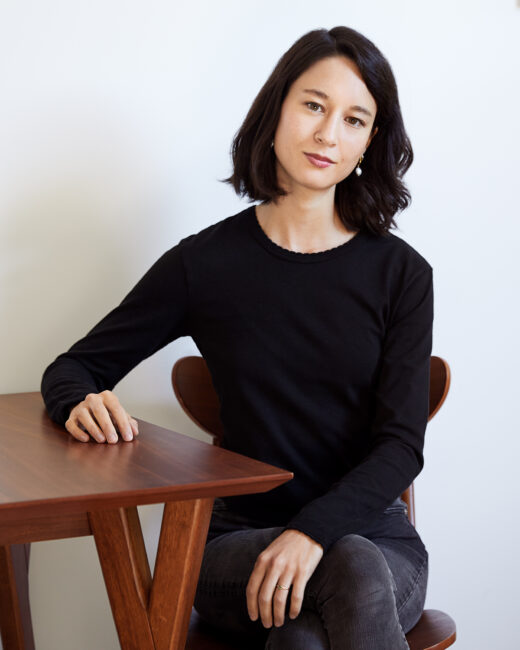 Sanaë Lemoine was born in Paris to a Japanese mother and French father, and raised in France and Australia. She earned her undergraduate degree from the University of Pennsylvania and her MFA at Columbia University. She now lives in New York. Her debut novel, The Margot Affair, was published in June 2020.