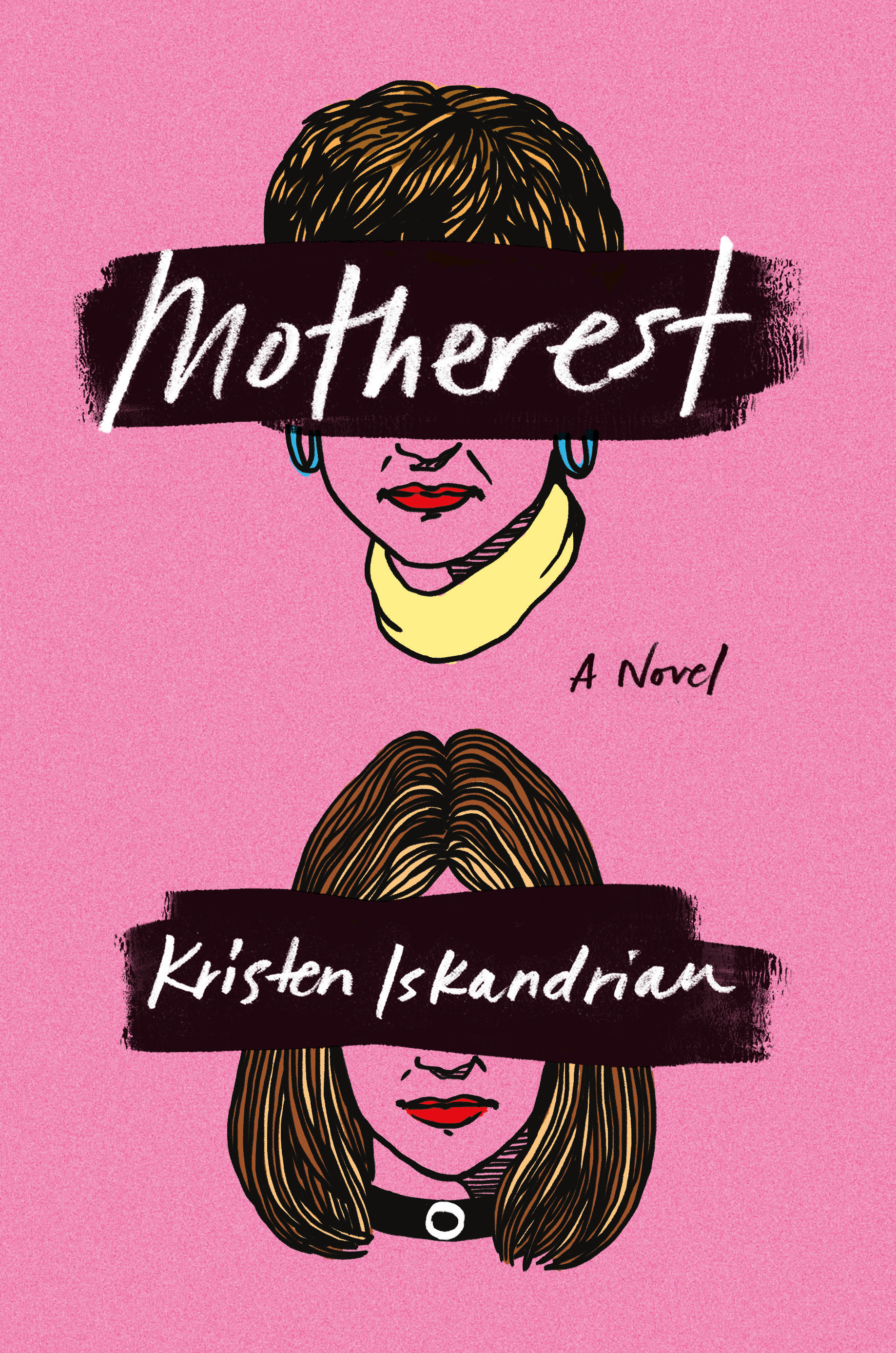 Sunday Nov 12, 2017
6:00 pm - 8:00 pm
POWERHOUSE @ the Archway
28 Adams Street (Corner of Adams & Water Street @ the Archway)
Brooklyn , NY 11201
RSVP appreciated:
Please fill out the "Bookings" form at the bottom of this page.
-or-
Send the name of the event and number of attendees to our RSVP email.
*Disregard the notification that will appear after Booking.*
---
About the Book:
Kristen Iskandrian's stunning debut, MOTHEREST, is a vivid literary novel that redefines our notions of motherhood, family, and friendship.
This inventive and moving coming-of-age story follows Agnes, a college freshman in the early-1990s, as she navigates campus life while trying to come to terms with her bleak family situation back home. With her mother mysteriously gone, her father emotionally distant, and her brother's untimely death still painfully fresh, Agnes experiences new depths of loneliness that she tries to drown in booze and boys.
Desperate, Agnes writes unflinchingly honest letters to her mother in an attempt to conjure a closeness they never had. She details the travails of college life, its triumphs and indignities, all while trying to figure out, through memory and conjecture, who her mother is and why she has left. When Agnes discovers she is pregnant, she must contend in a new way with what it means to be a mother, and—at nineteen and alone—what it means to be your own mother.
Iskandrian shines in this riveting and insightful read that perfectly captures the pain of fractured family life, the heat of new love, and the complexities of female relationships.
About the Author:
Kristen Iskandrian's work has been published or is forthcoming in Tin House, Zyzzyva, Crazyhorse, EPOCH, and Plougshares, among others. Her story "The Inheritors" was included in The O. Henry Prize Stories 2014 as a Juror Favorite. She was a Juror for The O. Henry Prize Stories 2015 along with Tessa Hadley and Michael Parker. She has a BA in English from the College of the Holy Cross, and an MA and PhD in literature and creative writing from the University of Georgia. Born in Philadelphia, Kristen currently lives in Birmingham, Alabama, with her husband and two daughters.
About the Moderator:
Molly Prentiss was born in Santa Cruz, California in 1984. She holds an MFA in Creative Writing from the California College of the Arts. Tuesday Nights in 1980, her first novel was longlisted for The Center For Fiction First Novel Prize and the PEN/Robert W. Bingham Prize for Debut Fiction, as well as the Gran Prix de Litterature Americane in France. She currently lives, writes and walks around in Brooklyn, New York.
RSVP
Bookings are closed for this event.