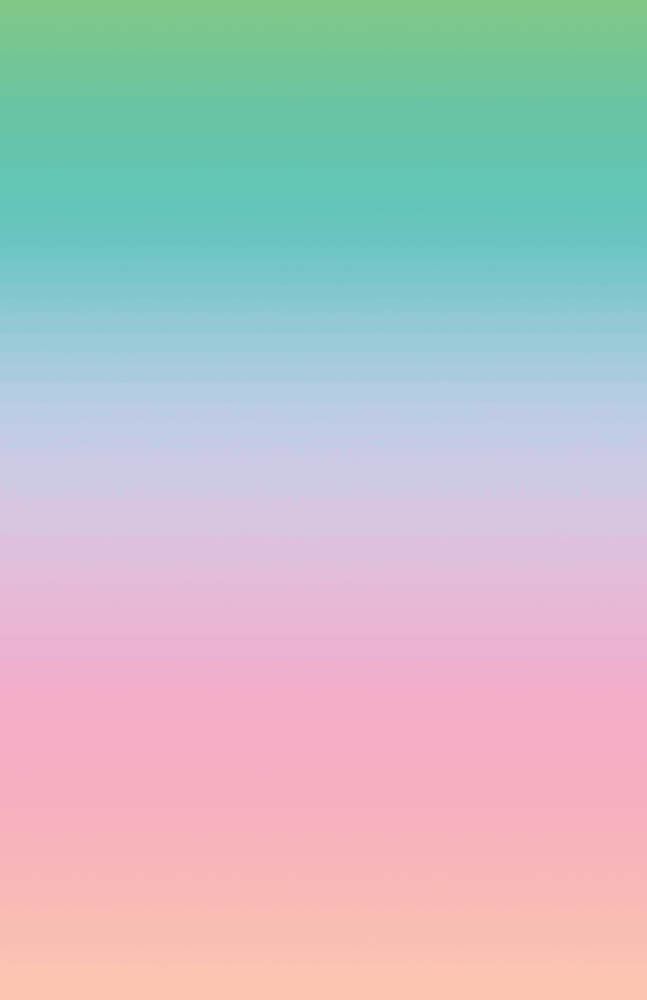 Wednesday Jul 17, 2013
7:00 pm - 9:00 pm
THE POWERHOUSE ARENA [Dumbo]
37 Main Street
Brooklyn, NY 11201
For more information, please call 718.666.3049
RSVP appreciated: RSVP@powerHouseArena.com
-or-
Please fill out the "Bookings" form at the bottom of this page.
Drinks will be served.

---
A graduate student navigates her way through a catastrophic affair in Susan Choi's chilling fourth novel.
About MY EDUCATION
Regina Gottlieb has been warned about Professor Nicholas Brodeur even before she arrives in the fall of 1992 as a graduate student at his prestigious eastern university high on a pastoral hill. An imperious man of scandalous noteworthiness and exceptional, even sinister attractiveness, Brodeur, who is almost twice her age, is exactly the wrong man to be a teaching assistant for, let alone possibly sleep with. But it's Brodeur's charismatic and angry wife, the thirty-three year old Martha Hallet, who will really shake things up.
MY EDUCATION is the story of Regina's mistakes, which only begin in the bedroom, and end—if they do—fifteen years in the future and thousands of miles away.  By turns erotic and completely catastrophic, Regina's misadventures demonstrate what can happen when the chasm between desire and duty is too wide to bridge.
While this novel represents a departure for Choi in terms of subject matter, it has the same forceful immediacy, narrative momentum, and, as Vogue put it, "almost surgically precise prose" that has distinguished her earlier work. Exploring love, pleasure, and devotion in all their guises, this novel will appeal to readers of Jeffrey Eugenides' The Marriage Plot and Alan Hollinghurst's The Line of Beauty.
About the Author:
SUSAN CHOI's first novel The Foreign Student, won the Asian-American Literary Award for fiction. Her second novel, American Woman, was a finalist for the 2004 Pulitzer Prize for fiction, and her third, A Person of Interest, a finalist for the 2009 PEN/Faulkner Award. A recipient of fellowships from the NEA and the Guggenheim Foundation, in 2010 she received the PEN/W.G. Sebald Award. She teaches at Princeton and lives in Brooklyn with her husband and sons.
---
For more information, please contact
Justin Levine
email: justin@powerhousearena.com
powerHouse Arena, 37 Main Street, Brooklyn, NY 11201
tel: 212-604-9074 x109
RSVP
Bookings are closed for this event.