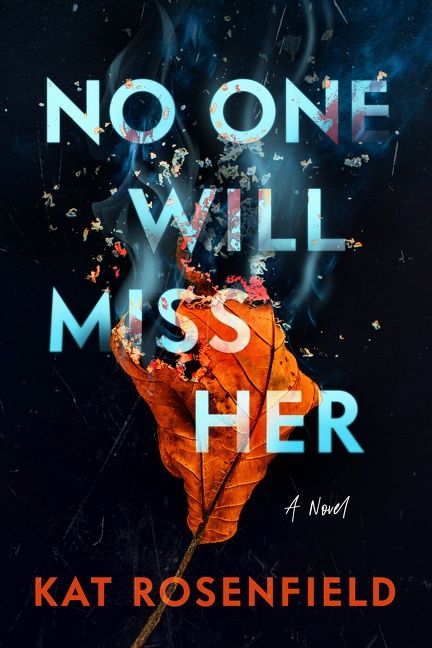 Wednesday Oct 13, 2021
7:00 pm - 9:00 pm
POWERHOUSE @ the Archway
28 Adams Street (Corner of Adams & Water Street @ the Archway)
Brooklyn , NY 11201
This event will be LIVE at POWERHOUSE Arena!  RSVP below!
PLEASE NOTE: Submitting an RSVP for this event DOES NOT guarantee entrance. This is a free-access event — entrance will be on a first-come, first-served basis.  COVID protocol will be observed and seating may be limited.

---
About the Book.
"Blade-sharp, whip-smart, and genuinely original — a thriller to refresh your faith in the genre, your belief that a story can still outpace and outsmart you."–AJ Finn, #1 New York Times bestselling author of The Woman in The Window
"Clever and surprising…The superb character-driven plot delivers an astonishing, believable jolt."–Publishers Weekly (starred review)
A smart, witty, crackling novel of psychological suspense in which a girl from a hardscrabble small town meets a gorgeous Instagram influencer from the big city, with a murderous twist that will shock even the most savvy reader.
On a beautiful October morning in rural Maine, a homicide investigator from the state police     pulls into the hard-luck town of Copper Falls. The local junkyard is burning, and the town pariah Lizzie Oullette is dead—with her husband, Dwayne, nowhere to be found. As scandal ripples through the community, Detective Ian Bird's inquiries unexpectedly lead him away from small-town Maine to a swank city townhouse several hours south. Adrienne Richards, blonde and fabulous social media influencer and wife of a disgraced billionaire, had been renting Lizzie's tiny lake house as a country getaway…even though Copper Falls is anything but a resort town.
As Adrienne's connection to the case becomes clear, so too does her connection to Lizzie, who narrates their story from beyond the grave. Each woman is desperately lonely in her own way, and they navigate a relationship that cuts across class boundaries: transactional, complicated, and, finally, deadly. A Gone Girl for the gig economy, this is a story of privilege, identity, and cunning, as two devious women from opposite worlds discover the dangers of coveting someone else's life.
About The Author.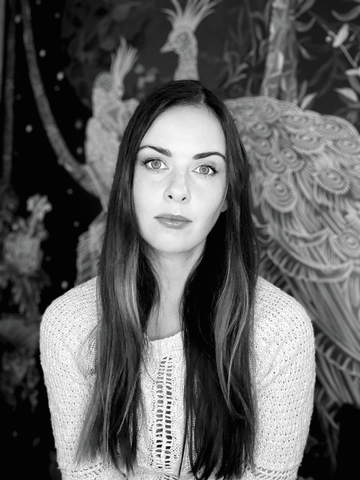 Kat Rosenfield partnered with the late, great Stan Lee to co-author the NYT-bestselling A Trick of Light, and also wrote two acclaimed YA titles– the Edgar-Nominated Amelia Anne is Dead and Gone and Inland. Her work as a pop culture writer has appeared in Wired, Vulture, Entertainment Weekly, Playboy, US Weekly, and TV Guide. She is a former reporter for MTV News.
About The Moderator.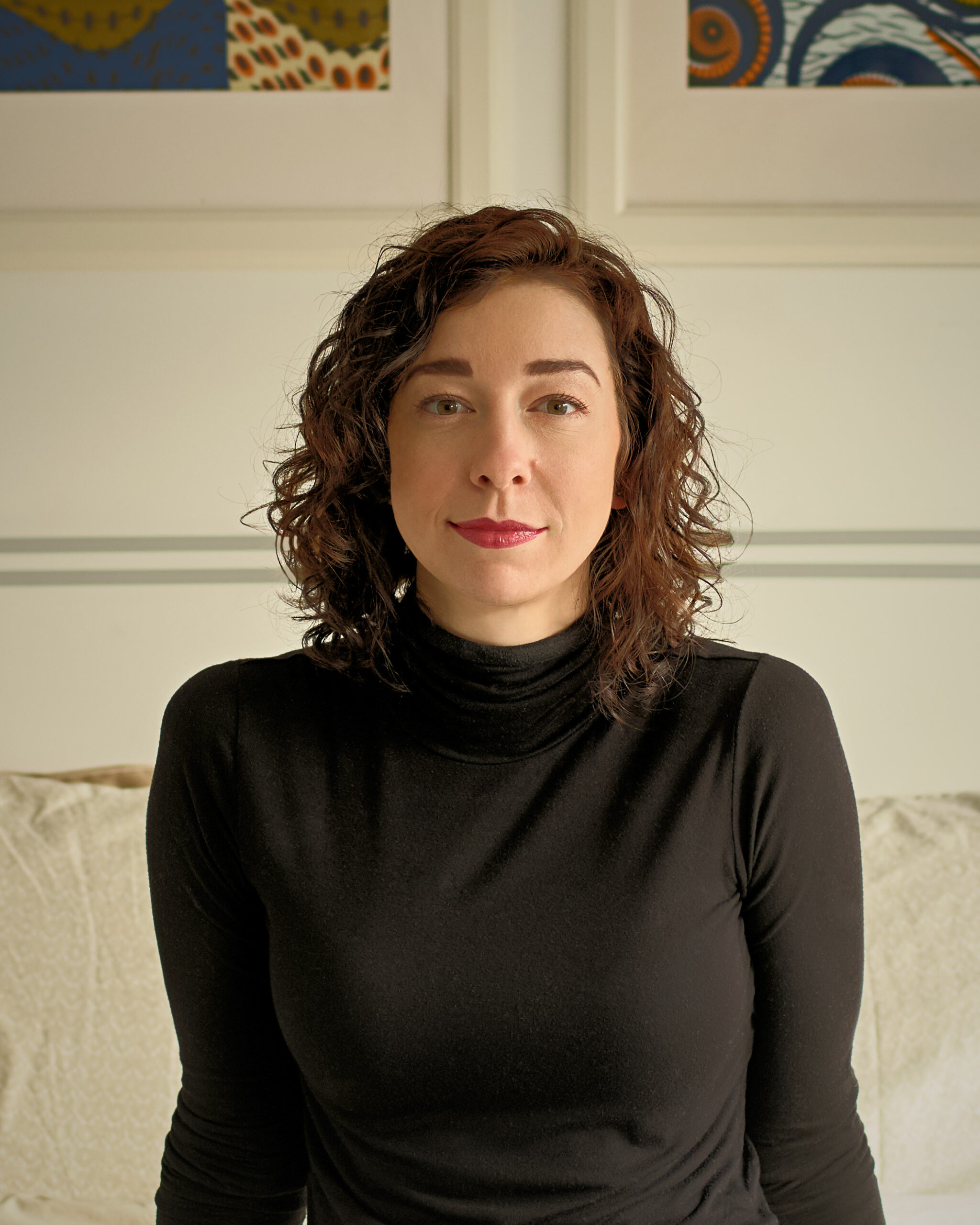 Andrea Bartz is a Brooklyn-based journalist and the New York Times-bestselling author of The Lost Night, The Herd, and We Were Never Here. Her work has appeared in The Wall Street Journal, Marie Claire, Vogue, Cosmopolitan, Women's Health, Martha Stewart Living, Redbook, Elle, and many other outlets, and she's held editorial positions at Glamour, Psychology Today, and Self, among other publications.
RSVP
Bookings are closed for this event.