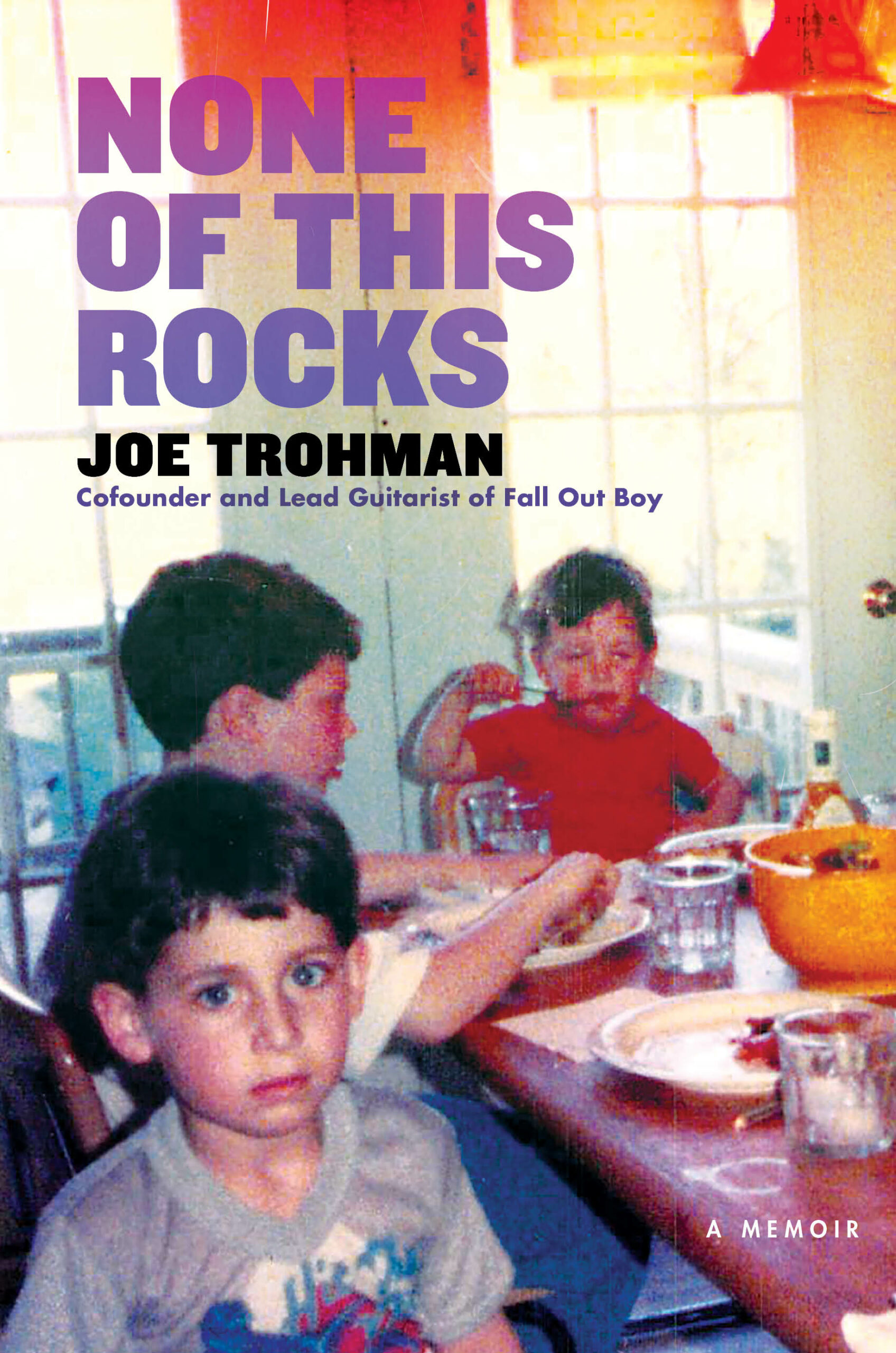 Tuesday Sep 13, 2022
7:00 pm - 9:00 pm
POWERHOUSE @ the Archway
28 Adams Street (Corner of Adams & Water Street @ the Archway)
Brooklyn , NY 11201
This event will be IN-PERSON – masks recommended. RSVP here!
---
About the Book.
Trohman cofounded Fall Out Boy with Pete Wentz in the early aughts, and he's been the sticky element of the metaphorical glue-like substance holding the band together ever since, over the course of a couple decades that have included massive success, occasional backlashes, and one infamous four-year hiatus. Trohman was, and remains, the emotive communicator of the group: the one who made sure they practiced, who copied and distributed the flyers, and who took the wheel throughout many of the early tours. As soon as he was old enough to drive, that is—because he was all of 15 years old when they started out.
That's part of the story Trohman tells in this memoir, which provides an indispensable inside perspective on the history of Fall Out Boy for their legions of fans. But Trohman has a great deal more to convey, thanks to his storytelling chops, his unmistakable voice, and his unmitigated sense of humor in the face of the tragic and the absurd.
About the Author.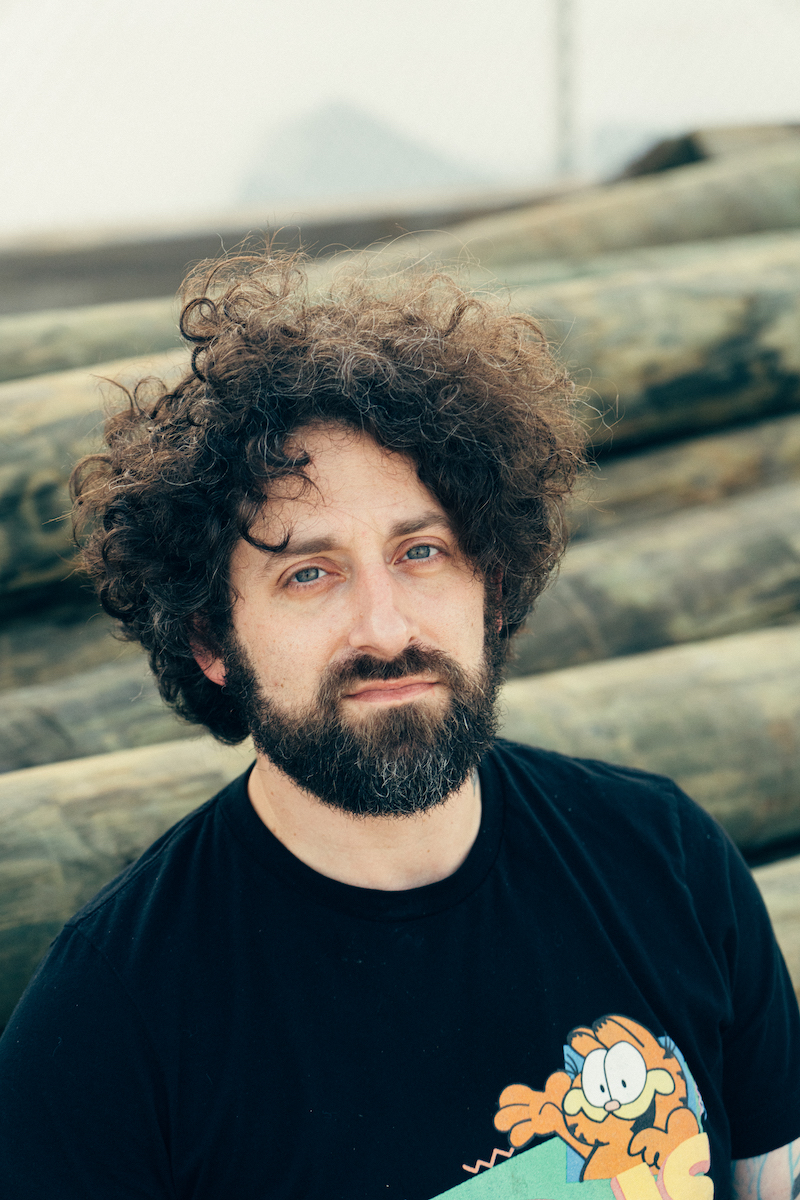 Joe Trohman was born in Hollywood, Florida but grew up in Ohio before moving to the suburbs of Chicago. He is the cofounder and lead guitarist of the two-time Grammy nominated, multi-platinum, twenty-year-old rock band Fall Out Boy. Outside of his career in music, Trohman writes for television and is currently developing an animated series with Brian Posehn. Together, the two recently released a comic for Heavy Metal Magazine. Trohman has been Bar Mitzvah'd once, and currently lives on the Eastside of Los Angeles, California with his wife, two daughters, and an odd-shaped dog.
About the Moderator.
Brian Hiatt is a senior writer at Rolling Stone, where he's written over 70 cover stories so far (including Fall Out Boy's 2007 cover), and the host of the Rolling Stone Music Now podcast. He's also the author of the 2019 book Bruce Springsteen: The Stories Behind the Songs.