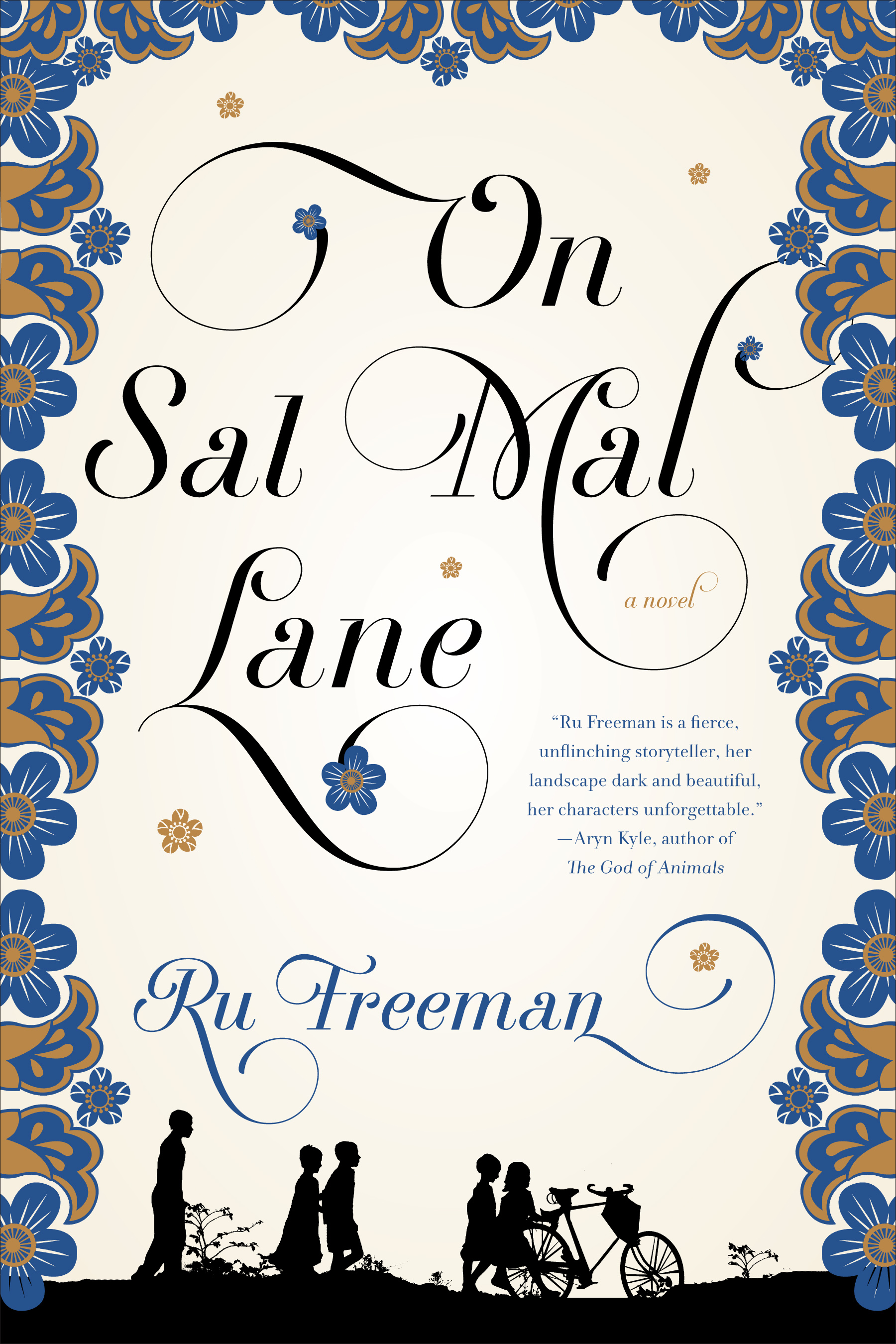 Tuesday May 14, 2013
7:00 pm - 9:00 pm
THE POWERHOUSE ARENA [Dumbo]
37 Main Street
Brooklyn, NY 11201
For more information, please call 718.666.3049
RSVP appreciated: RSVP@powerHouseArena.com
-or-
Please fill out the "Bookings" form at the bottom of this page.
---
This tender, evocative novel about the years leading up to the Sri Lankan civil war is one of the season's quiet stunners.
About ON SAL MAL LANE:
On the day the Herath family moves in, Sal Mal Lane is still a quiet street, disturbed only by the cries of the children whose triumphs and tragedies sustain the families that live there. As the neighbors adapt to the newcomers in different ways, the children fill their days with cricket matches, romantic crushes, and small rivalries. But the tremors of civil war are mounting, and the conflict threatens to engulf them all.
In a heartrending novel poised between the past and the future, the innocence of the children—a beloved sister and her overprotective siblings, a rejected son and his twin sisters, two very different brothers—contrasts sharply with the petty prejudices of the adults charged with their care. In Ru Freeman's masterful hands, On Sal Mal Lane, a story of what was lost to a country and her people, becomes a resounding cry for reconciliation. 
About RU FREEMAN:
Ru Freeman was born into a family of writers in Colombo, Sri Lanka. After a year of informal study at Murdoch University  in Perth, Western Australia, she arrived in the United States to attend Bates College in Maine. Her political writing has appeared in English and in translation. Her creative work has appeared or is forthcoming in VQR, Guernica, Story Quarterly, Crab Orchard Review, World Literature Review and elsewhere. She has been nominated for the Best New American Voices anthologies in 2006 and 2008. She is a contributing editorial board member of the Asian American Literary Review, and a fellow of the Bread Loaf Writer's Conference, Yaddo, and the Virginia Center for the Creative Arts.
Her debut novel, A Disobedient Girl was long-listed for the DSC South Asian Literary Prize. She calls both Sri Lanka and America home and writes about the people and countries underneath her skin.
---
For more information, please contact
Julie Buntin, Events Coordinator
email: julie@powerhousearena.com
powerHouse Arena, 37 Main Street, Brooklyn, NY 11201
tel: 212-604-9074 x109
RSVP
Bookings are closed for this event.