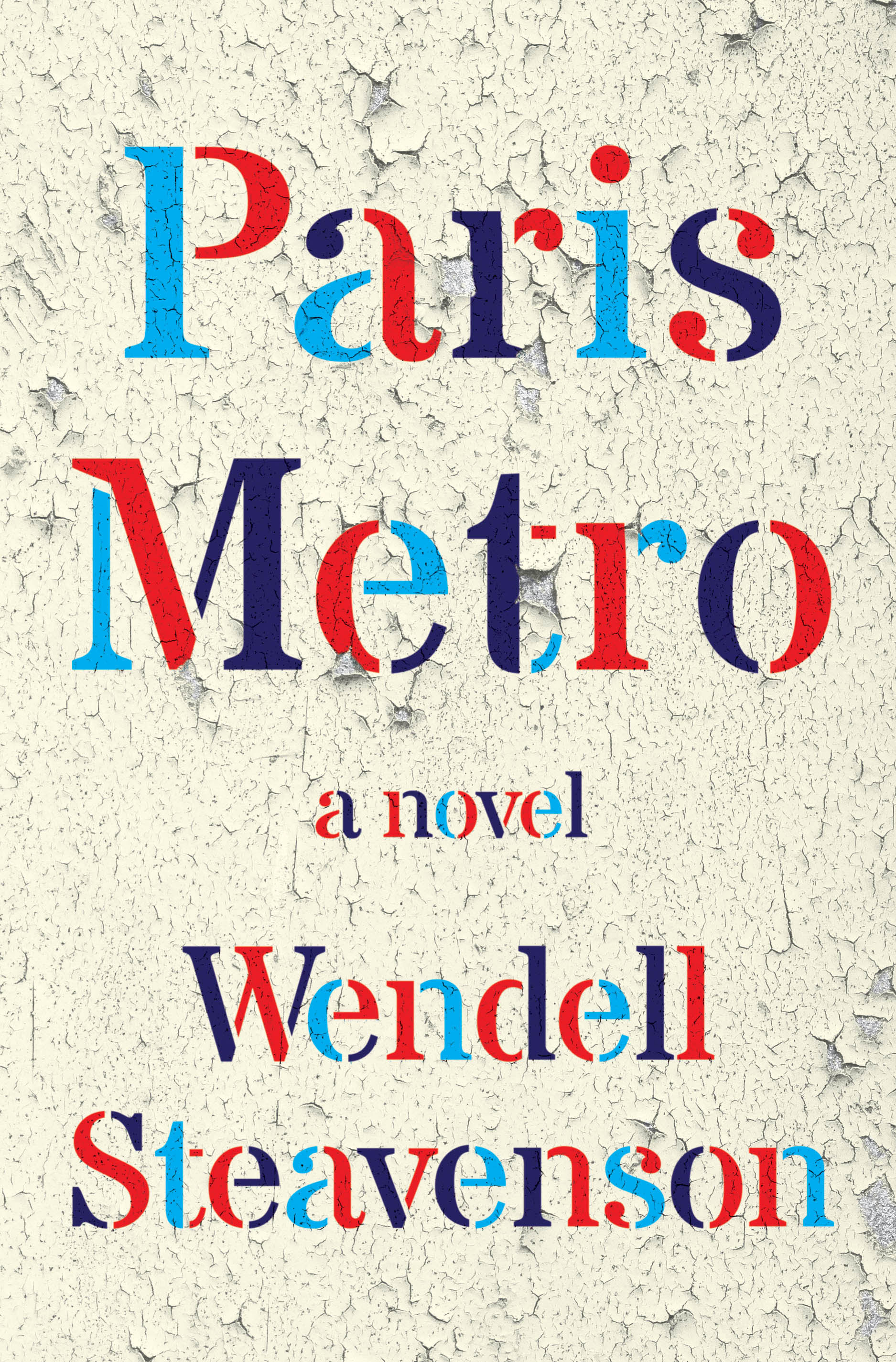 Thursday Mar 22, 2018
7:00 pm - 9:00 pm
POWERHOUSE @ the Archway
28 Adams Street (Corner of Adams & Water Street @ the Archway)
Brooklyn , NY 11201
RSVP appreciated. Please fill out the "Bookings" form at the bottom of this page.
PLEASE NOTE: Submitting an RSVP for this event DOES NOT guarantee entrance. This is a free-access event — entrance will be on a first-come, first-served basis.
---
About the Book.
PARIS METRO is the vivid, suspenseful, and action-packed tale of the cultural clashes that have defined the 21st century—between modernism and fundamentalism, liberalism and illiberalism, East and West—as well as one woman's quest to find her place in the world.
Known for her reporting at The New Yorker, the Guardian, and Granta, Wendell Steavenson marks her first foray into fiction with this gripping novel. Drawing deeply from her own experiences living in France, Steavenson's PARIS METRO tells the story of Catherine "Kit" Kitteridge, a courageous war reporter who's been enmeshed in the War on Terror from the American invasion of Iraq in 2003 to the attack on the Bataclan in Paris in 2015.
Kit is the only child of American and British war reporters, who met while working on the Associated Press's Saigon Bureau in the 1970s. She grew up a dual citizen, craving stories of her parents' globe-trotting past. She follows in their footsteps, filing stories with international bureaus for their old colleagues and beginning a love affair on assignment in Baghdad. Kit eventually marries her lover, the Iraqi diplomat Ahmed –"so many Ahmeds," she wryly observes, about the ubiquity of the name in the Arab world—despite her growing concerns about his shadowy past and his mysterious associations. Is he really who she thinks he is?
Kit receives an answer to that question in the form of "Little Ahmed," the son she did not know Ahmed had from a previous marriage. Little Ahmed's mother died in the crossfire of a military skirmish in Baghdad and is sent to live with Kit and his father. Kit grows to love the surly Iraqi child and eventually adopts him, even while her relationship with Ahmed becomes increasingly estranged.
She moves to Paris to raise Little Ahmed in a stable environment, only to find Paris consumed with cultural conflict: Islamic banlieues are radicalizing against a secular state that excludes them in the name of liberal values. These tensions are reflected in Kit's own household. Little Ahmed is increasingly curious about his Muslim heritage as he enters his teenage years, and displays some of his father's talent for keeping secrets about where he spends his time. The simmer of cultural tensions turns to a full boil when the Charlie Hebdo massacre occurs, followed by the attack on the Bataclan a few months later. Delirious with grief and horror, Kit can't quite silence a creeping suspicion: is her husband involved with the attacks? Is her son?
PARIS METRO is an astute thriller, one that recognizes how some of the most important conflicts in the new millennium are not on battlefields but within families and neighborhoods. In a world of cosmopolitan elites and dispossessed refugees, many have only ideology to consider their home. Kit's deeply human conflict is her struggle to build a home for her family amidst the geopolitical maelstrom that has defined her adult life.
About the Author.

Wendell Steavenson, whose writing has appeared in The New Yorker, the Guardian, and Granta, is the author of three books of reporting. She was a 2014 Nieman Fellow at Harvard University. Born in New York, Steavenson lives in Paris.
About the Moderator.
Christopher Bollen is the author of two novels, Lightning People and Orient, and the Editor at Large at Interview Magazine.
RSVP
Bookings are closed for this event.