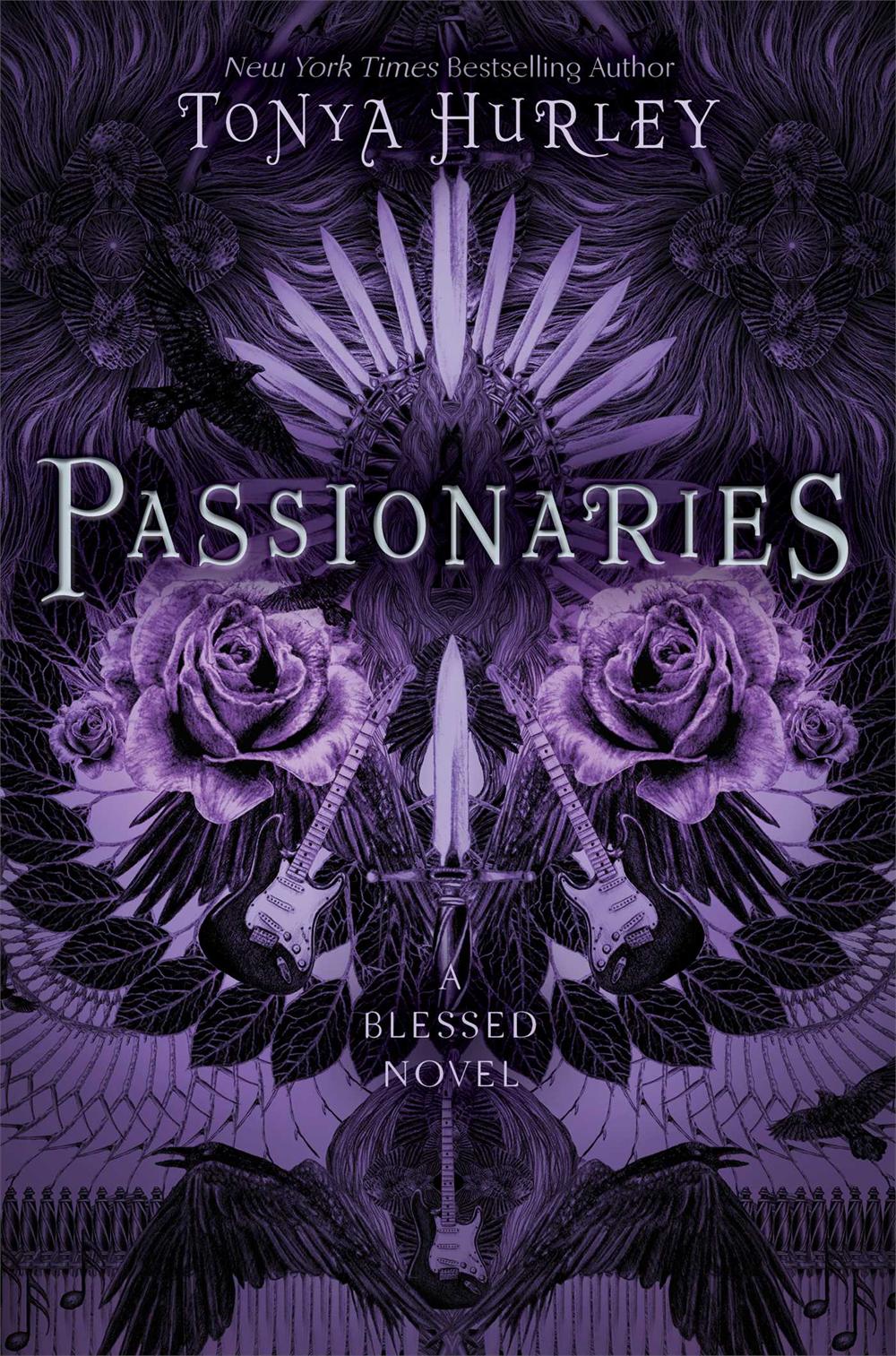 Tuesday Jan 07, 2014
7:00 pm - 9:00 pm
THE POWERHOUSE ARENA [Dumbo]
37 Main Street
Brooklyn, NY 11201
For more information, please call 718.666.3049
RSVP appreciated: RSVP@powerHouseArena.com
-or-
Please fill out the "Bookings" form at the bottom of this page.
---
Three modern-day teens have been reincarnated as saints—or so they've been told. This dark, thrilling follow-up to Precious Blood blends the gritty with the miraculous. Bestselling author Gayle Forman joins Tonya in conversation.
About Passionaries:
As we learned in Precious Blood, Agnes, Cecelia, and Lucy "may be saints, [but] they are definitely not angels" (Kirkus Reviews). They watched as Sebastian sacrificed himself for what he believed in, and now they have choices to make of their own. Will the girls trust in their destinies as saints and martyrs and perform the miracles as Sebastian instructed? Or will they lose faith in themselves and each other in his absence? Time is running out for them to make a decision, and the fate of the world lies in the balance.
About the Author and Contributor:
Tonya Hurley is the author of the New York Times bestselling series ghostgirl and the Blessed trilogy. She has worked in nearly every aspect of teen entertainment: creating, writing, and producing two hit TV series; writing and directing several acclaimed independent films; and developing a groundbreaking collection of video games. Tonya lives with her husband and daughter in Brooklyn, New York.
Gayle Forman (www.gayleforman.com) is an award-winning, international bestselling author and journalist whose articles have appeared in numerous publications. She is the author of Just One Year and the companion title Just One Day, as well as New York Times bestsellers If I Stay and Where She Went, and Sisters in Sanity (HarperTeen). Follow Gayle on Twitter @gayleforman.
---
For more information, please contact
Justin Levine
email: justin@powerhousearena.com
powerHouse Arena, 37 Main Street, Brooklyn, NY 11201
tel: 212-604-9074 x109
RSVP
Bookings are closed for this event.