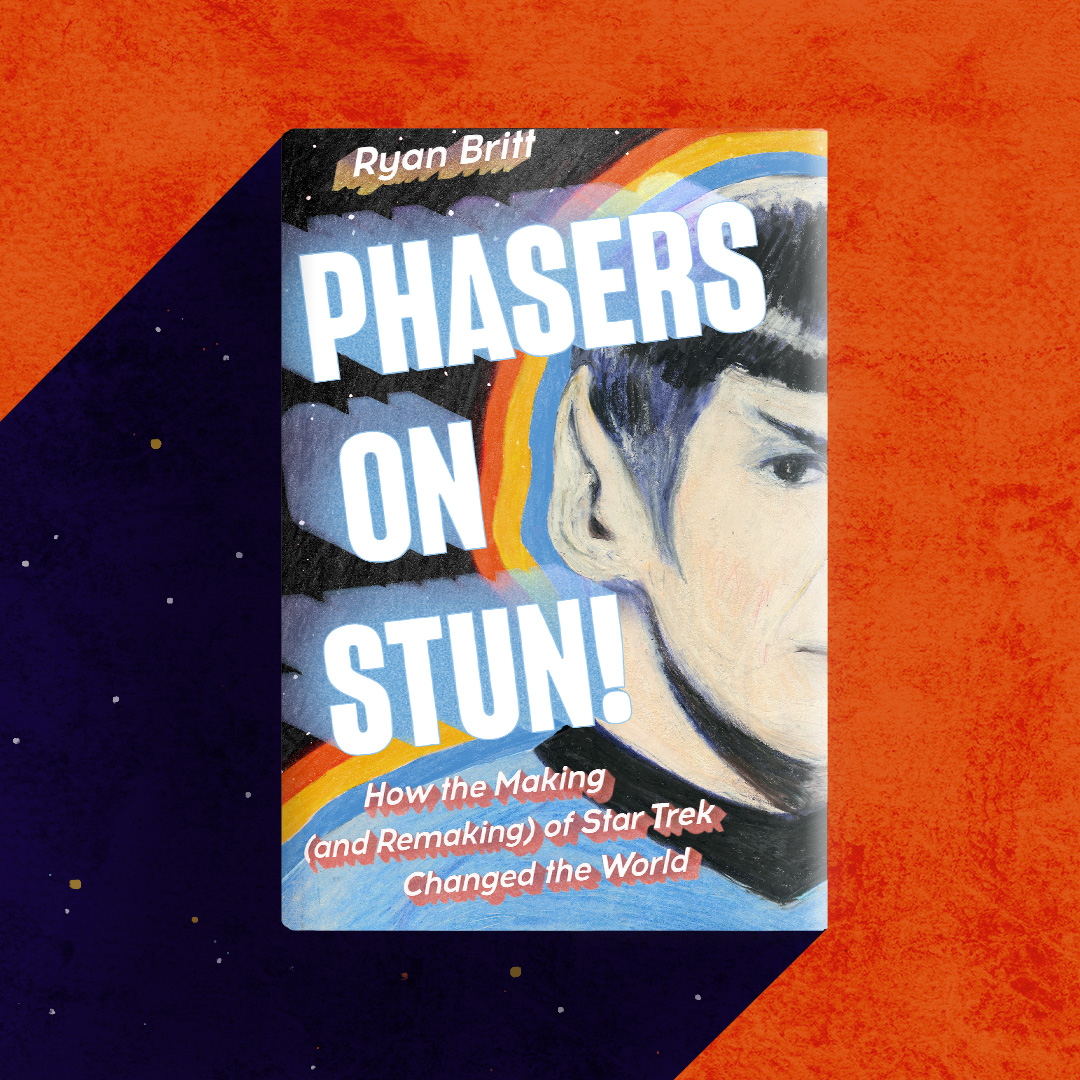 Friday Oct 07, 2022
7:00 pm - 9:00 pm
POWERHOUSE @ the Archway
28 Adams Street (Corner of Adams & Water Street @ the Archway)
Brooklyn , NY 11201
This event will be IN-PERSON – masks recommended. RSVP here!
---
About the Event.
Can't make it to New York Comic-Con? Looking for an after-hours event? Love thoughtful and fun discussions about sci-fi? At this book party, author and science fiction expert Ryan Britt discusses his new Star Trek history book — Phasers On Stun! — with one of the beloved stars of Star Trek; Chase Masterson of Deep Space Nine fame. Chase and Ryan will talk about the twists and turns that have made Star Trek endure for 56 years, the current state of the franchise, why the '90s were so great, and all the positive ways that Star Trek has indeed changed the world; from diversity in NASA to saving endangered species, to queer representation in science fiction and beyond.
About the Book.
Written with inside access, comprehensive research, and a down-to-earth perspective, Phasers on Stun! chronicles the entire history of Star Trek, revealing that its enduring place in pop culture is all thanks to innovative pivots and radical change. For over five decades, the heart of Star Trek's pro-science, anti-racist, and inclusive messaging has been its willingness to take big risks. Across thirteen feature films, and twelve TV series—including five shows currently airing or in production—the brilliance of Star Trek is in its endless ability to be rethought, rebooted, and remade. For fans who know every detail of each Enterprise bridge, to a reader who has never seen a single minute of any Star Trek, this book aims to entertain, inform, and energize. Through humor, insight, archival research, and over 100 original interviews, this journey through the Star Trek universe isn't just about its past but a definitive look at its future.
About the Author.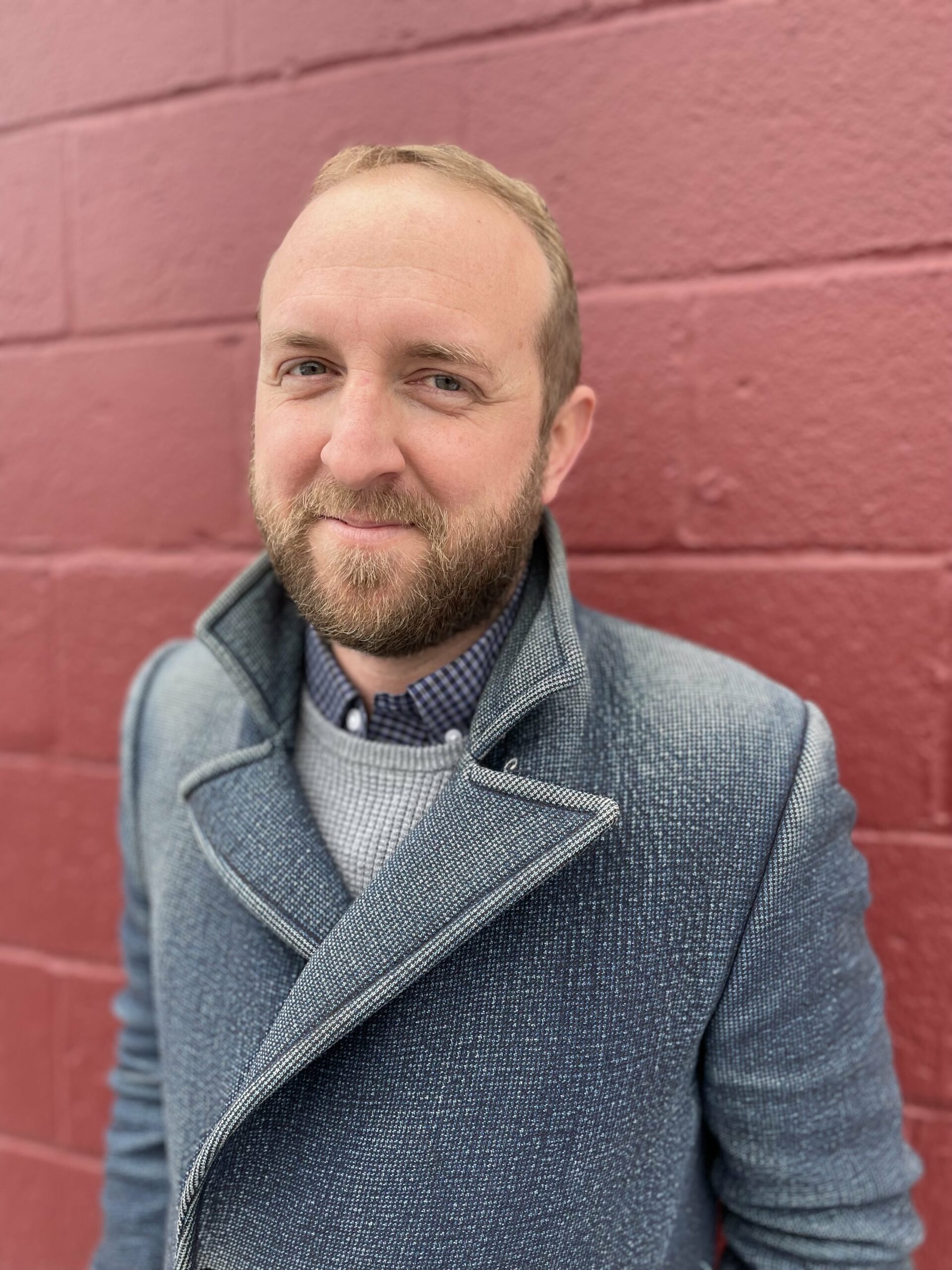 Ryan Britt is the author of the non-fiction books Luke Skywalker Can't Read and Other Geeky Truths (2015), Phasers on Stun! How the Making and Remaking of Star Trek Changed the World (2022) and, forthcoming in 2023, The Spice Must Flow: The Journey of Dune, all from Plume/Dutton Books. Lev Grossman has called him "one of nerd culture's most brilliant and essential commentators." Ryan's writing appears regularly with Inverse, Den of Geek, StarTrek.com, and Esquire. He has written for VICE, Vulture, the New York Times, and elsewhere. Ryan is a senior editor at Fatherly and lives in Portland, Maine with his wife and daughter.
About the Moderator.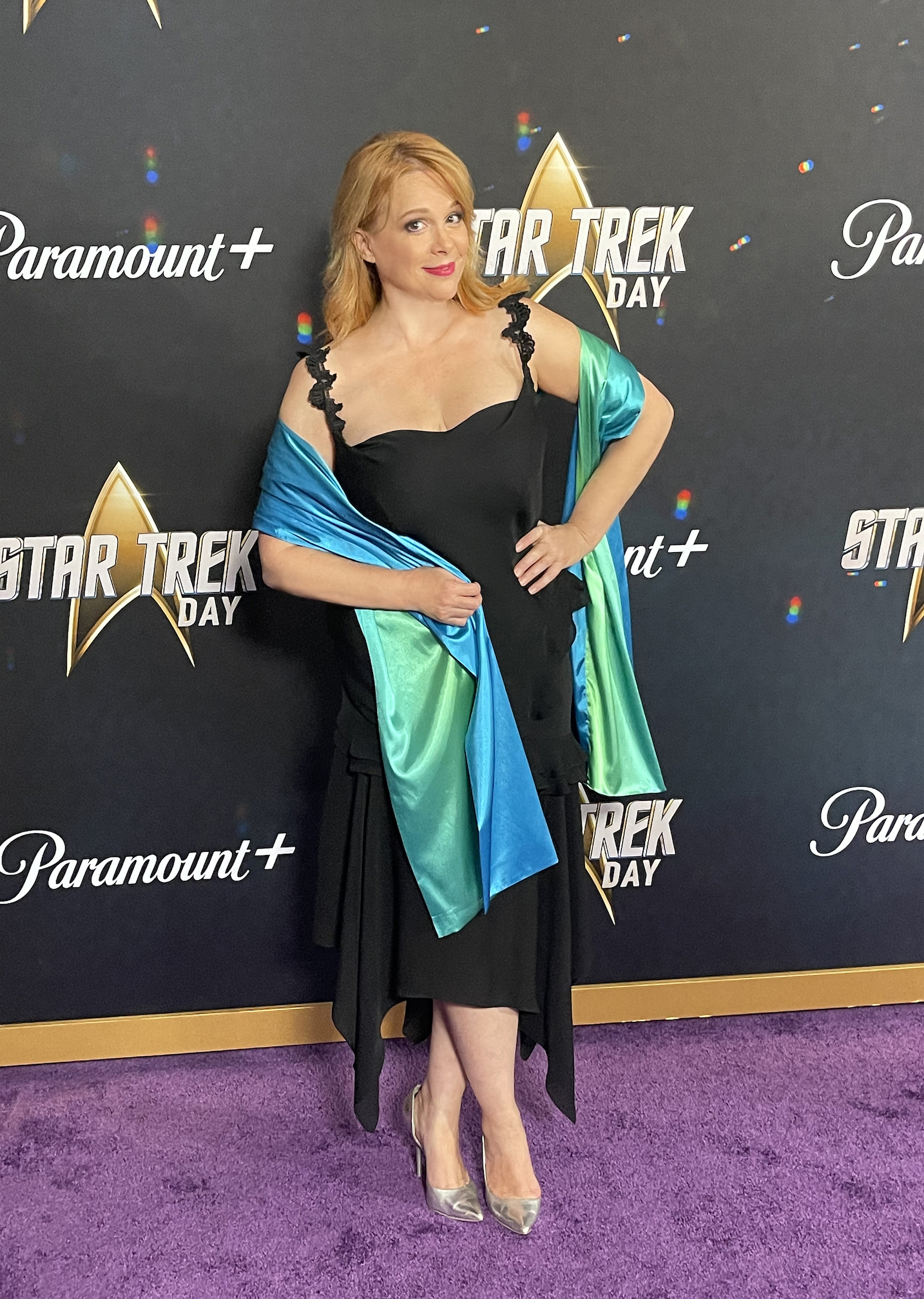 Chase Masterson is known to fans worldwide as Leeta on Star Trek: Deep Space Nine and the title role in the Doctor Who Big Finish audio spinoff, VIENNA. She has guest-starred on The Flash and most recently recurred on the CW's Pandora. Chase is the Founder and CEO of the Pop Culture Hero Coalition, the 1st ever non-profit organization to use iconic stories from TV and film to teach mental health tools, including heroism over bullying, racism, misogyny, LGBTQI-bullying, cyberbullying, and other forms of injustice. Their Heroic Journey program is used nationwide by YMCA of the USA. Upcoming movies in 2022 include lead roles in indie drama Skipping Stones and rollicking comedy The Baby Pact, as well as Chase's ongoing dual role in the video game, Star Trek Online.
*This event is not officially endorsed or part of the programming line-up for New York Comic-Con 2022