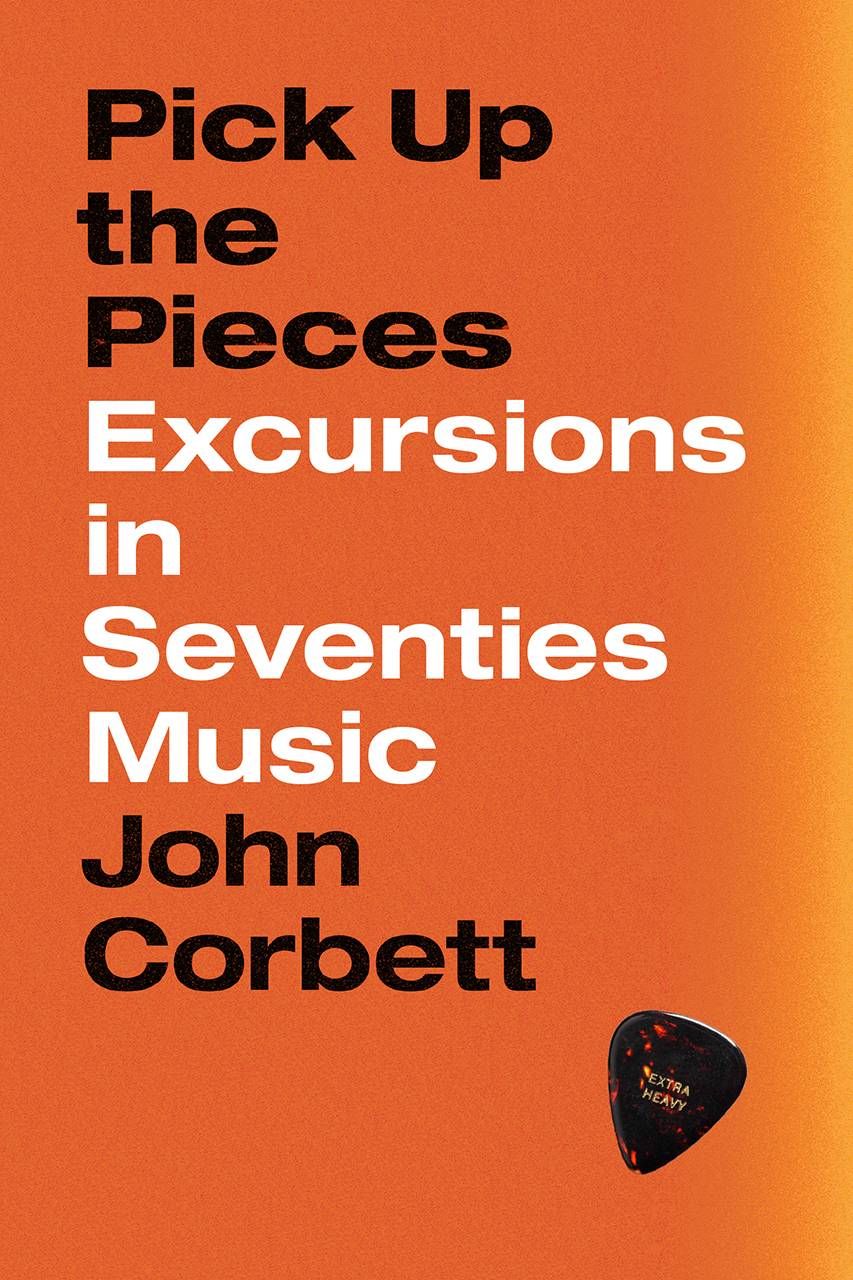 Tuesday Apr 16, 2019
7:00 pm - 8:30 pm
POWERHOUSE @ the Archway
28 Adams Street (Corner of Adams & Water Street @ the Archway)
Brooklyn , NY 11201
RSVP encouraged & appreciated.
Please fill out the form at the bottom of this page if you plan on attending. Facebook event found here.
PLEASE NOTE: Submitting an RSVP for this event DOES NOT guarantee entrance. This is a free-access event — entrance will be on a first-come, first-served basis.
---
About the Book.
Music Critic John Corbett who Rainn Wilson calls "the Carl Sagan of vinyl" takes the reader through the music of the 1970s, across countries and genres, painting a vivid picture of a legendary time through his entertaining, in-depth look at songs and albums.
About The Author.
John Corbett is the author of several books, including A Listener's Guide to Free Improvisation, Vinyl Freak: Love Letters to a Dying Medium, and Microgroove: Forays into Other Music. He is co-owner of Corbett vs. Dempsey, an art gallery in Chicago. He is available for interviews and events, and he will be on tour this spring in Pittsburgh, Chicago, Providence, Boston, Detroit, New York, and more. Please contact Kristen Raddatz [kraddatz@uchicago.edu], senior promotions manager, for more information.
RSVP
Bookings are closed for this event.