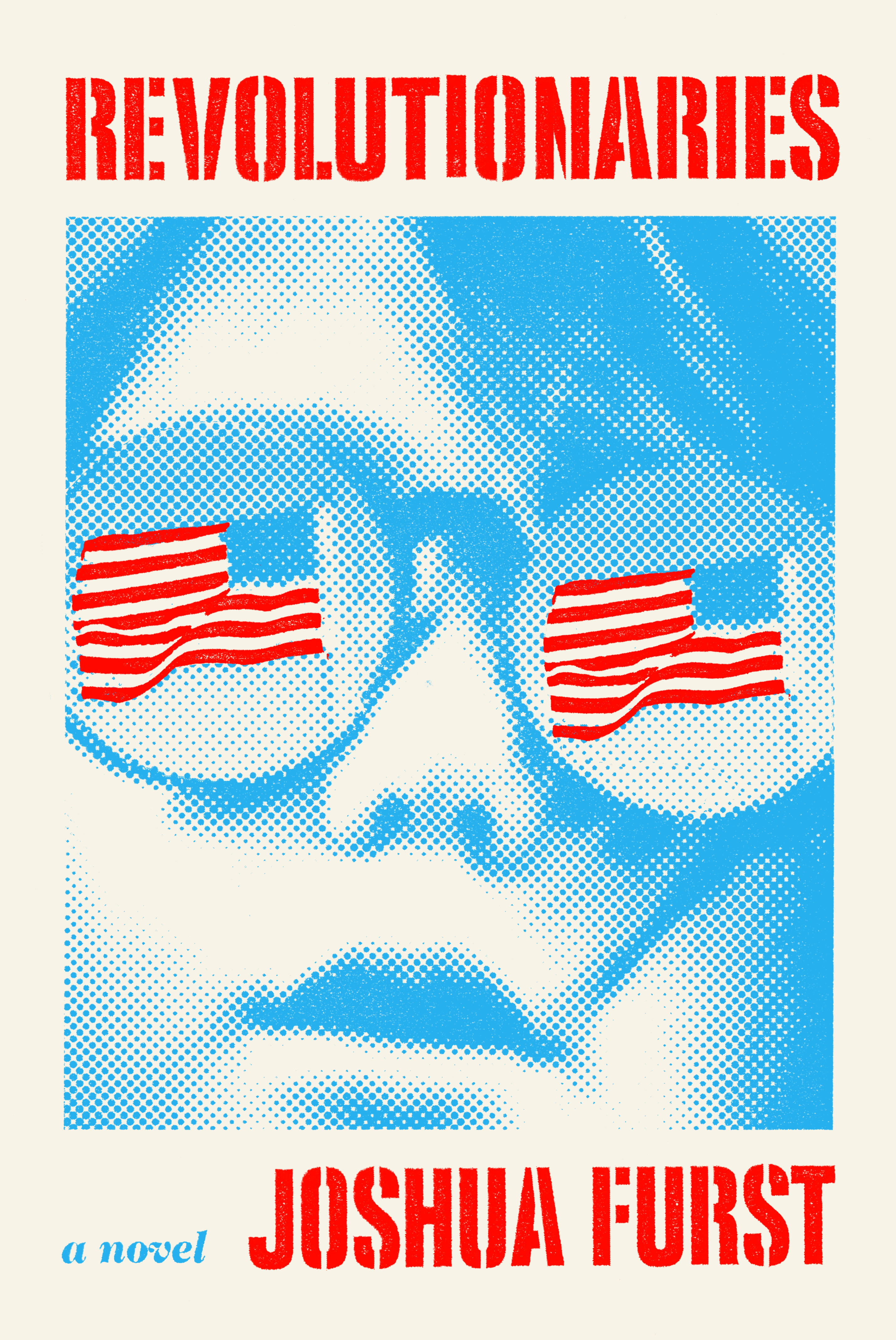 Wednesday Apr 24, 2019
7:00 pm - 9:00 pm
POWERHOUSE @ the Archway
28 Adams Street (Corner of Adams & Water Street @ the Archway)
Brooklyn , NY 11201
RSVP encouraged & appreciated.
Please fill out the form at the bottom of this page if you plan on attending. Facebook event found here.
PLEASE NOTE: Submitting an RSVP for this event DOES NOT guarantee entrance. This is a free-access event — entrance will be on a first-come, first-served basis.
---
About the Book.
In his second novel, the acclaimed author of The Sabotage Café leads us on a long, strange trip through the heart of the sixties and beyond, as seen through the eyes of the revolution's poster child.
Fred is the sole offspring of Lenny Snyder, the famous (or notorious) pied piper of the counterculture, and in middle age he hates being reminded of it. But neither can he ignore any longer his psychedelically bizarre childhood. From infancy, for instance, he was called Freedom (in fact his given name) not only by those who should have known him but also by members of the burgeoning movement led by his father, who happily exploited having his wife and his toddling, then walking and talking, and finally observant son in tow. Thanks to Fred, this charismatic, brilliant, volatile ringmaster is as captivating in these pages as he was to his devoted disciples back then. We watch Lenny organize hippies and intellectuals, stage magnificent stunts, and gradually lose his magnetic confidence and leading role as the sixties start slipping away. He demands loyalty but gives none back in return, a man who preaches love but treats his family with almost reflexive cruelty. And Fred remembers all of it–the chaos, the spite, the affection. A kaleidoscopic saga, this novel is at once a profound allegory for America–where we've been and where we're going–and a deeply intimate portrait of a father and son who define our times.
About The Author.
Joshua Furst is the author of Short People and The Sabotage Café, as well as several plays that have been produced in New York, where for a number of years he taught in the public schools. A graduate of the Iowa Writers' Workshop, he's the recipient of a Michener Fellowship, the Chicago Tribune's Nelson Algren Award, and fellowships from the MacDowell Colony and Ledig House. He lives in New York City and teaches at Columbia University.
RSVP
Bookings are closed for this event.