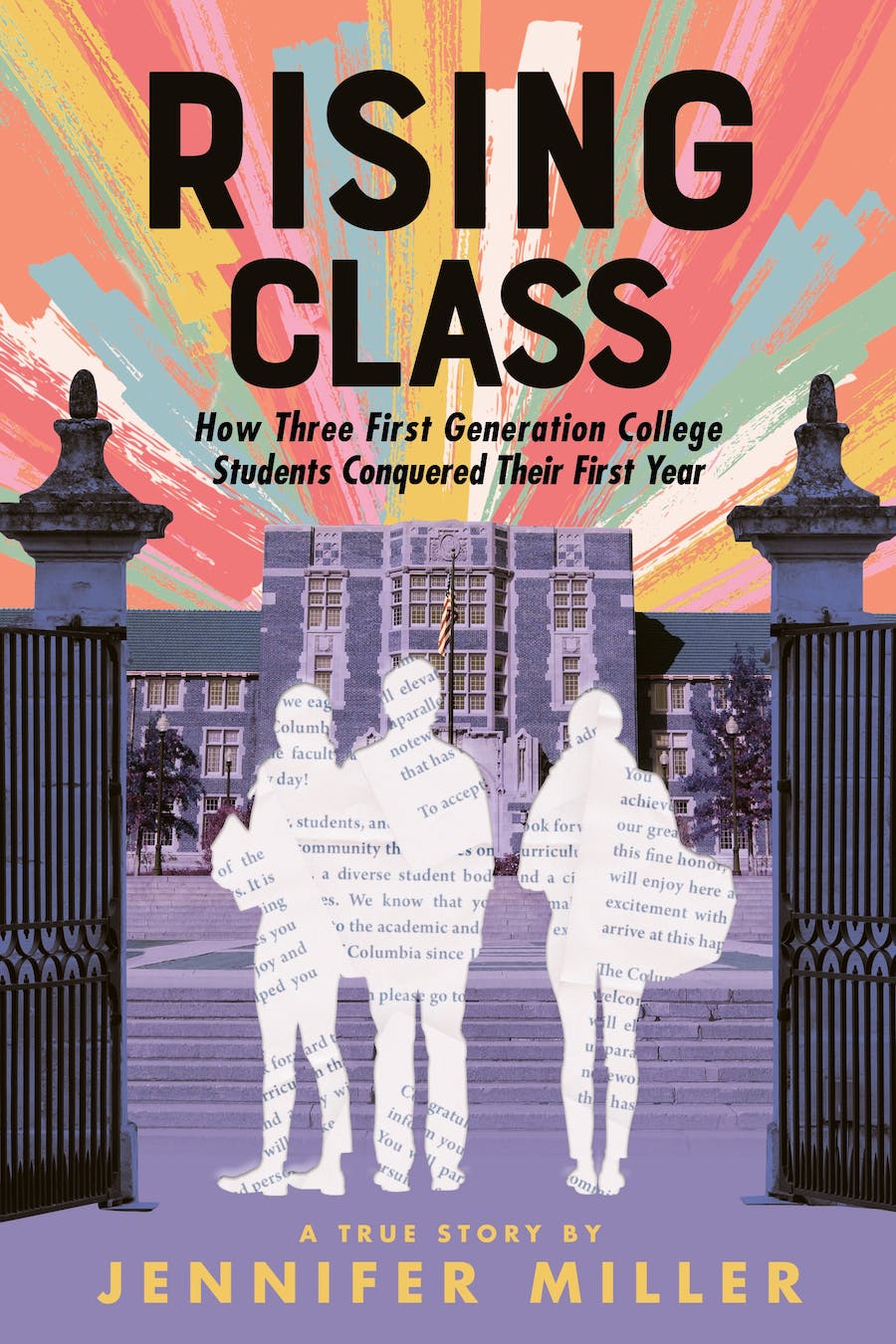 Monday Apr 03, 2023
7:00 pm - 9:00 pm
POWERHOUSE @ the Archway
28 Adams Street (Corner of Adams & Water Street @ the Archway)
Brooklyn , NY 11201
Get Tickets Here!
This event will be IN-PERSON – masks recommended. 
---
About the Book.
This eye-opening YA narrative nonfiction follows three first-generation college students as they navigate their first year—and ultimately a global pandemic.
Making it through the first year of college is tough. What makes it even tougher is being the first in your family to do so. Who can you turn to when you need advice?
Rising Class follows three first-generation freshmen, Briani, Conner, and Jacklynn, as they not only experience their first semester of college, but the COVID-19 pandemic that turned their Spring semester upside down. From life in the Ivy League to classes at a community college, this nonfiction book follows these students' challenges, successes, and dreams as they tackle their first year of college and juggle responsibilities to their families back home.
Eye-opening and poignant, Jennifer Miller writes a narrative nonfiction story that speaks to new beginnings, coming of age, and perseverance. She'll be in conversation with two of the students featured in the book!
About the Author.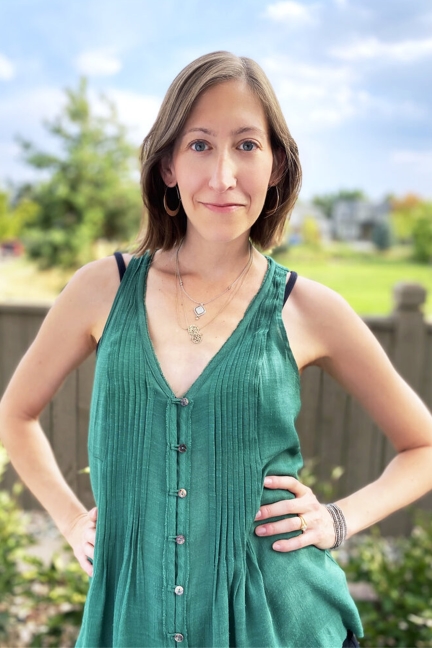 Jennifer Miller is the author of four critically acclaimed books, Inheriting the Holy Land, The Year of the Gadfly, The Heart You Carry Home and Mr. Nice Guy. A regular contributor to the New York Times and the Washington Post, she has reported extensively on teenagers and campus life and, more broadly, on disenfranchised communities including military veterans, formerly incarcerated individuals and the rural working class. Her next book, also for FSG Books for Young Readers, will tackle the teen mental health crisis. She lives in Brooklyn with her husband Jason, (her Mr. Nice Guy co-author) and her two sons, Fenn and Collin.
About Genevieve.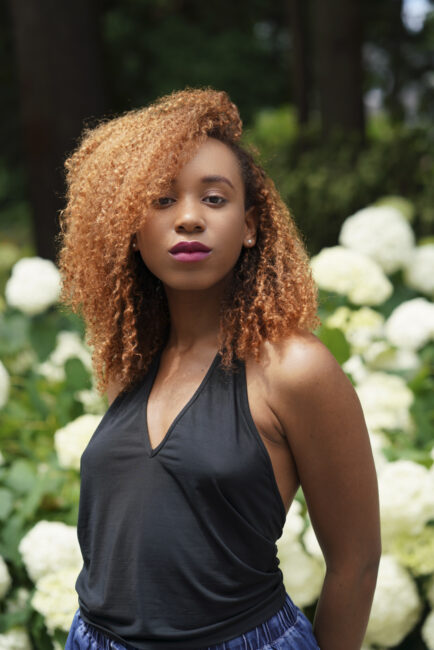 Genevieve Scott is an actor, writer, and photographer in her junior year at Columbia University. Settling on a double major in Visual Arts and Creative Writing, she hopes to pursue a career in the world of filmmaking. In the meantime, she is working to chronicle the challenges of her young adulthood in book form and further develop her latest photography project Woman Too, an exploration of femininity and womanhood. On the weekends you can find her bartending at Worthwild in Chelsea.
About Briani.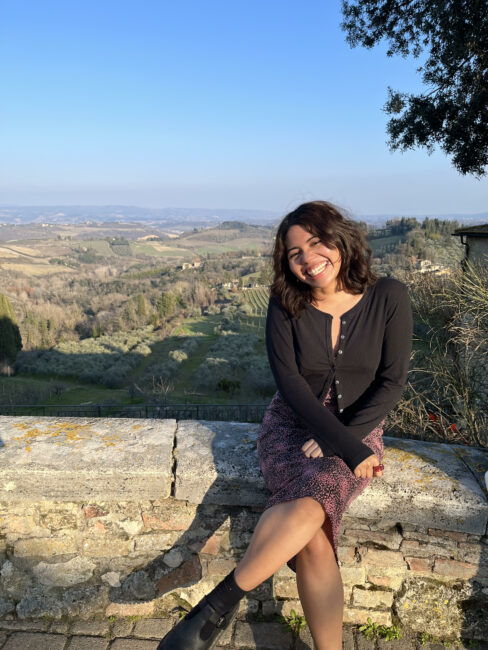 Briani Netzahuatl is a senior at Columbia University studying English and History. She's passionate about storytelling in all its forms, and has worked at both the Columbia Spectator and the Blue and White. When she's not writing, she enjoys crocheting, baking, running, and visiting coffee shops.