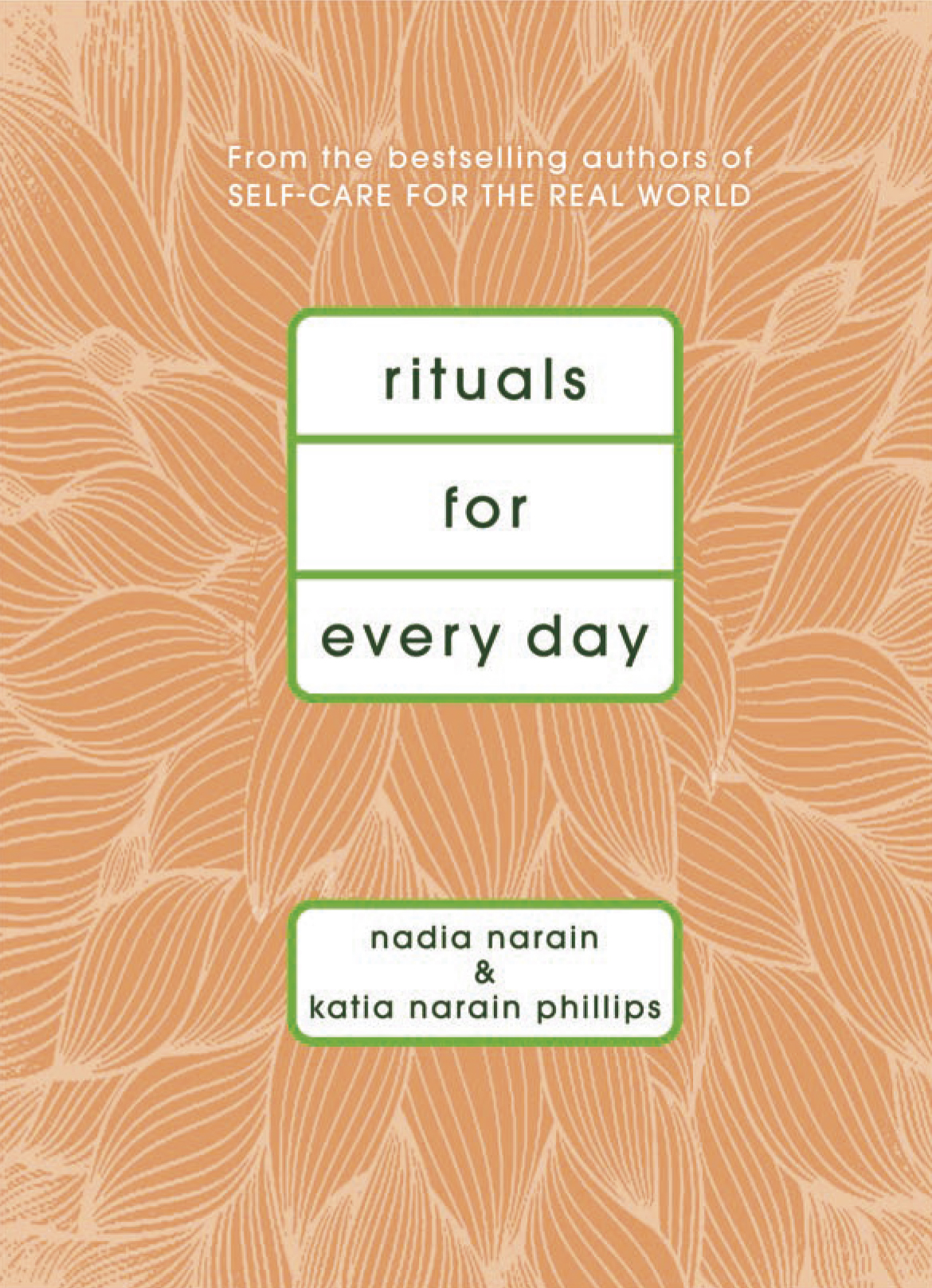 Monday Mar 04, 2019
7:00 pm - 9:00 pm
POWERHOUSE @ the Archway
28 Adams Street (Corner of Adams & Water Street @ the Archway)
Brooklyn , NY 11201
RSVP encouraged & appreciated.
Please fill out the form at the bottom of this page if you plan on attending. Facebook event found here.
PLEASE NOTE: Submitting an RSVP for this event DOES NOT guarantee entrance. This is a free-access event — entrance will be on a first-come, first-served basis.
---
About the Book.
RITUALS FOR EVERY DAY offers easy-to-follow advice on how to "press the pause button on modern day life," by incorporating small moments of reflection and celebration for the everyday. The sharp-witted authors explain that rituals help you gain a sense of living your life with purpose and intention and how paying attention to your emotions if a form of self-care so many of us ignore. Rituals can be as simple as making your bed or as intimate as writing yourself a love letter. Readers will find rituals for new mothers, for accepting change and loss, for holidays, and much more.
About The Authors.
Nadia Narain is one of the UK's top yoga teachers, known for her range of bestselling DVDs. She began her career teaching yoga on tour with bands, and then became one of the original teachers at London's celebrated triyoga centre. She is a regular in magazines such as Vogue, Elle and Harper's Bazaar, and also has her own range of chemical-free candles and perfume.
Katia Narain Phillips worked in wellness, food and massage for more than twenty years. Hailed as a 'health-food pioneer' by Red Magazine, she opened a raw food café over ten years ago, and now runs the innovative Nectar Café in London. She lives in London with her husband and her two sons.
RSVP
Bookings are closed for this event.