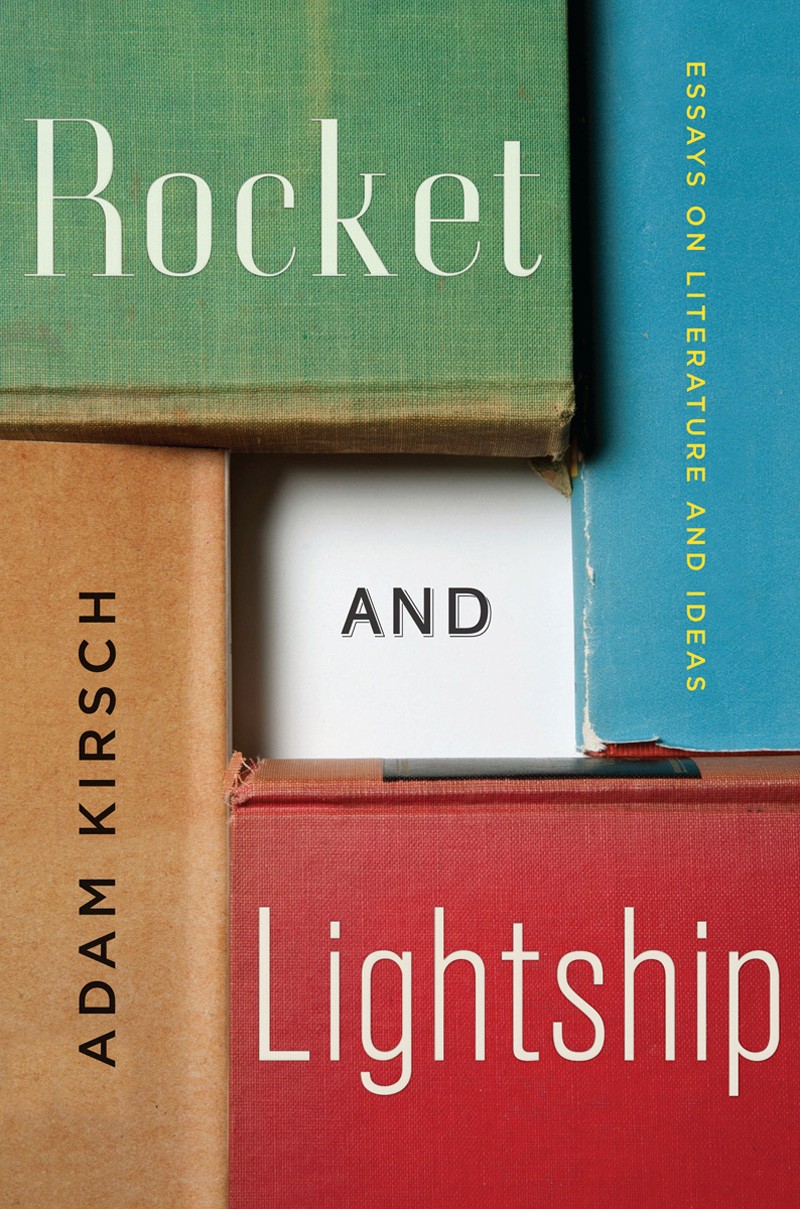 Tuesday Nov 18, 2014
7:00 pm - 9:00 pm
THE POWERHOUSE ARENA [Dumbo]
37 Main Street
Brooklyn, NY 11201
For more information, please call 718.666.3049
RSVP appreciated: RSVP@powerHouseArena.com
-or-
Please fill out the "Bookings" form at the bottom of this page.
---
Showing how literature can illuminate our ethics, politics, and pleasures, poet-critic Adam Kirsch presents a new collection of essays on everyone from Susan Sontag and Walter Benjamin to David Foster Wallace and Slavoj Zizek.
About Rocket and Lightship: 
A collection of essays from a "great poet-critic-intellectual" (Daily Beast).
Adam Kirsch has been described as "elegant and astute…[a] critic of the very first order" (Michiko Kakutani, New York Times). In these brilliant, wide-ranging essays, published over the last eight years in the New Republic, The New Yorker, and elsewhere, Kirsch shows how literature can illuminate questions of meaning, ethics, and politics, and how those questions shape the way we take pleasure in art. In Rocket and Lightship he examines the work and life of writers past and present, from intellectuals Susan Sontag, Hannah Arendt, and Walter Benjamin to novelists including E. M. Forster, David Foster Wallace, and Zadie Smith. Kirsch quotes G. M. Hopkins: "Nor rescue, only rocket and lightship, shone." So shines literature, in these unflinchingly bold and provocative essays-as an illuminating, regenerative, and immortalizing force.
About the Author:
Adam Kirsch is the author of two collections of poems and several books of poetry criticism. A senior editor at the New Republic and a columnist for Tablet, he also writes for The New Yorker and the New York Review of Books. He lives in New York City with his wife and son.
RSVP
Bookings are closed for this event.