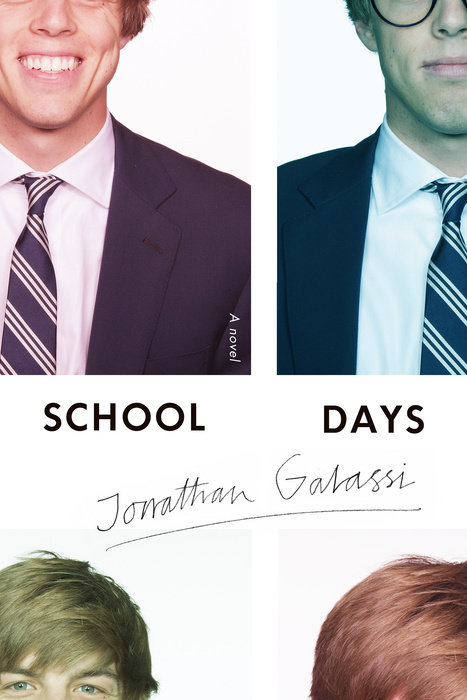 Tuesday Apr 05, 2022
7:00 pm - 9:00 pm
POWERHOUSE @ the Archway
28 Adams Street (Corner of Adams & Water Street @ the Archway)
Brooklyn , NY 11201
This event will be LIVE at POWERHOUSE Arena! Buy tickets here!
PLEASE NOTE: COVID protocol will be observed and seating may be limited. Proof of vaccination is required to attend.
---
About the Book.
The latest novel from acclaimed poet and publisher Jonathan Galassi, SCHOOL DAYS follows a young man and his life-altering experiences at a New England boarding school. Here, Galassi weaves a story that poses fundamental questions about love and sex, friendship and rivalry, desire and power, and the age-old dance of benevolence and attraction between teacher and student.
PRAISE FOR SCHOOL DAYS
"New England boarding school sex scandal alert! Sink your teeth into something salacious and meaningful with this novel about an English teacher tasked with investigation a charge brought by one of his classmates that he was abused by a teacher, who was one of the English teacher's greatest mentors." —NYLON
"…emotionally resonant…Galassi's talent for crisp and moving storytelling is again on display, elegantly turning on themes of truth, loyalty, and the ways in which his protagonist's capacity for self-deception override his desire to enjoy an 'unlived life.' This heartful novel packs a punch." —PUBLISHERS WEEKLY
"Nostalgia, desire, and the treachery of long-held secrets collide in this absorbing psychological mystery set amid the casual cruelties of privilege and youth. Though no one is murdered, heroes are toppled, illusions shattered, and Galassi's protagonist unearths not just a scandal but painful truths all his own. This is the kind of satisfying story whose final revelations send you rushing right back to the start." —Julia Glass, author of Vigil Harbor
About the Author.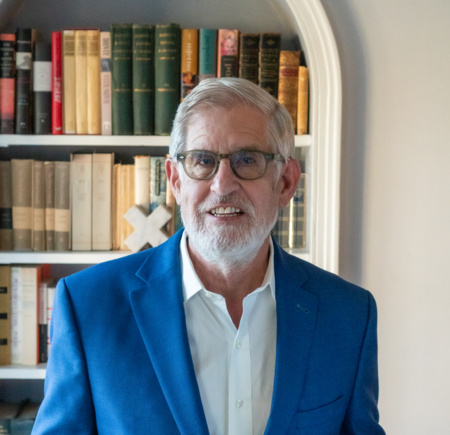 Jonathan Galassi is the president of Farrar, Straus and Giroux. He is a former poetry editor for the Paris Review, a former chairman of the Academy of American Poets, and the recipient of a Guggenheim fellowship for poetry. His poems and essays have appeared in The New Yorker, New York Review of Books, Threepenny Review, and The Nation. He has published three books of poetry and translations of the poetry of Eugenio Montale, Giacomo Leopardi, and Primo Levi. His first novel, Muse, was published in 2015.
About the Moderator.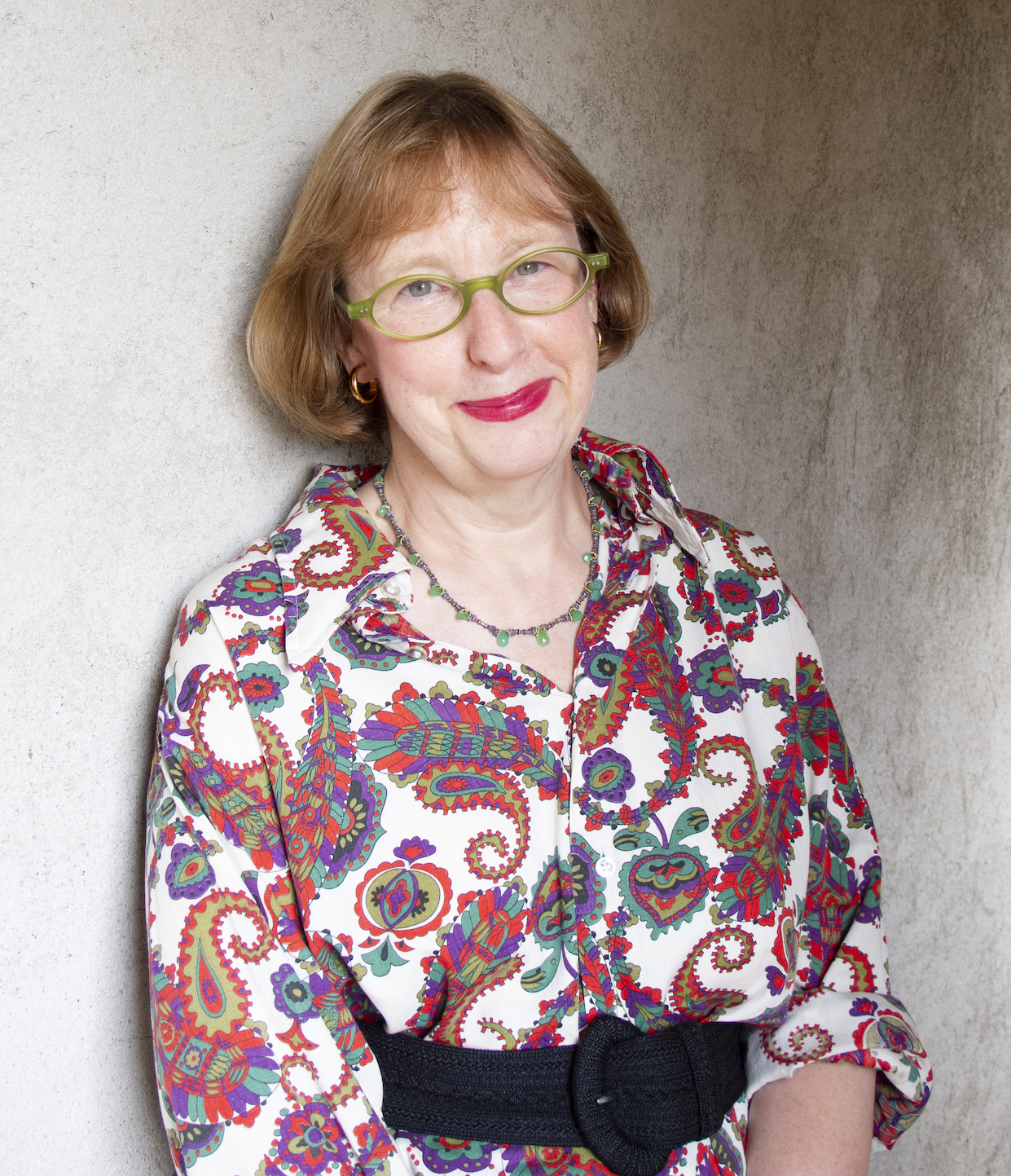 Julia Glass is the author of seven books of fiction, including the novels Three Junes, which won a National Book Award, and Vigil Harbor, which will be published on May 3. She is also a contributor to the brand-new anthologies Anonymous Sex and Letter to a Stranger. Her honors include fellowships from the NEA, the New York Foundation for the Arts, and the Radcliffe Institute for Advanced Study, as well as the Binghamton University John Gardner Fiction Book Award. She is a Senior Distinguished Writer in Residence at Emerson College and a cofounder of Twenty Summers, an arts and ideas incubator in Provincetown, Massachusetts.