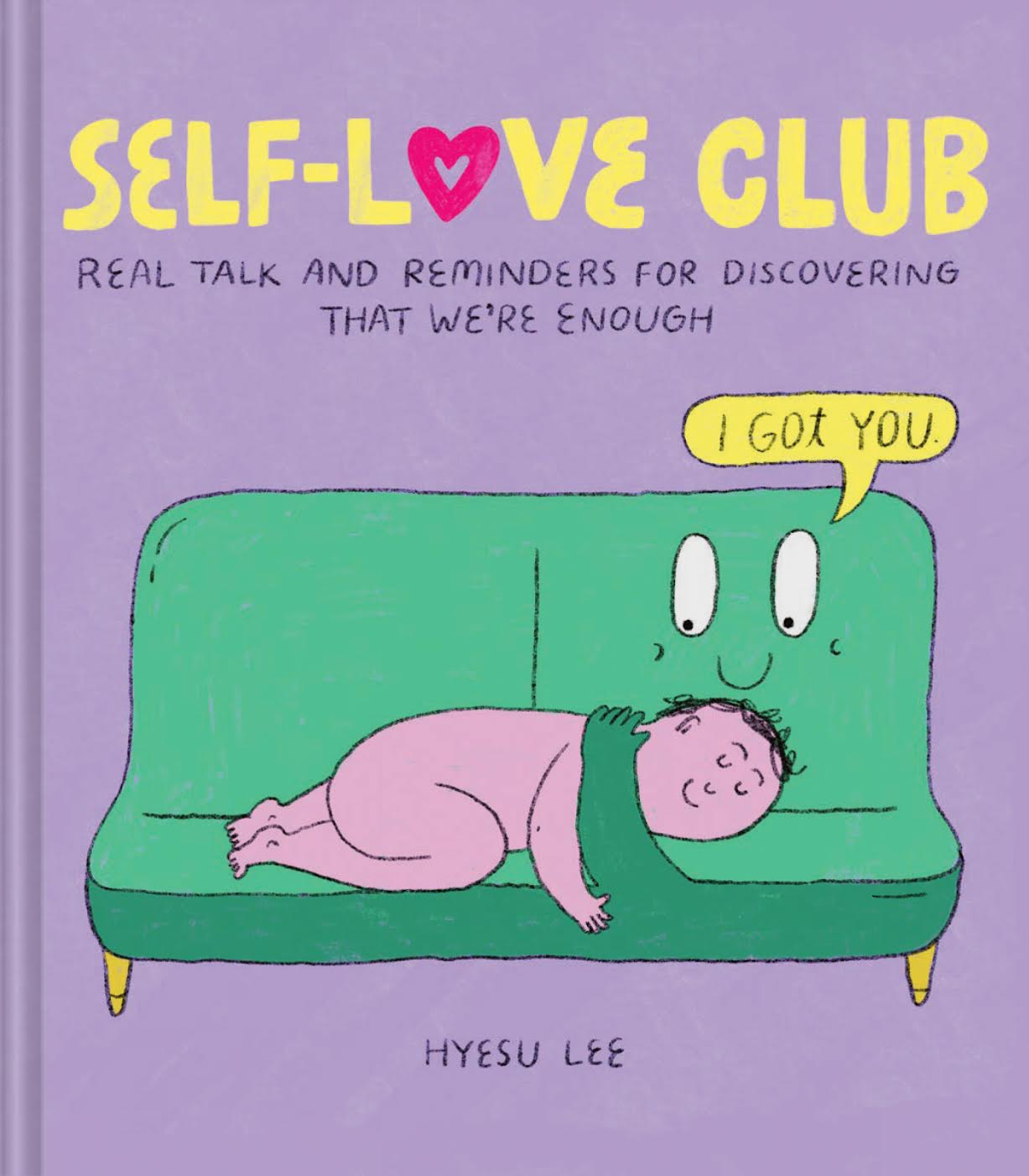 Thursday Nov 30, 2023
7:00 pm - 9:00 pm
POWERHOUSE @ the Archway
28 Adams Street (Corner of Adams & Water Street @ the Archway)
Brooklyn , NY 11201
Get Tickets Here!
About the Book.
This celebration of self-love and healing, from illustrator and comics creator Hyesu Lee, is a knowing smile and a shared sigh in book form. Welcome to the club!
Finding the uniqueness that makes you you. Empowering yourself while staying vulnerable and open. Learning to rest, nurture your needs, and embrace self-love. Hyesu Lee has been on a healing journey toward all these states, and she invites you to come along with her.
In this generously candid compilation of art, comics, and illustrated reflections, Lee shines a humorous and heartfelt light on the small moments in life that help us find ourselves and learn to love what we find. This charming little book makes the perfect gift for that person in your life you'd like to see join the self-love club, whether that's a friend, a loved one, or your very own self.
A POSITIVE APPROACH TO SELF-CARE: This book takes a joyous approach to self-acceptance and is full of reminders that no matter where you are in your journey, you are enough, and you are loved. Its humor and bright colors make it a breath of fresh air, but it's also not afraid to look at the harder things in life. We must love ourselves in good times and in bad, and small encouragements like this comic gem are just what we need to help us do so.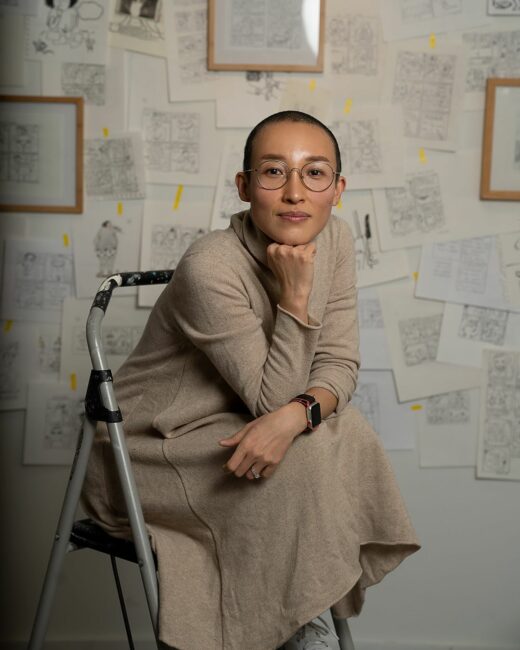 Hyesu Lee's work as a muralist, illustrator, and cartoonist inspires her fans with its unique take on life. Born and raised in Seoul, South Korea, she is now based in Brooklyn and has gained a loyal following for her idiosyncratic style found in illustrations for brands, magazines, public murals, and packaging worldwide.