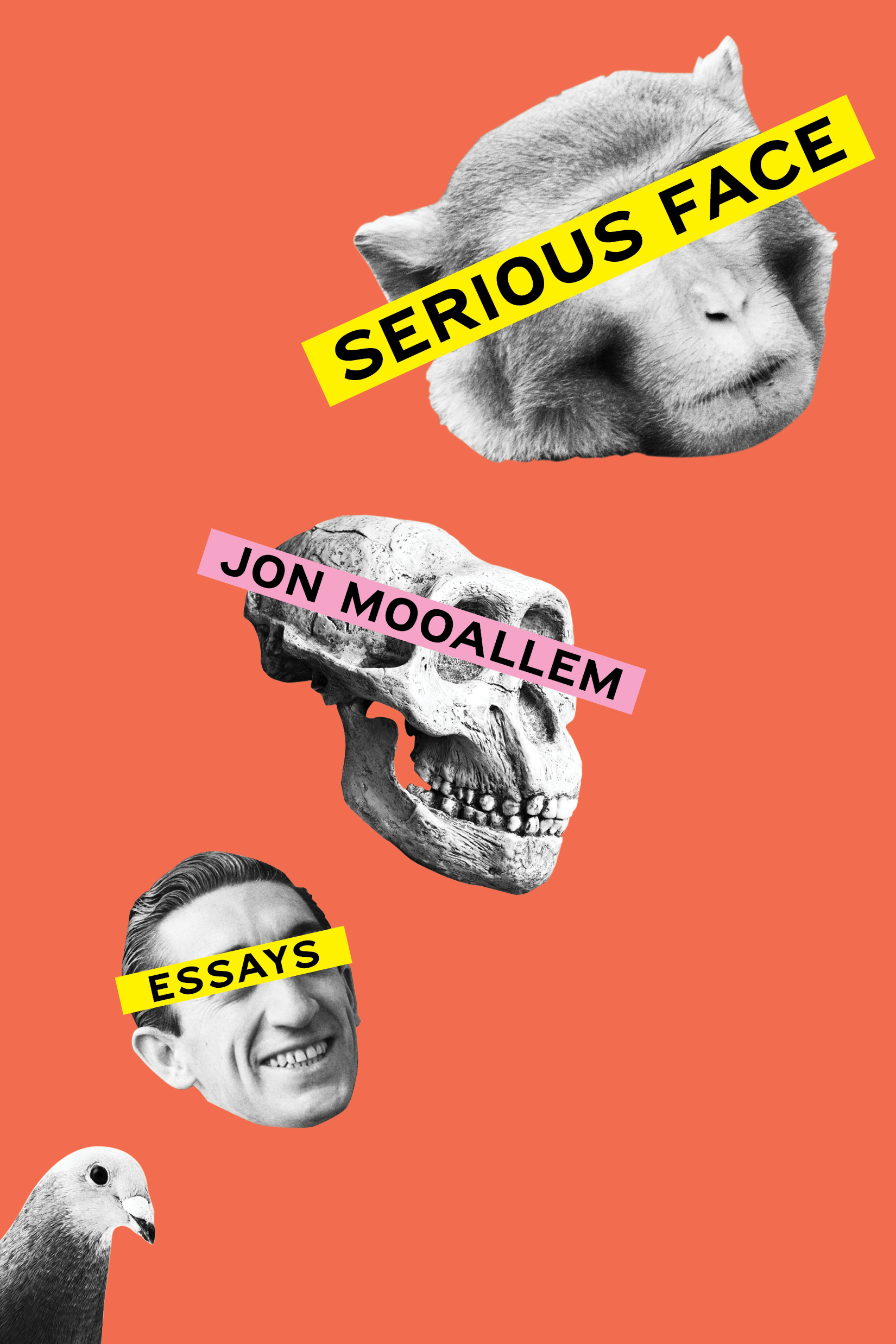 Monday May 23, 2022
7:00 pm - 9:00 pm
POWERHOUSE @ the Archway
28 Adams Street (Corner of Adams & Water Street @ the Archway)
Brooklyn , NY 11201
This event will be LIVE at Powerhouse Arena! Please not that all attendees must wear a mask. Purchase tickets here.
---
About the Book.
Beneath the self-assured and serious faces we wear, every human life is full of longing, guesswork and confusion—a scramble to do the best we can and make everything up as we go along. In these wide-ranging essays, Jon Mooallem chronicles the beauty of our blundering, and the inescapability of our imperfections. He investigates the collapse of a multimillion-dollar bird-breeding scam run by an aging farmer known as the Pigeon King, intimately narrates a harrowing escape from California's deadliest wildfire, visits an eccentric Frenchman building a town at the self-proclaimed center of the world, shadows a man through his first day of freedom after 21 years in prison, and more—all with a deep conviction that it's our vulnerability, not our victories, that connect us.
Jon Mooallem's powers of perception have established him as one of the most distinctive, empathic, and clear-sighted narrative journalists working today. The Wall Street Journal has called his writing "as much art as it is journalism," and Jia Tolentino has praised his "grace and command." In Serious Face, Mooallem brings to life the desperate hopes and urgent fears of the people he meets, telling their stories with empathy, humor and insight, humor and kindness. These elegant, moving essays form an idiosyncratic tapestry of human experience: our audacity and fallibility, our bumbling and goodwill. In moments of extremis and within the extreme absurdity of everyday life, can we learn to love the people we really are, behind the serious faces we show the world?
About the Author.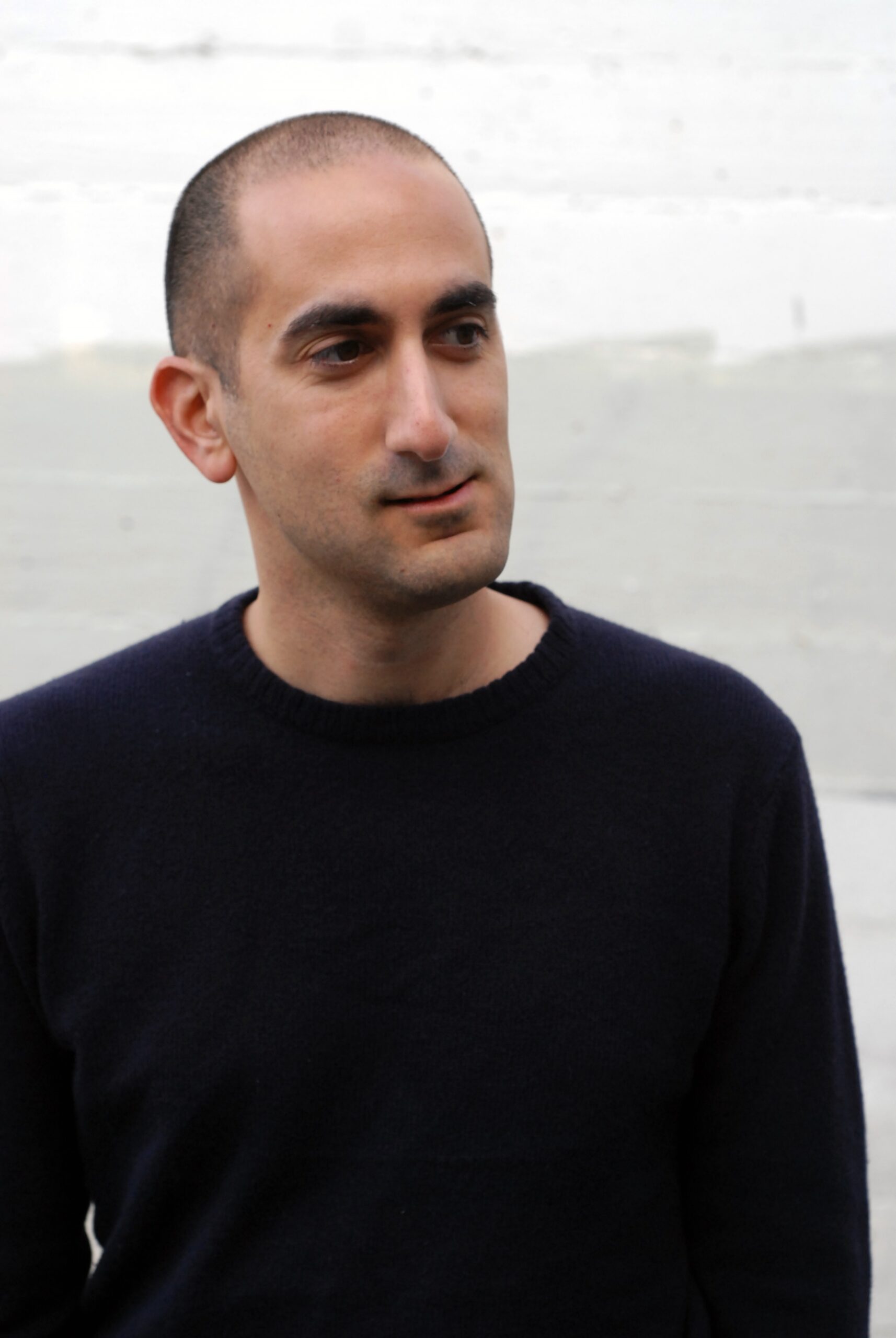 Jon Mooallem is a longtime writer at large with the New York Times Magazine and a contributor to numerous other radio shows and magazines, including This American Life and Wired. He is the author of This Is Chance! and Wild Ones, which was chosen as a notable book of the year by The New York Times Book Review, The New Yorker, NPR's Science Friday, and Canada's National Post, among others. He lives on Bainbridge Island, outside Seattle, with his family.
About the Moderator.
Isaac Fitzgerald appears frequently on The Today Show and is the author of the bestselling children's book How to Be a Pirate as well as the co-author of Pen & Ink: Tattoos and the Stories Behind Them and Knives & Ink: Chefs and the Stories Behind Their Tattoos (winner of an IACP Award). His writing has appeared in The New York Times, The Guardian, The Best American Nonrequired Reading, The Boston Globe and numerous other publications. His debut memoir, Dirtbag, Massachusetts, is forthcoming in July, 2022. He lives in Brooklyn.