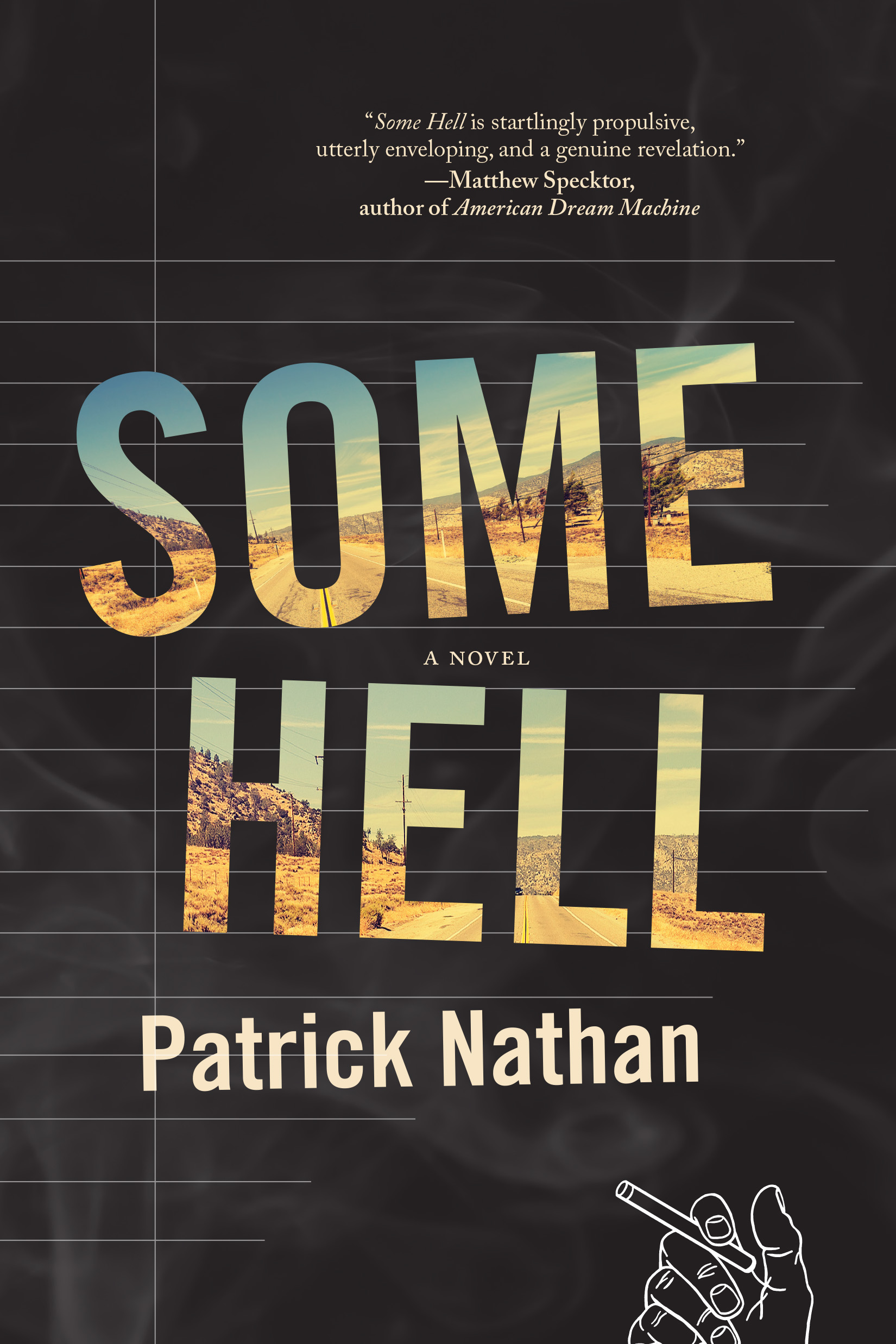 Thursday Mar 01, 2018
7:00 pm - 9:00 pm
POWERHOUSE @ the Archway
28 Adams Street (Corner of Adams & Water Street @ the Archway)
Brooklyn , NY 11201
RSVP appreciated. Please fill out the form at the bottom of this page if you plan on attending.
PLEASE NOTE: Submitting an RSVP for this event DOES NOT guarantee entrance. This is a free-access event — entrance will be on a first-come, first-served basis.
---
About the Book.
Middle school hasn't been going well for Colin. His teenage sister teases him mercilessly, his autistic brother lashes out at him, and he has a crush on his best friend, Andy. But after his father commits suicide, none of that matters. Colin is awash in guilt and casts about for someone to confide in: first his estranged grandfather, then a predatory science teacher. But nothing helps as much as the strange notebooks his father kept locked in his study. Colin looks for answers there—in fragments of writing about disaster scenarios, the violence of snow, mustangs running wild in the west—but instead finds the writing infecting his worldview. His mother, Diane, seeks solace in therapy and has a miserable fling with a coworker, leaning more and more heavily on Colin as things go from bad to worse. As spring unfolds, a road trip to Los Angeles gives them a tantalizing glimpse of what the future might hold. In Some Hell, a debut novel of devastating intensity, Patrick Nathan shows how unspeakable tragedy shapes a life, and how imagination saves us from ourselves.
About the Author.
Patrick Nathan's short fiction and essays have appeared in Gulf Coast, Boulevard, the Los Angeles Review of Books, and elsewhere. This is his first novel. He lives in Minneapolis.
About the Author.

Mark Doten's first novel, The Infernal, was published by Graywolf Press in 2015. In 2017 he was named one of Granta's "Best of Young American Novelists." His second novel, Trump Sky Alpha, about Donald Trump, the history of the Internet, and the end of the world, is forthcoming from Graywolf. He is the literary fiction editor at Soho Press and teaches in Columbia University's graduate writing program.
RSVP
Bookings are closed for this event.