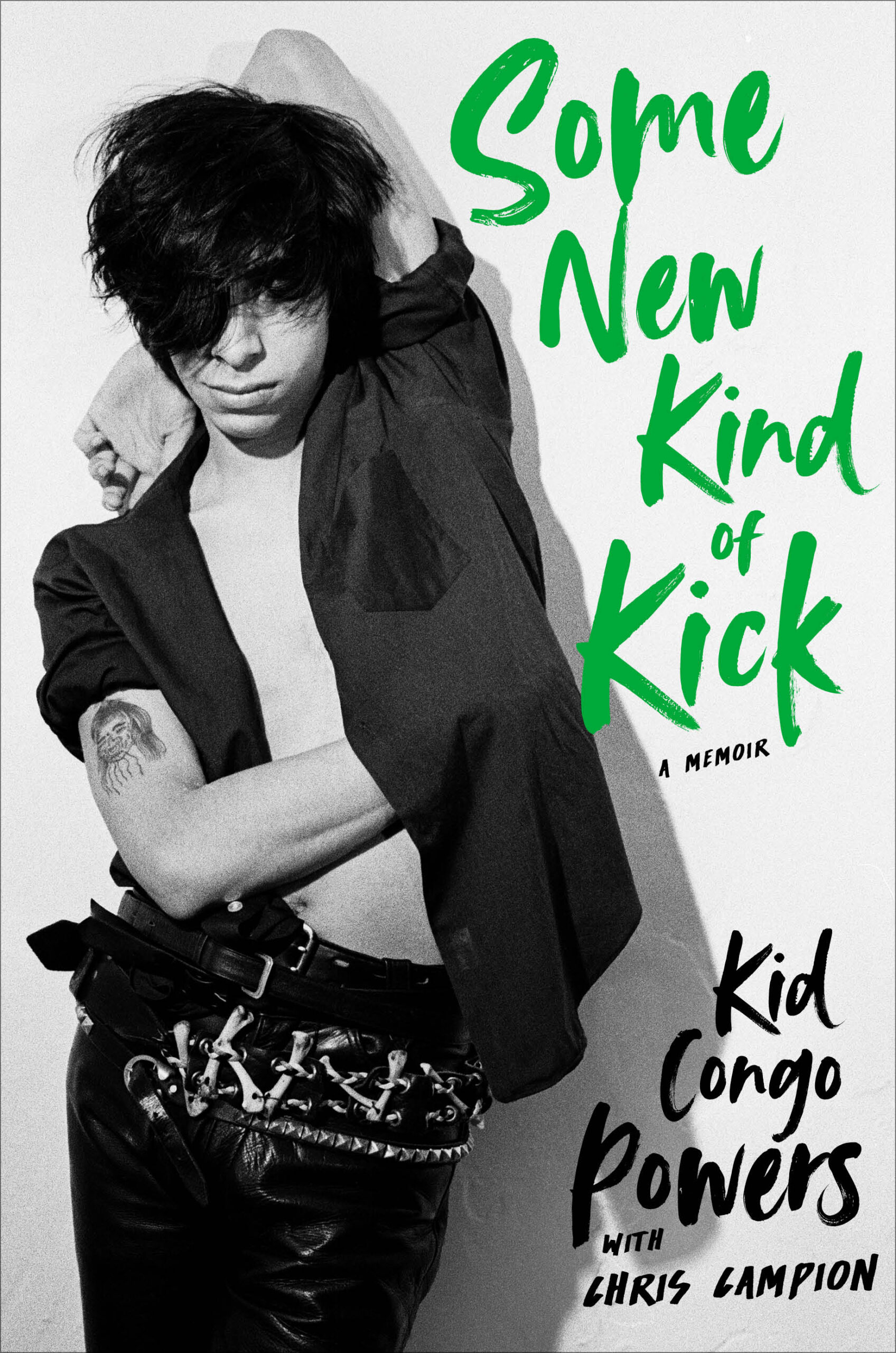 Tuesday Oct 18, 2022
7:00 pm - 9:00 pm
POWERHOUSE @ the Archway
28 Adams Street (Corner of Adams & Water Street @ the Archway)
Brooklyn , NY 11201
This event will be IN-PERSON – masks recommended. RSVP here!
---
About the Book.
An intimate, coming-of-age memoir by legendary guitarist Kid Congo Powers, detailing his experiences as a young, queer Mexican-American in 1970s Los Angeles through his rise in the glam rock and punk rock scenes.
Some New Kind of Kick begins as an intimate coming of age tale, of a young, queer, Chicano kid, growing up in a suburb east of East LA, in the mid-'70s, exploring his sexual identity through glam rock. When a devastating personal tragedy crushes his teenage dreams, he finds solace and community through fandom, as founder ('The Prez') of the Ramones West Coast fan club, and immerses himself in the delinquent chaos of the early LA punk scene.
Quirky, droll, and heartfelt, with a pitch-perfect evocation of time and place, and a wealth of richly-drawn supporting characters, Some New Kind of Kick is a memoir of personal transformation, addiction and recovery, friendship and belonging, set against the relentless creativity and excess of the '70s and '80s underground music scenes.
About the Author.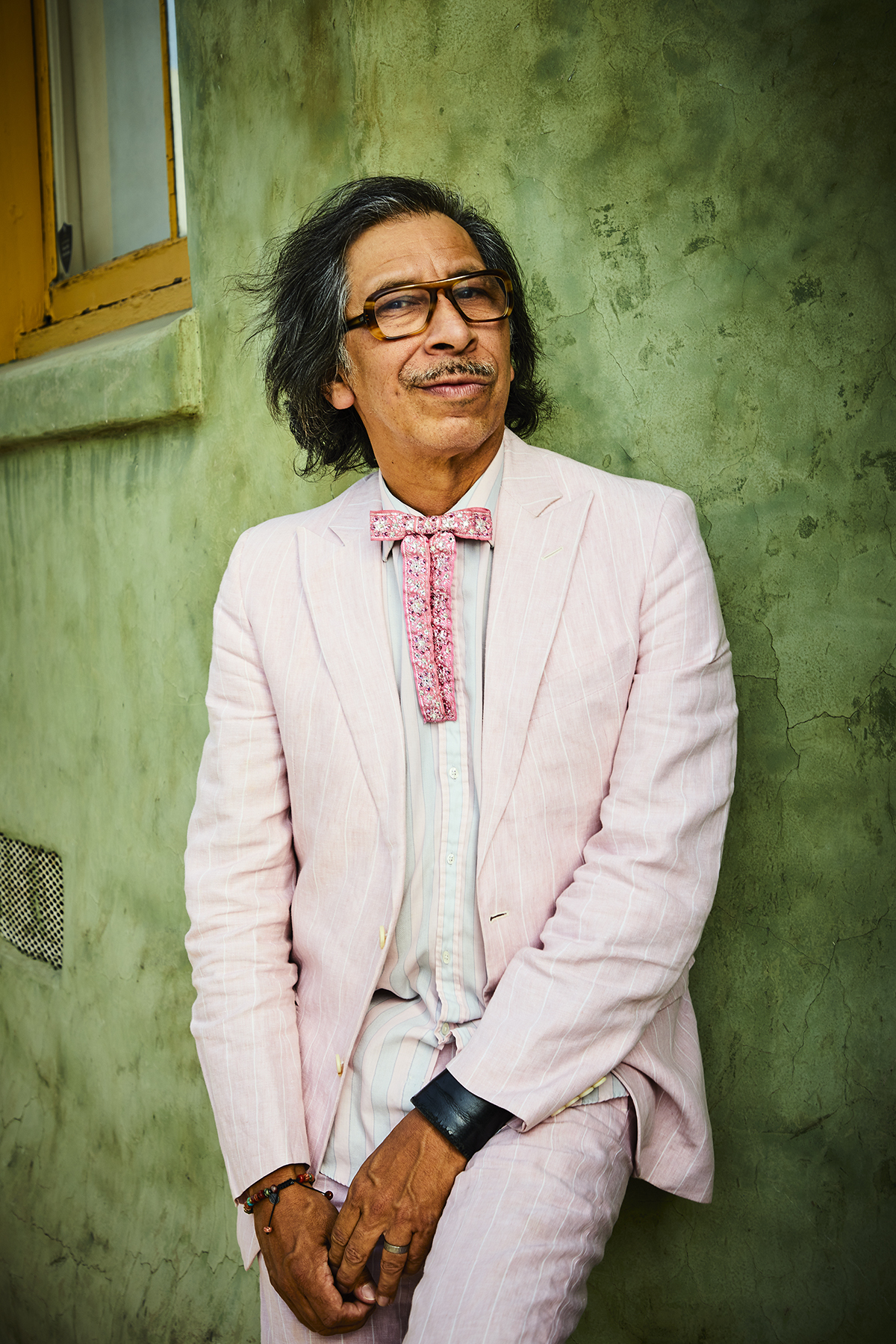 Kid Congo Powers is a guitarist and singer-songwriter best known for his work with The Gun Club, the Cramps, and Nick Cave and the Bad Seeds. He is currently the frontman for Kid Congo & The Pink Monkey Birds. He lives in Tucson, AZ.
About the Moderator.
Hailed by Time Out as "one of the greatest New York performers of all time," Lydia Lunch defies categorization. Few contemporary artists have forged a unique and varied artistic vision as successfully, or forcibly, during her long and notorious career. Since bursting onto the late 1970's New York City music scene at the age of 16 with her band Teenage Jesus and the Jerks, Lunch has released over two hundred music recordings, either as a solo artist, in collaborations, or as guest artist. The poster-girl for the Whitney Museum of Art's Underground Film Festival, she has appeared in more than fifty films, including the infamous, gut- wrenching films of director Richard Kern, with whom she worked in the 1980s. As a writer, she has published numerous works of literature, such as her 2007 novel Paradoxia, which has been translated into 12 languages, and her latest essay collection, So Real It Hurts, published by Seven Stories Press in 2019. Lunch continues to record and tour the world with numerous music and spoken word projects, film work, and art exhibitions, and is the subject of Lydia Lunch: The War is Never Over, a feature documentary by acclaimed underground filmmaker Beth B.