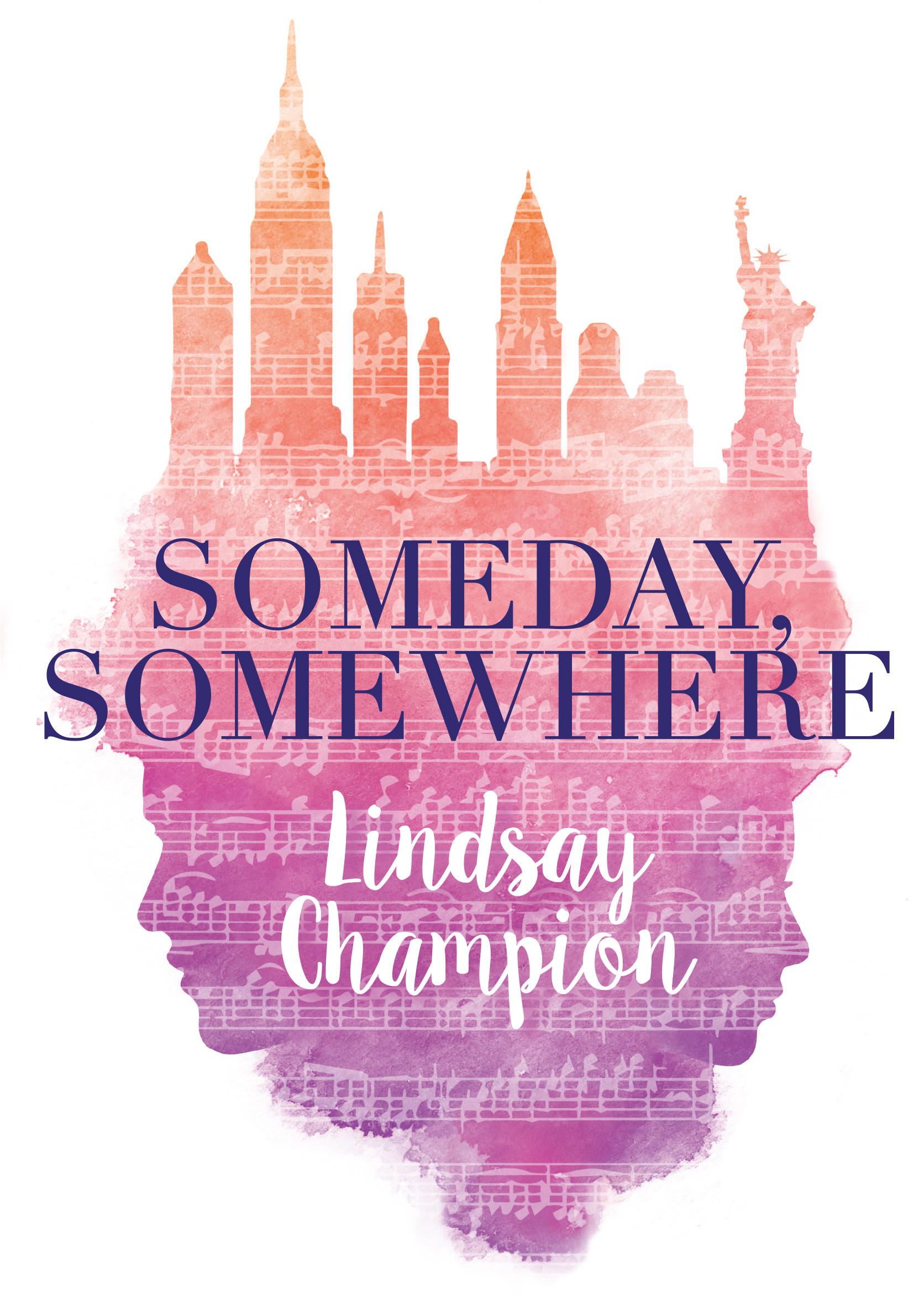 Thursday Apr 05, 2018
7:00 pm - 9:00 pm
POWERHOUSE @ the Archway
28 Adams Street (Corner of Adams & Water Street @ the Archway)
Brooklyn , NY 11201
RSVP appreciated:
Please fill out the "Bookings" form at the bottom of this page.
-or-
Send the name of the event and number of attendees to our RSVP email.
PLEASE NOTE: Submitting an RSVP for this event DOES NOT guarantee entrance. This is a free-access event — entrance will be on a first-come, first-served basis.
---
About the Book.
Dominique is a high school junior from a gritty neighborhood in Trenton, where she and her mom are barely getting by.
Ben is a musical prodigy from the Upper East Side, a violinist at a top conservatory with obsessive talent and a brilliant future.
When Dom's class is taken to hear a concert at Carnegie Hall, she expects to be bored out of her mind. But then she sees the boy in the front row playing violin like his life depends on it — and she is transfixed.
Posing as an NYU student, Dom sneaks back to New York City to track down Ben Tristan, a magnetic genius who whisks her into a fantasy world of jazz clubs and opera, infatuation and possibility. Each sees something in the other that promises to complete them.
As Dom's web of lies grows, though, so does Ben's obsessive need to conquer Beethoven's famous Kreutzer Sonata. But Ben's genius, which captivates Dominique, conceals a secret, and the challenges of her life may make it difficult to help him.
Alternating perspectives create suspense and momentum, romance and heartbreak. Author Lindsay Champion's deep roots in theater and music are evident on every page — structured like a sonata with hints of West Side Story, her debut novel hits all the right notes.
About the Author.

Lindsay Champion is a YA author living in the best place on earth, New York City. She is a graduate of NYU's Tisch School of the Arts, where she spent most of her time doing high kicks and eating falafel. After a stint as a closed caption writer, she served as the Features Editor at Broadway.com, where she managed to interview her celebrity crushes Paul Rudd, Hugh Jackman and Jake Gyllenhaal without fainting or peeing her pants. She is the Food and Wellness Director for the digital media company PureWow, mostly for the snacks. Someday, Somewhere is her first novel.
RSVP
Bookings are closed for this event.