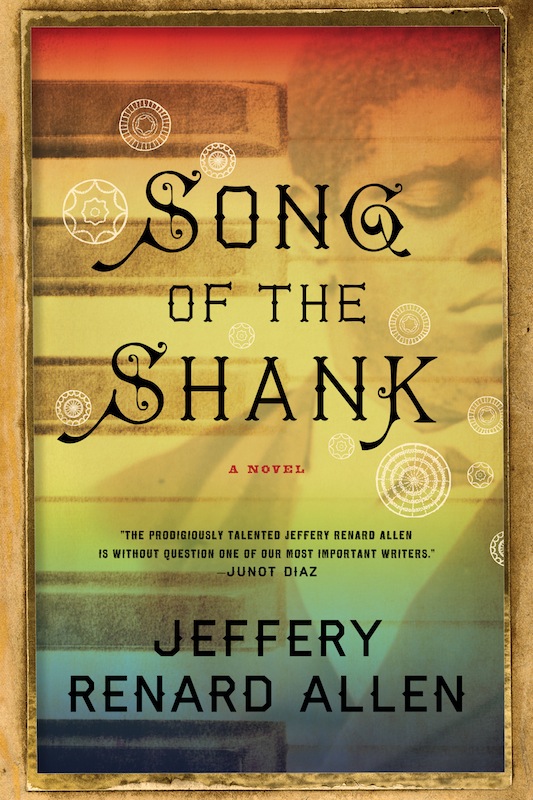 Thursday Jun 19, 2014
7:00 pm - 9:00 pm
THE POWERHOUSE ARENA [Dumbo]
37 Main Street
Brooklyn, NY 11201
For more information, please call 718.666.3049
RSVP appreciated: RSVP@powerHouseArena.com
-or-
Please fill out the "Bookings" form at the bottom of this page.
---
Allen's latest novel is based on the true story of Thomas Greene Wiggins, a nineteenth-century slave and improbable musical genius who performed under the name Blind Tom. The reading will feature live music accompaniment of Blind Tom's songs from Genovis Albright.
About Song of the Shank:
Thomas Wiggins, AKA Blind Tom, was a legendary 19th-century African American pianist who has been largely erased from the history books. Born a slave, and probably an autistic savant, Tom was a stage sensation who performed for the likes of Mark Twain and President James Buchanan. As Jeffery Renard Allen's Song of the Shank ranges from Tom's boyhood to the heights of his performing career, the inscrutable savant is buffeted by opportunistic teachers and crooked managers, crackpot healers and militant prophets. Through it all, Tom stands at the quiet center, a mystery that others project onto, a man who speaks for himself but cannot be understood.
There are no recordings of Tom's performances, nor did he leave any written accounts of his own. In the marvelously talented hands of Jeffery Renard Allen, this very absence freed him to write a contemporary American masterpiece that blends history and fantastical invention into an incantatory, hallucinatory, disturbing, and inspiring literary tour de force.
About the Author:
Jeffery Renard Allen is the author of the novel Rails Under My Back, the story collection Holding Pattern, and two collections of poetry. Raised in Chicago and now living in New York, he teaches at Queens College and in the writing program at the New School.
---
For more information, please contact
Hal Hlavinka
email: hal@powerhousearena.com
powerHouse Arena, 37 Main Street, Brooklyn, NY 11201
tel: 212-604-9074 x109
RSVP
Bookings are closed for this event.