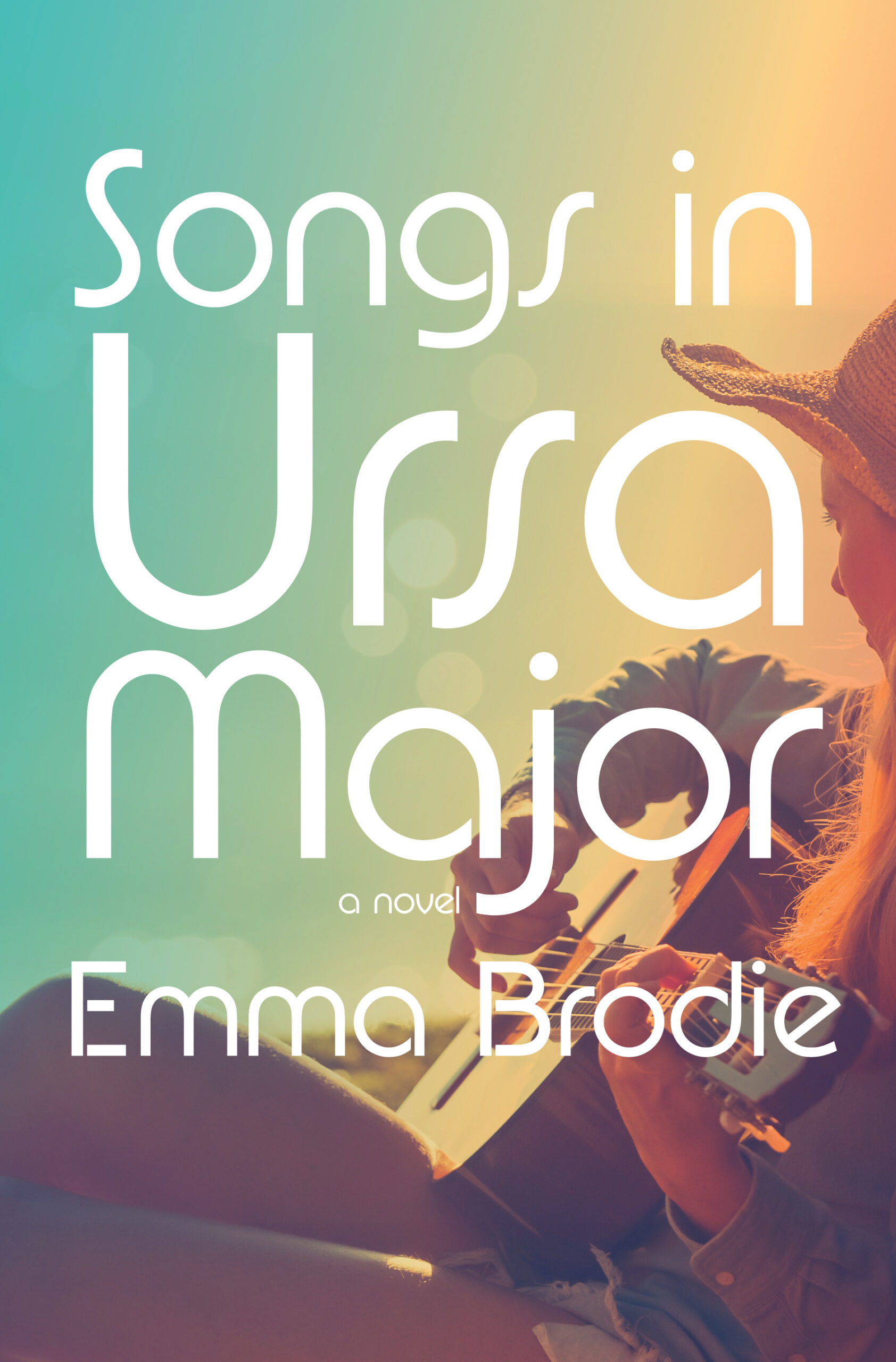 Monday Jun 21, 2021
7:00 pm - 9:00 pm
POWERHOUSE @ the Archway
28 Adams Street (Corner of Adams & Water Street @ the Archway)
Brooklyn , NY 11201
This event will be LIVE at POWERHOUSE Arena!  RSVP below!
PLEASE NOTE: Submitting an RSVP for this event DOES NOT guarantee entrance. This is a free-access event — entrance will be on a first-come, first-served basis.  COVID protocol will be observed and seating may be limited.  Masks are required for this event except when sitting or drinking.

---
About SONGS IN URSA MAJOR.
A transporting love story of music, stardom, heartbreak, and a gifted young singer-songwriter who must find her own voice—"pure sun-soaked summer fun" (Kate Quinn, bestselling author of The Alice Network).
The year is 1969, and the Bayleen Island Folk Fest is abuzz with one name: Jesse Reid. Tall and soft-spoken, with eyes blue as stone-washed denim, Jesse Reid's intricate guitar riffs and supple baritone are poised to tip from fame to legend with this one headlining performance. That is, until his motorcycle crashes on the way to the show.
Jane Quinn is a Bayleen Island local whose music flows as naturally as her long blond hair. When she and her bandmates are asked to play in Jesse Reid's place at the festival, it almost doesn't seem real. But Jane plants her bare feet on the Main Stage and delivers the performance of a lifetime, stopping Jesse's disappointed fans in their tracks: A star is born.
Jesse stays on the island to recover from his near-fatal accident and he strikes up a friendship with Jane, coaching her through the production of her first record. As Jane contends with the music industry's sexism, Jesse becomes her advocate, and what starts as a shared calling soon becomes a passionate love affair. On tour with Jesse, Jane is so captivated by the giant stadiums, the late nights, the wild parties, and the media attention, that she is blind-sided when she stumbles on the dark secret beneath Jesse's music. With nowhere to turn, Jane must reckon with the shadows of her own past; what follows is the birth of one of most iconic albums of all time.
Shot through with the lyrics, the icons, the lore, the adrenaline of the early 70s music scene, Songs in Ursa Major pulses with romantic longing and asks the question so many female artists must face: What are we willing to sacrifice for our dreams?
About The Author.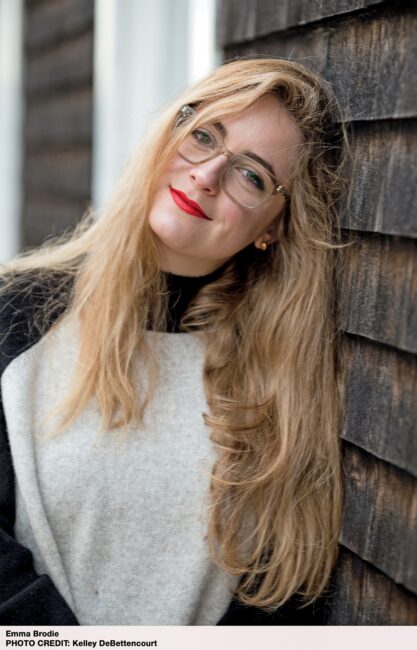 EMMA BRODIE has worked in book publishing for a decade, most recently as an executive editor at Little, Brown's Voracious imprint. She graduated from the Johns Hopkins University's Writing Seminars program, and is a longtime contributor to HuffPost and a faculty member at Catapult. She lives in Brooklyn with her husband and their dog, Freddie Mercury.
About The Moderator.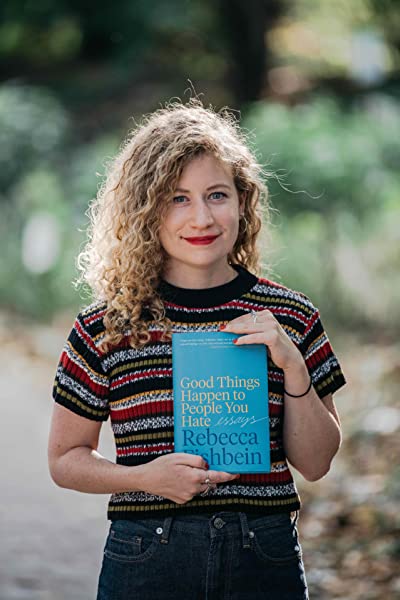 REBECCA FISHBEIN is a former senior editor at Gothamist and current writer/prolific Tweeter/television addict. She was born and raised in Manhattan where, at the tender age of two, she ate her first H&H bagel. It's all been downhill from there. She graduated from the Johns Hopkins University's Writing Seminars program, and has been published in Baltimore City Paper, Time Out New York, Jezebel, Vice, Splinter, and Adweek, The Cut, Lifehacker, and Curbed NY, among other outlets. She will talk to you endlessly about the HBO show Girls, even though she hates it. She lives in Brooklyn, New York.
RSVP
Bookings are closed for this event.