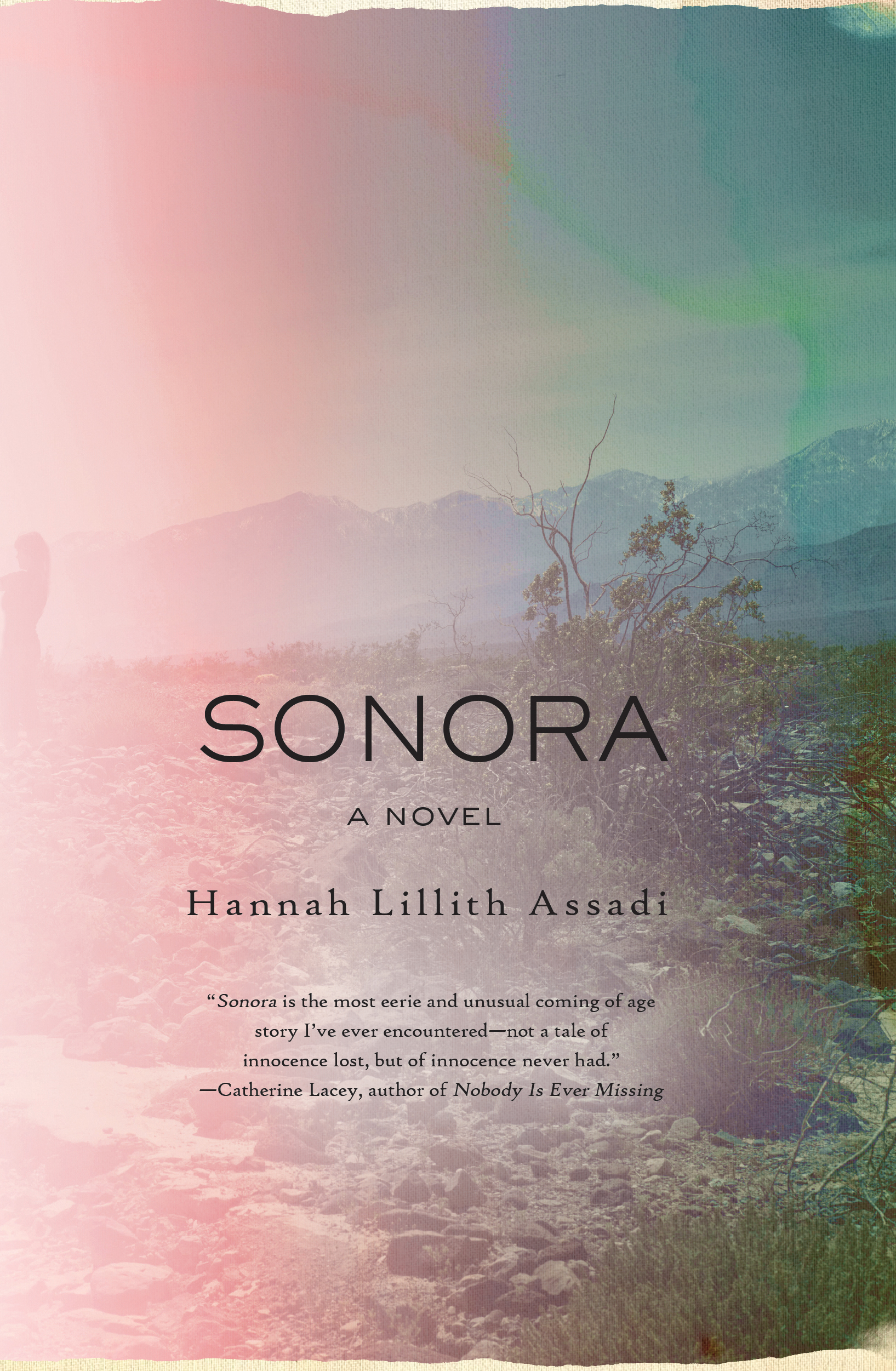 Tuesday Mar 28, 2017
7:00 pm - 9:00 pm
POWERHOUSE @ the Archway
28 Adams Street (Corner of Adams & Water Street @ the Archway)
Brooklyn , NY 11201
For more information, please call 718.666.3049
RSVP appreciated: RSVP@powerHouseArena.com
-or-
Please fill out the "Bookings" form at the bottom of this page.
---
Hannah Lillith Assadi will be here to read from her stunning debut, in which she tracks the addictive, tempestuous relationship between Laura and Ahlam (like the author, raised in Arizona by a Palestinian father and a Jewish mother), the trauma they cause and endure in Arizona's mystical Sonoran Desert, and their impulsive escape for New York City.
About Sonora:
Ahlam, the daughter of a Palestinian refugee and his Israeli wife, grows up in the arid lands of desert suburbia outside of Phoenix. In a stark landscape where coyotes prowl and mysterious lights occasionally pass through the nighttime sky, Ahlam's imagination reigns. She battles chronic fever dreams and isolation. When she meets her tempestuous counterpart Laura, the two fall into infatuated partnership, experimenting with drugs and sex, and watching helplessly as a series of mysterious deaths claim high school classmates.
The girls flee their pasts for New York City, but as their emotional bond heightens, the intensity of their lives becomes unbearable. In search of love, ecstasy, oblivion, and belonging, Ahlam and Laura's drive to outrun the ghosts of home threatens to undo them altogether.
About the Author:
Hannah Lillith Assadi received her MFA in fiction from the Columbia University School of the Arts, where she was granted a Woolrich Award. She was raised in Arizona by her Jewish mother and Palestinian father. She lives in Brooklyn. Sonora is her first novel.
About the Moderator:
Alexandra Kleeman is a NYC-based writer of fiction and nonfiction, and a PhD candidate in Rhetoric at UC Berkeley. Her fiction has been published in The Paris Review, Zoetrope: All-Story, Conjunctions, Guernica, and Gulf Coast, among others. Nonfiction essays and reportage have appeared in Tin House, n+1, and The Guardian.
Please disregard the notification that will appear after Booking.
RSVP
Bookings are closed for this event.