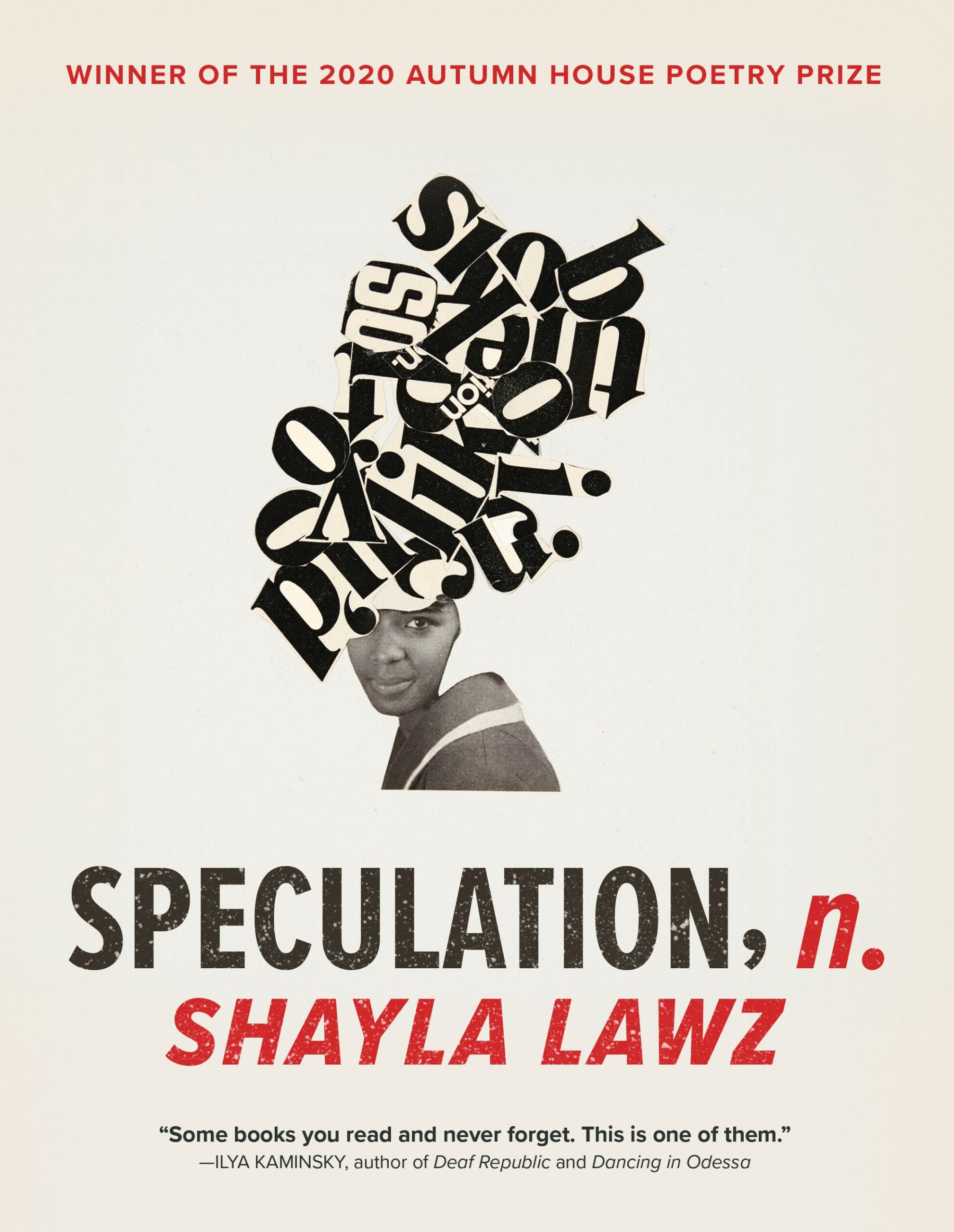 Thursday Oct 28, 2021
7:00 pm - 9:00 pm
POWERHOUSE @ the Archway
28 Adams Street (Corner of Adams & Water Street @ the Archway)
Brooklyn , NY 11201
This event will be LIVE at POWERHOUSE Arena!  RSVP below!
PLEASE NOTE: Submitting an RSVP for this event DOES NOT guarantee entrance. This is a free-access event — entrance will be on a first-come, first-served basis.  COVID protocol will be observed and seating may be limited.

---
About the Book.
About The Author.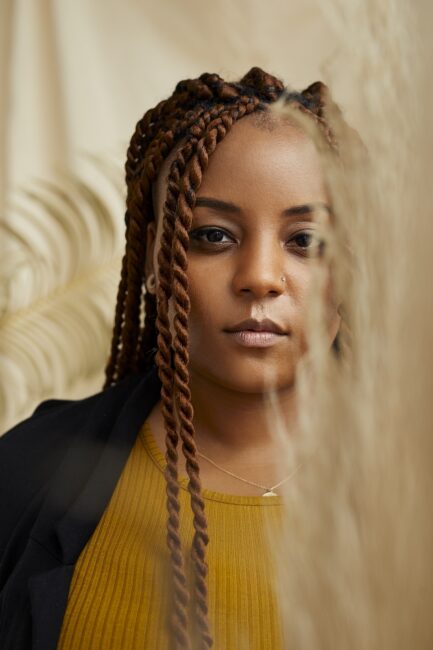 Shayla Lawz is a writer and interdisciplinary artist from Jersey City, NJ. She works at the intersection of text, sound, and performance and has received fellowships from Cave Canem, Jack Jones Literary Arts, The Center for African American Poetry and Poetics, and The Digital Studies Center at Rutgers-Camden. Her writing and hybrid/sound works appear in McSweeney's Quarterly, Catapult, and The Poetry Project, among others. Her debut poetry collection "speculation, n." was chosen by Ilya Kaminsky for the 2020 Autumn House Poetry Prize. She lives in Brooklyn, NY where she teaches in the department of Humanities and Media Studies at Pratt Institute.
Twitter: @shaylalawz
Instagram: @shaylalawz
About The Readers.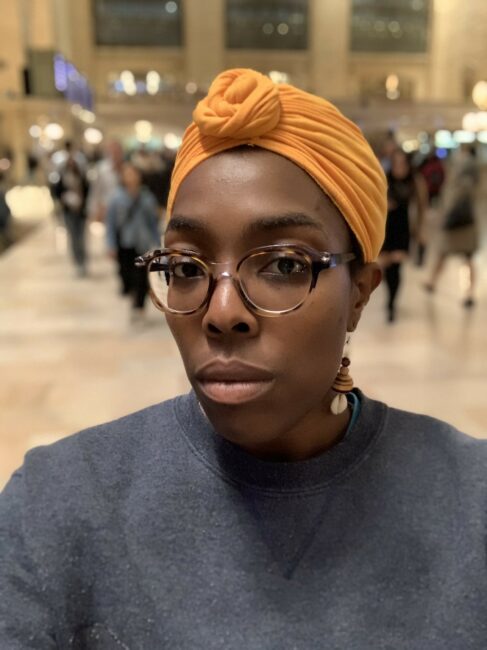 Joselia Hughes is a disabled Afro-Caribbean writer and self-taught artist. Her mediums of practice include poetry, fiction, performance, drawing, painting, photography, video, zine-making and fiber work. She examines languages of finitude; instruments abstractions to surface conditions of disabled Blackness; and interrogates play reclamation as a means to examine societal perceptions and values regarding ability, chronic illness and disability. She's shared work at bookstores and art centers around New York City including The Strand, Bronx Art Space, Participant Inc, National Sawdust, MoMA, Leslie Lohman Museum and the Poetry Project. Some of her writing has appeared in Apogee Journal, Leste Magazine, Jewish Currents and Ocean State Review. Her full-length poetry manuscript is forthcoming on Inpatient Press.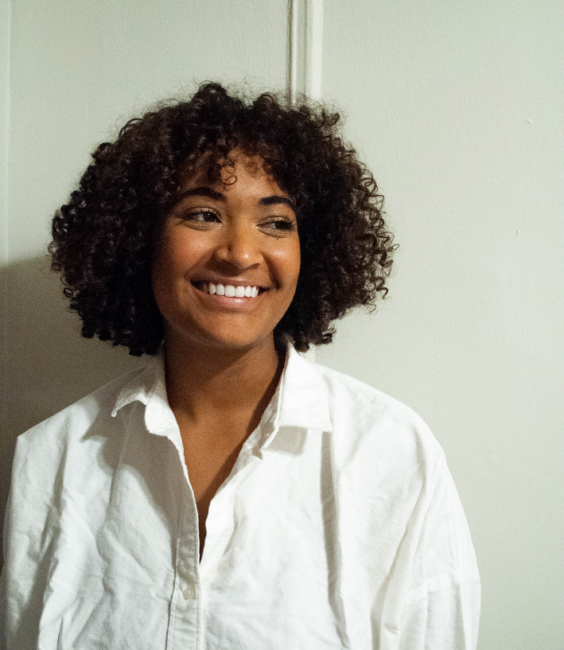 Carly Inghram is a poet from Atlanta. She received an MFA in poetry from Columbia University. Her work is featured in The Indianapolis Review, Prelude, and elsewhere. Her debut collection, Sometimes the Blue Trees, was released from Vegetarian Alcoholic Press in 2019. She currently lives in Manhattan and teaches Kindergarten in the Bronx.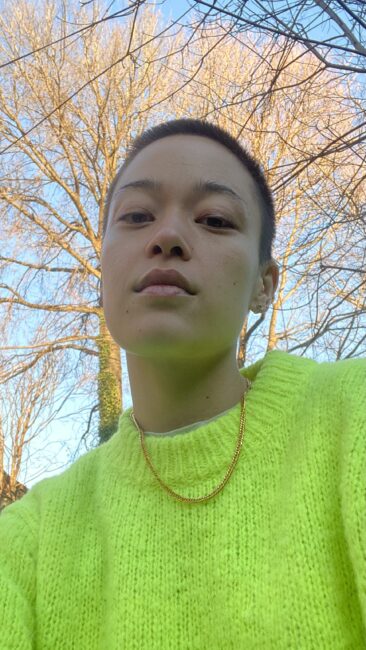 Sabrina Imbler is a science writer and essayist. They have received fellowships or scholarships from Tin House, the Asian American Writers' Workshop and Jack Jones Literary Arts. Sabrina loves the ocean and uncharismatic microfauna. Their book, HOW FAR THE LIGHT REACHES, is forthcoming with Little, Brown in 2022.
RSVP
Bookings are closed for this event.