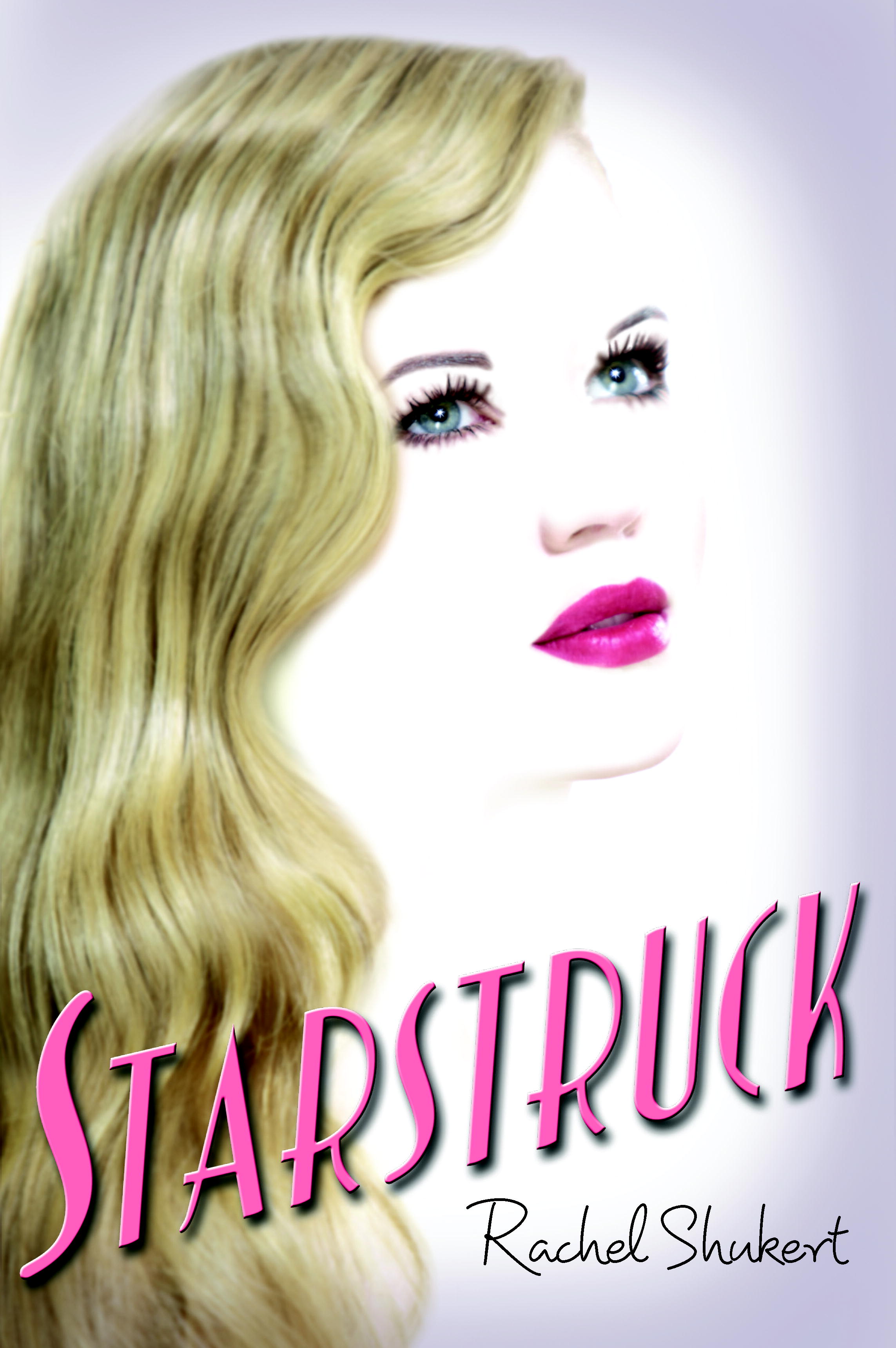 Wednesday Mar 13, 2013
7:00 pm - 9:00 pm
THE POWERHOUSE ARENA [Dumbo]
37 Main Street
Brooklyn, NY 11201
For more information, please call 718.666.3049
RSVP appreciated: RSVP@powerHouseArena.com
-or-
Please fill out the "Bookings" form at the bottom of this page.
---
About the Book:
Set in 1930s Hollywood, Starstruck follows the lives of three teen girls as they
live, love, and claw their way to the top in a world where being a star is all that
matters.
Every week they arrive in Los Angeles—beautiful and talented young hopefuls
who dream of becoming stars. The competition is fierce at Olympus Studios
when Margaret Frobisher is discovered by a powerful agent. She must chase
her Hollywood dreams alongside girls like Gabby Preston, who at 16 is already a
grizzled show-biz veteran caught between the studio and her mother's ravenous
ambition, and sultry Amanda Farraday, who's juggling ambition, glamour, and
dirty secrets. Missing from the pack is Diana Chesterfield, the beautiful actress
who mysteriously disappeared, and there are whispers that Diana's boyfriend—
Margo's new co-star—may have had something to do with it. Margo quickly
learns that fame comes with a price, and that nothing is what it seems. Kirkus
Reviews raved, "Shukert's foray into the teen market is well-plotted and carefully
nuanced; historical details are crisp and vivid without being too obtuse; the
narrative is tight and masterful, mixing just the right amount of cattiness and
salaciousness with secrets that reveal themselves one after another."
About the Author:
Rachel Shukert is the author of Everything Is Going to Be Great and Have
You No Shame? Fascinated by the Golden Age of Hollywood since she was
a girl, she used to stay up all night watching old movies and fall asleep the
next day at school. Shukert grew up in Omaha, Nebraska, and graduated from
New York University. She lives in New York City with her husband. Visit her at
RachelShukert.com.
---
For more information, please contact
Julie Buntin, Events Coordinator
email: julie@powerhousearena.com
powerHouse Arena, 37 Main Street, Brooklyn, NY 11201
tel: 212-604-9074 x109
RSVP
Bookings are closed for this event.