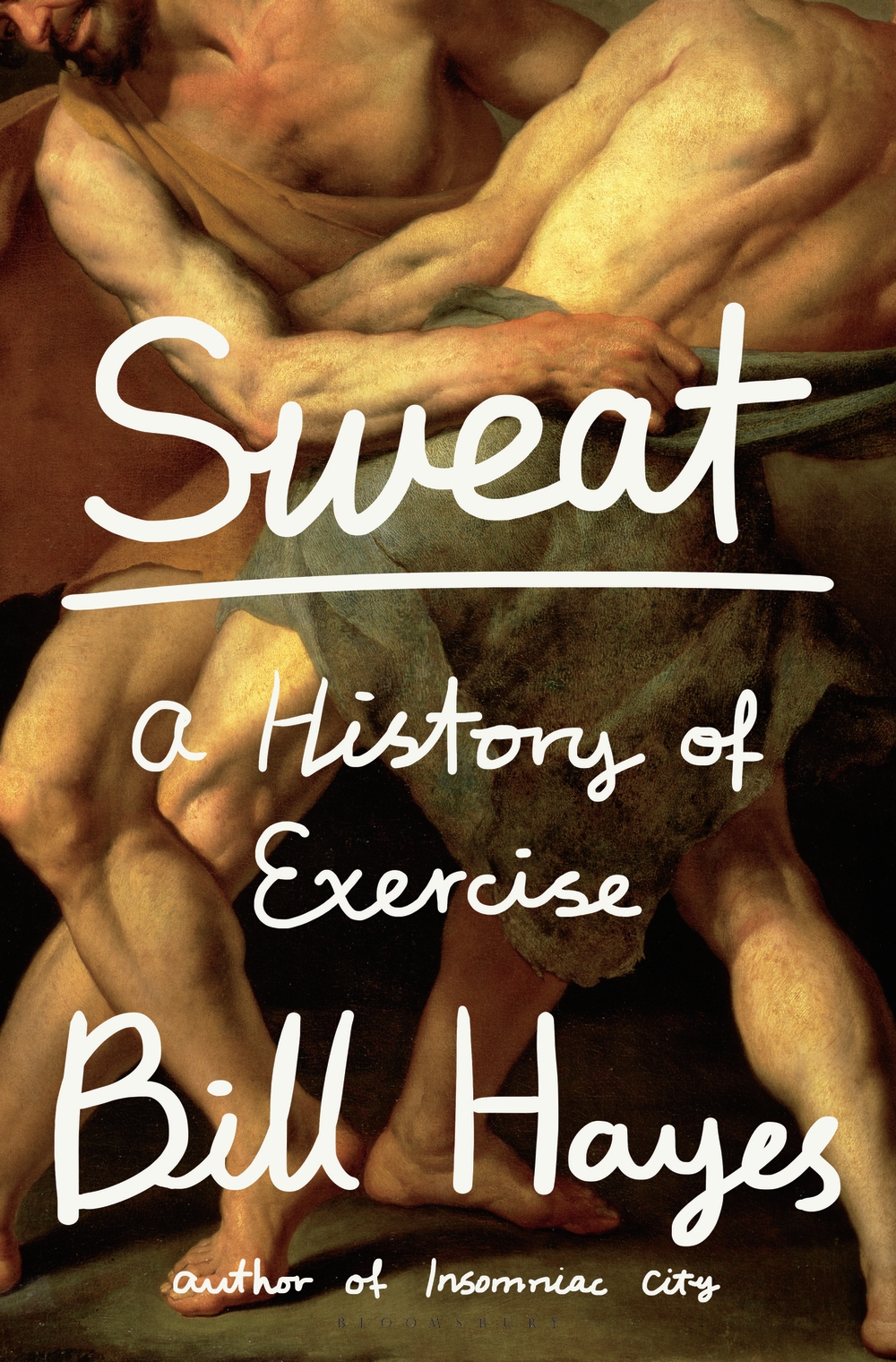 Thursday Mar 17, 2022
7:00 pm - 9:00 pm
POWERHOUSE @ the Archway
28 Adams Street (Corner of Adams & Water Street @ the Archway)
Brooklyn , NY 11201
This event will be LIVE at POWERHOUSE Arena!  Buy tickets here!
PLEASE NOTE: Entrance is on a first-come, first-served basis. Proof of vaccination is required to attend.
---
About the Book.
From Insomniac City author Bill Hayes, "who can tackle just about any subject in book form, and make you glad he did" (SF Chronicle)—a cultural, scientific, literary, and personal history of exercise.
Exercise is our modern obsession, and we have the fancy workout gear and fads from HIIT to spin classes to hot yoga to prove it. Exercise—a form of physical activity distinct from sports, play, or athletics—was an ancient obsession, too, but as a chapter in human history, it's been largely overlooked. In Sweat, Bill Hayes runs, jogs, swims, spins, walks, bikes, boxes, lifts, sweats, and downward-dogs his way through the origins of different forms of exercise, chronicling how they have evolved over time, dissecting the dynamics of human movement.
Hippocrates, Plato, Galen, Susan B. Anthony, Jack LaLanne, and Jane Fonda, among many others, make appearances in Sweat, but chief among the historical figures is Girolamo Mercuriale, a Renaissance-era Italian physician who aimed singlehandedly to revive the ancient Greek "art of exercising" through his 1569 book De arte gymnastica. Though largely forgotten over the past five centuries, Mercuriale and his illustrated treatise were pioneering, and are brought back to life in the pages of Sweat. Hayes ties his own personal experience-and ours-to the cultural and scientific history of exercise, from ancient times to the present day, giving us a new way to understand its place in our lives in the 21st century.
PRAISE FOR SWEAT:
"Bill Hayes' peripatetic inquiry into the history of exercise is a delight for anyone who loves a good search for missing manuscript, as well as anyone who loves being 'so drenched in sweat as to feel amphibious.' And if those predilections happen to overlap you, hang onto your Bosu ball—you're in for a treat. Hayes weaves his riveting findings in the archives with a revelatory memoir of physical exertion that begins to answer the most human of questions: what does the body mean?" —Alison Bechdel
"Bill Hayes has an unusual set of skills…He is part science writer, part memoirist, part culture explainer." —The New York Times
"I was riveted by Sweat and its extraordinary tale of the ups and downs of exercise over millennia. Who knew?" —Jane Fonda
About the Author.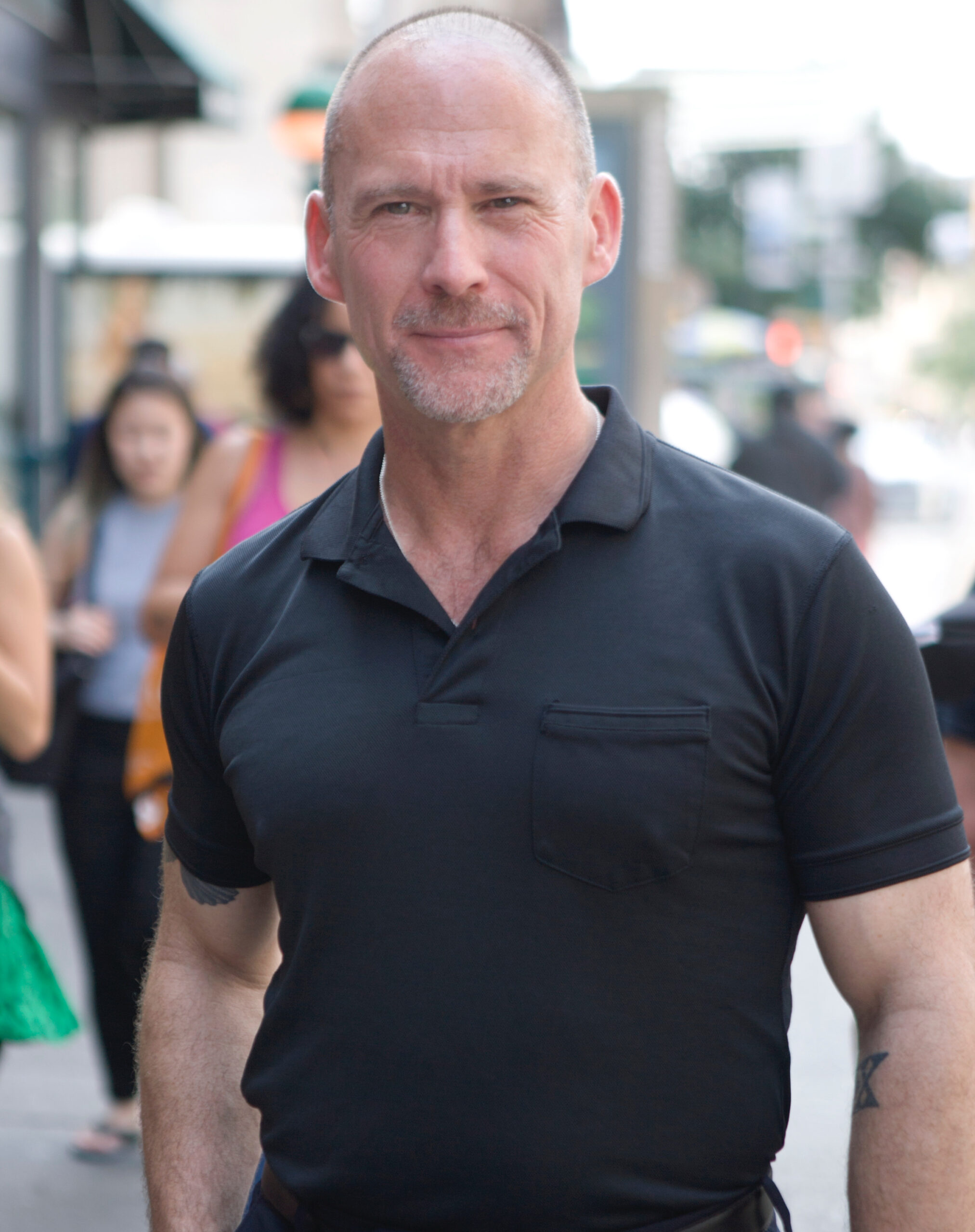 Bill Hayes is the author of How We Live Now, Insomniac City, and The Anatomist, among other books. Hayes is a recipient of a Guggenheim Fellowship in nonfiction and is a frequent contributor to the New York Times. Hayes has completed the screenplay for a film adaption of Insomniac City, currently in the works from Hopscotch Features, and he is also a co-editor of Oliver Sack's posthumous books. He lives in New York. Visit his website at billhayes.com.