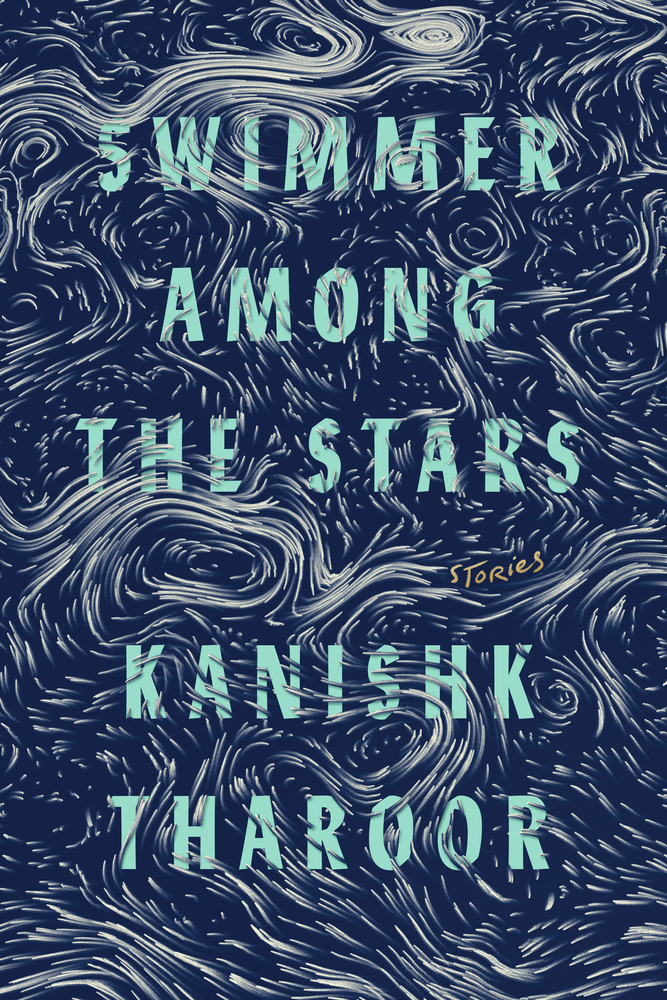 Thursday Mar 16, 2017
7:00 pm - 9:00 pm
POWERHOUSE @ the Archway
28 Adams Street (Corner of Adams & Water Street @ the Archway)
Brooklyn , NY 11201
RSVP appreciated:
Please fill out the "Bookings" form at the bottom of this page.
-or-
Send the name of the event and number of attendees to our RSVP email.
---
Kanishk Tharoor will be here to read from his mesmerizing debut collection, Swimmer Among the Stars, a wildly inventive, masterfully crafted work announcing the arrival of this major new literary talent.
About Swimmer Among the Stars:
The stories in Kanishk Tharoor's Swimmer Among the Stars span thousands of years, from the reign of Alexander the Great to a future of dystopian collapse and dreamliners in orbit. They vary in tone and style, yet each one creates an impression of timelessness. Like Borges or Calvino, Tharoor seems to step sideways, outside of our culture and history, to provide a portrait of the familiar from a completely uncharted vantage point.
An interview with the last speaker of a language. A chronicle of the final seven days of a town that is about to be razed to the ground by an invading army. The lonely voyage of an elephant from Kerala to a princess's palace in Morocco. A fabled cook who flavours his food with precious stones. A coterie of international diplomats trapped in near-earth orbit. These, and the other stories in this collection, reveal an extraordinary storyteller, whose tales emerge from a tradition that includes the creators of the Arabian Nights and the Kathasaritsagara, Italo Calvino, Jorge Luis Borges, Angela Carter and other ancient and modern masters of fabulist, surrealist and magical short stories.
Each story resonates with a tender compassion for its subjects; men and women subject to forces so deeply ingrained in our social makeup as to feel part of our DNA. Tharoor's prose somehow manages to feel straightforward and dreamlike at the same time, taking his themes and ideas to staggering heights.
About the Author:
Kanishk Tharoor is a writer based in New York City. His writing has appeared in The New York Times, Guardian, the VQR, and elsewhere. His short story "Tale of the Teahouse" was nominated for a National Magazine Award. He presented "Museum of Lost Objects," a ten-part BBC radio series on cultural destruction in the Middle East. He studied at Yale, Columbia, and New York University, where he was a "Writer in Public Schools" fellow.
About the Moderator:
John Wray is the author of The Lost Time Accidents, Lowboy, Canaan's Tongue, and The Right Hand of Sleep. The recipient of a Guggenheim Fellowship, a Whiting Award, and a Mary Ellen von der Heyden Fellowship from the American Academy in Berlin, he was named one of Granta's Best Young American Novelists in 2007. A citizen of the United States and Austria, he currently lives in New York City.
RSVP
Bookings are closed for this event.