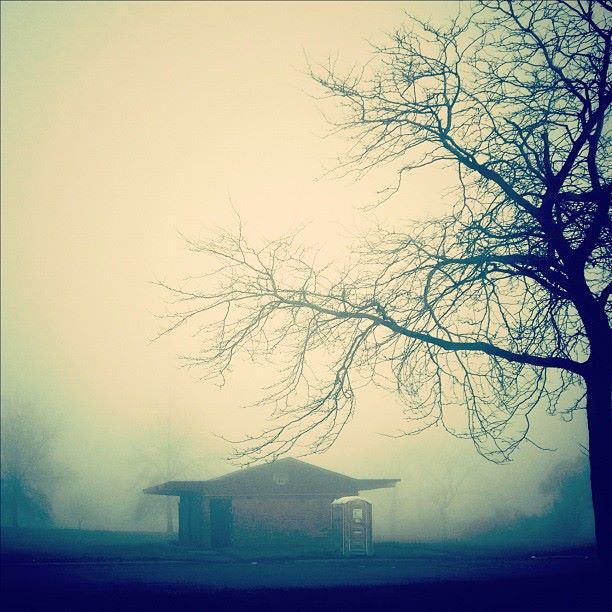 Saturday Jan 19, 2019
6:00 pm - 8:00 pm
POWERHOUSE @ the Archway
28 Adams Street (Corner of Adams & Water Street @ the Archway)
Brooklyn , NY 11201
RSVP encouraged & appreciated.
Please fill out the form at the bottom of this page if you plan on attending. Facebook event found here.
PLEASE NOTE: Submitting an RSVP for this event DOES NOT guarantee entrance. This is a free-access event — entrance will be on a first-come, first-served basis.
---
About the Event.
Anti-Heroin Chic is a haven for poetry, short fiction and visual art by unheard voices, and we are proud to host the launch for their inaugural print anthology, What Keeps Us Here: Songs From The Other Side of Trauma.  In addition, Brian Jabas Smith will be reading from Tucson Salvage: Tales And Recollections From La Frontera, a collection of literary essays from the Tucson Weekly whose tales of marginal lives and addiction are deeply humane, inspiring, and simpatico with the AHC mission.  There will also be a very special film screening of Maggie Smith's Tucson Salvage: The Documentary.
About The Author.
Brian Jabas Smith has written for magazines and alt-weeklies, and his fiction has appeared in literary journals. He's an award-winning journalist, first as a staff writer and columnist at Phoenix New Times and then as an editor at Detroit's Metro Times. Before writing full time, Smith was a songwriter who fronted rock & roll bands Beat Angels and, before that, GAD. He has penned tunes with lots of folks, including Alice Cooper. His songs have appeared in major TV shows. As a kid growing up in Tucson, Ariz., Smith was a national class bicycle racer. He now lives back in Tucson and his debut collection of short stories, Spent Saints (Ridgeway Press), debuted spring 2017. The stories have been made into short films, now collected into a series.
RSVP
Bookings are closed for this event.