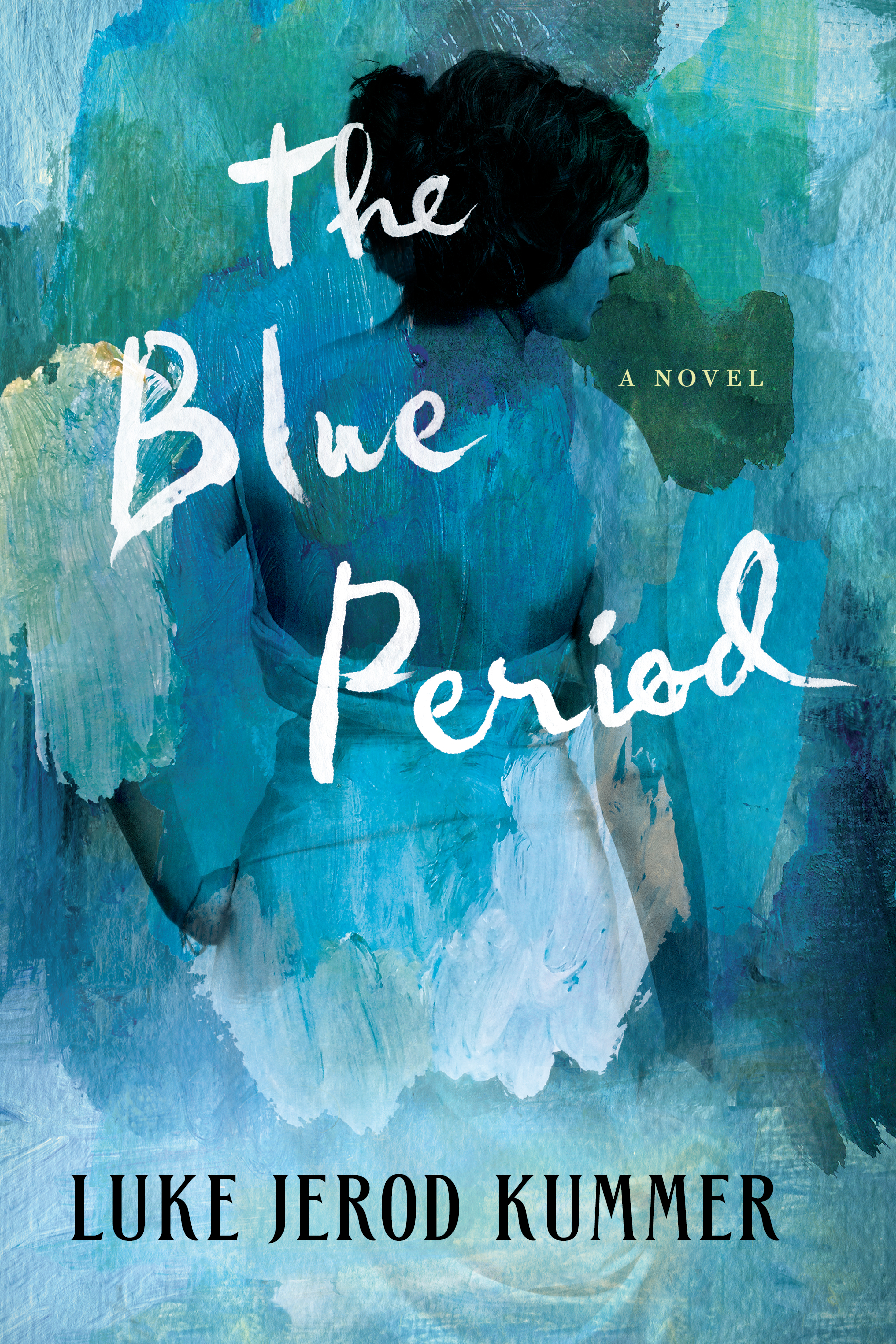 Wednesday Aug 28, 2019
7:00 pm - 9:00 pm
POWERHOUSE @ the Archway
28 Adams Street (Corner of Adams & Water Street @ the Archway)
Brooklyn , NY 11201
RSVP encouraged & appreciated.
Please fill out the form at the bottom of this page if you plan on attending. Facebook event found here.
PLEASE NOTE: Submitting an RSVP for this event DOES NOT guarantee entrance. This is a free-access event — entrance will be on a first-come, first-served basis.
---
About the Book.
A riveting novel about the tragic romance that nearly destroyed a young Pablo Picasso—while granting him his first flight of creative genius.
From rowdy Barcelona barrooms to the incandescent streets of turn-of-the-century Paris, Pablo Picasso experiences the sumptuous highs and seedy lows of bohemian life alongside his rebellious poet friend with a shadowy past, Carles Casagemas.
Fleeing family misfortune and their parents' expectations, the two young artists seek their creative outlet while chasing inspiration in drugs, decadence, and the liberated women of Montmartre—creatures far different from the veiled ones back home.
The new life feels like bliss, and nothing can come between them…until a dark-haired, enigmatic muse enters the picture. The two artists' passion for Germaine will lead to a devastating turn. Amid soul-searching and despair, however, Picasso discovers a color palette in which to render his demons and paint himself into lasting history.
Bringing the exuberance of the era vividly to life, this richly imagined portrait of Picasso's coming of age intertwines the love, death, lust, and friendships that inspired the immortal works of a defiant master.
The author will be in conversation with Nellie Hermann, author of THE SEASON OF MIGRATION, about the mysterious ten-month period in the Van Gogh's youth when he and his brother, Theo, broke off all contact.
About The Authors.
LUKE JEROD KUMMER has worked as a reporter, an editor, and a travel writer. His nonfiction pieces have appeared in the New York Times, the Washington Post, New York magazine, New Republic, the Washingtonian, and the Village Voice. This is his first novel.
NELLIE HERMANN was born in Boston, Massachusetts, and lives in Brooklyn, New York. Her first novel, The Cure for Grief, was published in 2008. She teaches creative writing at Columbia University and has taught and lectured widely on the use of creativity in nontraditional contexts.
RSVP
Bookings are closed for this event.