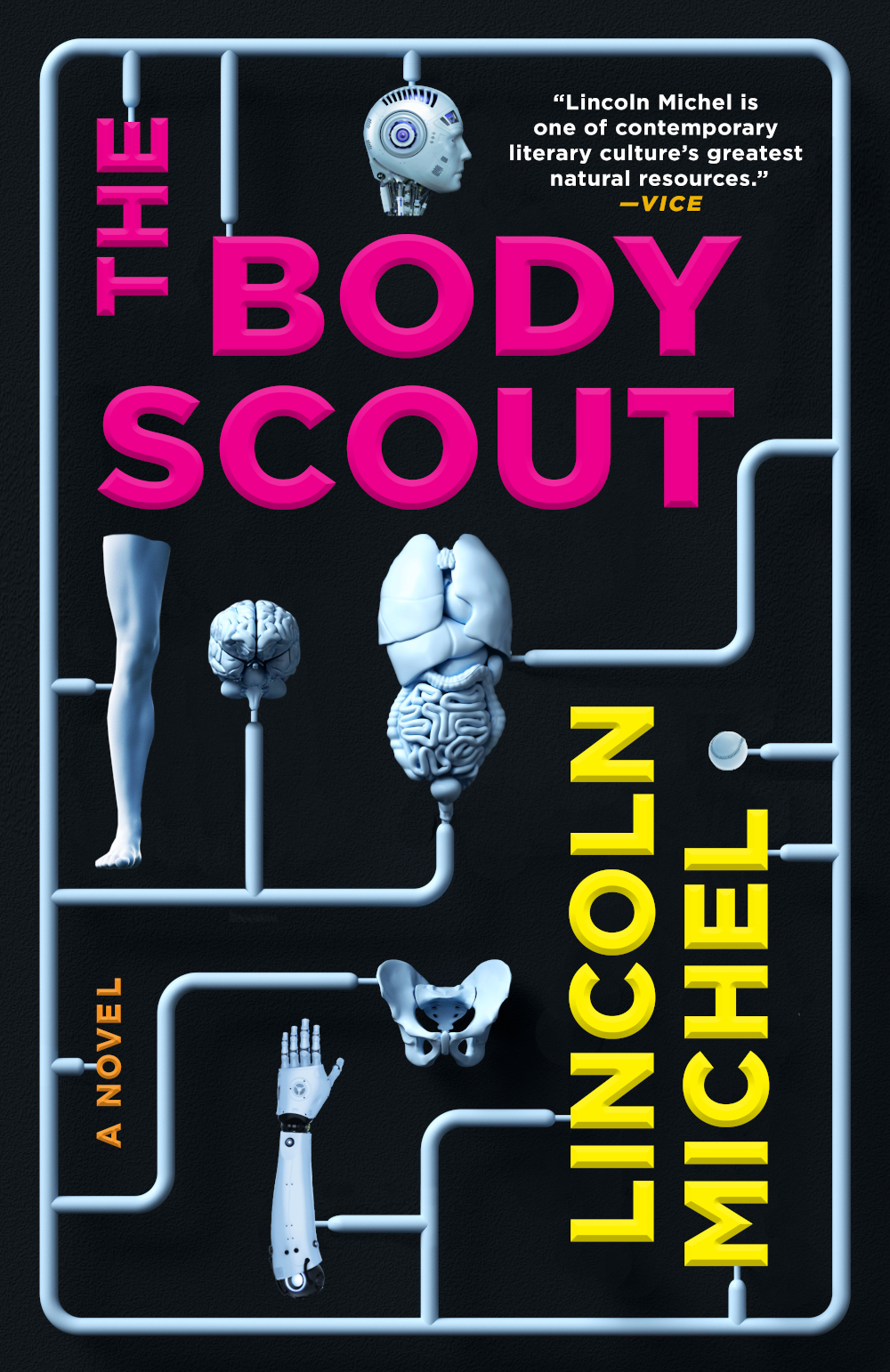 Tuesday Sep 21, 2021
7:00 pm - 9:00 pm
POWERHOUSE @ the Archway
28 Adams Street (Corner of Adams & Water Street @ the Archway)
Brooklyn , NY 11201
This event will be LIVE at POWERHOUSE Arena!  RSVP below!
PLEASE NOTE: Submitting an RSVP for this event DOES NOT guarantee entrance. This is a free-access event — entrance will be on a first-come, first-served basis.  COVID protocol will be observed and seating may be limited.

---
About the Book.
Diamond-sharp and savagely wry, The Body Scout is a timely science fiction thriller debut set in an all-too-possible future, perfect for readers of William Gibson.
In the future you can have any body you want—as long as you can afford it.
But in a New York ravaged by climate change and repeat pandemics, Kobo is barely scraping by. He scouts the latest in gene-edited talent for Big Pharma-owned baseball teams, but his own cybernetics are a decade out of date and twin sister loan sharks are banging down his door. Things couldn't get much worse.
Then his brother—Monsanto Mets slugger J.J. Zunz—is murdered at home plate.
Determined to find the killer, Kobo plunges into a world of genetically modified CEOs, philosophical Neanderthals, and back-alley body modification, only to quickly find he's in a game far bigger and more corrupt than he imagined. To keep himself together while the world is falling apart, he'll have to navigate a time where both body and soul are sold to the highest bidder.
"I devoured it." —Jonathan Lethem
"Completely weird and still completely real. Delightful—I couldn't put it down."–Shea Serrano
About The Author.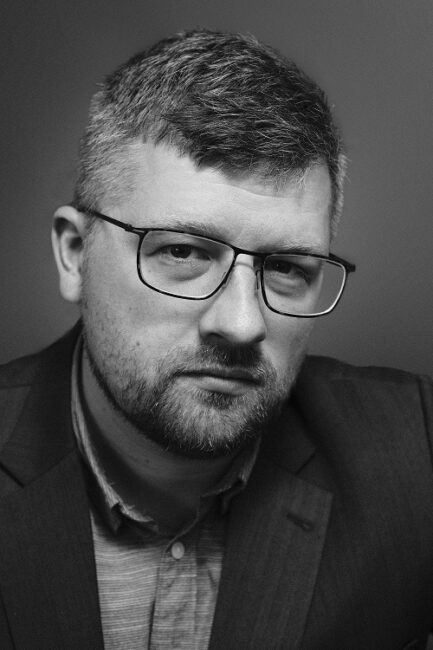 Lincoln Michel is the author of the story collection Upright Beasts (Coffee House Press, 2015) and the novel The Body Scout (Orbit, 2021). His fiction appears or is forthcoming in The Paris Review, Granta, F&SF,  Tin House, Lightspeed, and the Pushcart Prize anthology. His essays and criticism have been published by The New York Times, GQ, Rolling Stone, and The Guardian. He is the former editor-in-chief of the website Electric Literature and is the co-editor of the Shirley Jackson Award-nominated anthologies Tiny Crimes (Catapult, 2018) and Tiny Nightmares (Catapult, 2020). He teaches speculative fiction writing in the MFA programs at Sarah Lawrence College and Columbia University.
About The Moderator.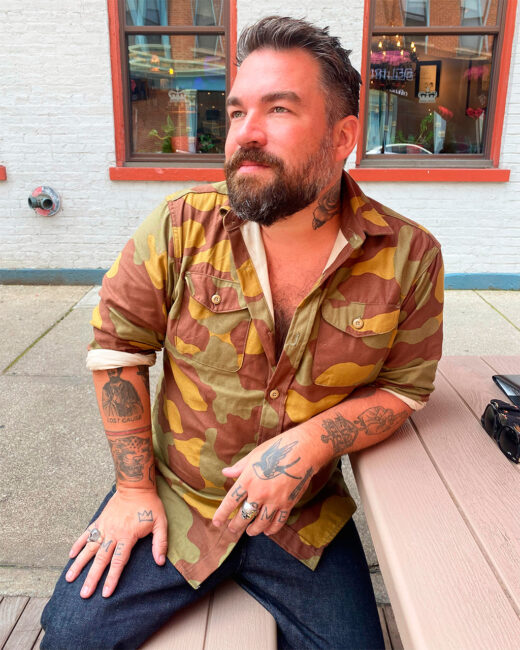 Isaac Fitzgerald has been a firefighter, worked on a boat, and was once given a sword by a king, thereby accomplishing three out of five of his childhood goals. Formerly of The Rumpus, McSweeney's, BuzzFeed Books, and BuzzFeed News' Twitter morning show #AMtoDM, Isaac appears frequently on The Today Show and is the author of the national bestselling children's book How to Be a Pirate as well as the co-author of Pen & Ink: Tattoos and the Stories Behind Them and Knives & Ink: Chefs and the Stories Behind Their Tattoos (with Recipes). Isaac's writing has also appeared in The New York Times, The Guardian, The Best American Nonrequired Reading, The Boston Globe, and numerous other publications. These days he lives in Brooklyn where he is working on two books forthcoming from Bloomsbury: a YA novel, and an essay collection titled Dirtbag, Massachusetts.
RSVP
Bookings are closed for this event.