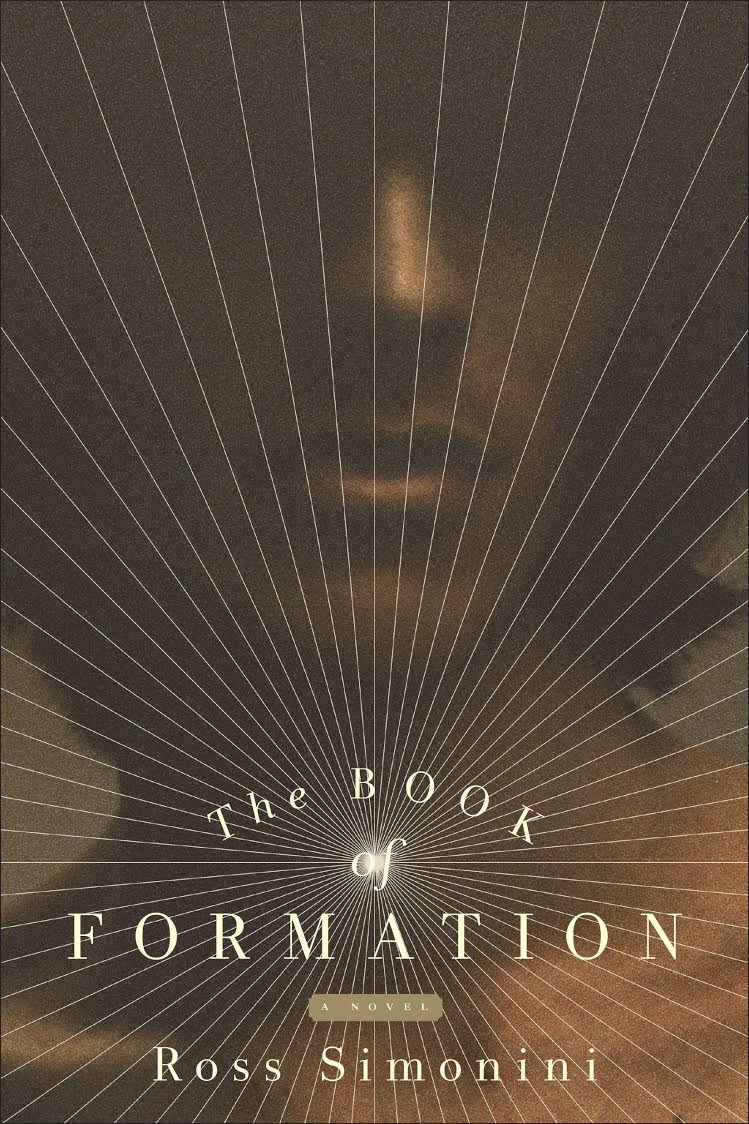 Tuesday Nov 14, 2017
7:00 pm - 9:00 pm
POWERHOUSE @ the Archway
28 Adams Street (Corner of Adams & Water Street @ the Archway)
Brooklyn , NY 11201
RSVP appreciated:
Please fill out the "Bookings" form at the bottom of this page.
-or-
Send the name of the event and number of attendees to our RSVP email.
*Disregard the notification that will appear after Booking.*
---
About the Book:
In the 1990s, a talk show host leads the "personality movement," an integrative approach to radical self-transformation. Mayah, the movement's architect and celebrity advocate, adopts a curious, wild child named Masha Isle. A guinea-pig for the movement, and the key to its future, Isle is the subject of the eight interviews that comprise this book.
As the interviewer's objectivity disintegrates—even as the movement's legitimacy becomes increasingly suspect—he becomes obsessed with Masha. And all of that is thrown into question when tragedy strikes.
The stunning debut of a new literary talent, and a fascinating take on the cult of personality: about celebrities need to destroy and recreate themselves to stay relevant, public personalities coming to belong to everyone, and about our need to see everyone as a kind of celebrity.
About the Author:
Ross Simonini is a writer, artist and musician living in Northern California. He is the interviews editor for The Believer and executive producer of The Organist. He contributes to the New York Times, Art in America, McSweeneys, Interview and frieze. He occasionally teaches seminars on oral literature at Columbia University.
About the Moderator:

Katherine Hill's novel, The Violet Hour, was published by Scribner in 2013. Her short fiction, essays, and criticism have appeared in numerous publications, including Bookforum, Colorado Review, The Guardian, The Literary Review, n+1, The Nation, and Tin House. She is Assistant Professor of English at Adelphi University.
RSVP
Bookings are closed for this event.