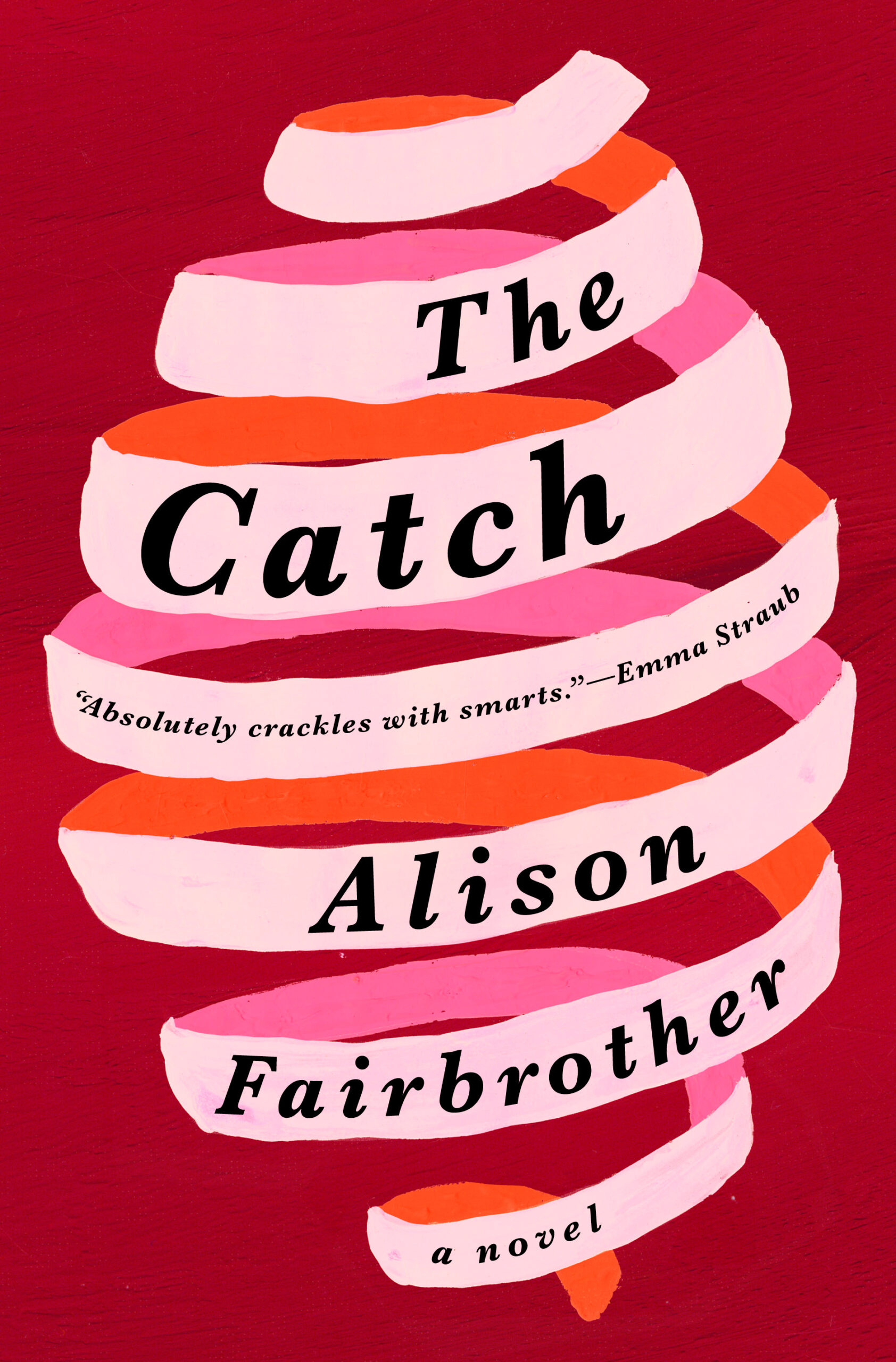 Tuesday Jun 21, 2022
7:00 pm - 9:00 pm
POWERHOUSE @ the Archway
28 Adams Street (Corner of Adams & Water Street @ the Archway)
Brooklyn , NY 11201
This event will be IN-PERSON! Please note that all attendees must wear a mask. RSVP here!
---
About the Book.
Two years out of college, Ellie Adler has a job in journalism, an older lover, and a circle of smart friends. Her beloved father, James, who has children from three marriages, unites the family with his gentle humor and charisma, but Ellie has always believed she is her father's favorite. When he suddenly dies, she finds herself devastated by the unexpected loss. Then, at the reading of his will, she learns that instead of leaving her his prized possession—a baseball that holds emotional resonance for them both—he has left her a seemingly ridiculous, even insulting gift. Worse, he's given the baseball to someone no one in the family has ever heard of.
In her grief, Ellie wonders who could have possibly meant more to her father than she did. Setting out to track this person down, she learns startling information about who her father really was and who she herself is becoming. Moving, witty, and unforgettable, The Catch is a story of the gifts we're given over the course of a lifetime, by family, friends, and strangers—the ones we want and the ones that catch us unawares.
About the Author.
Alison Fairbrother is an associate editor at Riverhead Books. She worked as a journalist in Washington, D.C., before getting her MFA at Stony Brook University. She lives in Brooklyn.
About the Moderator.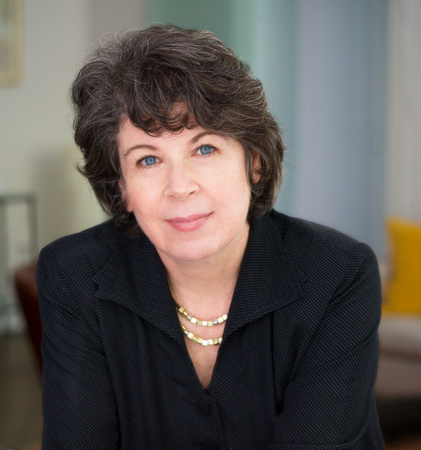 Meg Wolitzer is the New York Times–bestselling author of The Interestings, The Uncoupling, The Ten-Year Nap, The Female Persuasion, The Position, The Wife, and Sleepwalking. She is also the author of the young adult novel Belzhar. Wolitzer lives in New York City.