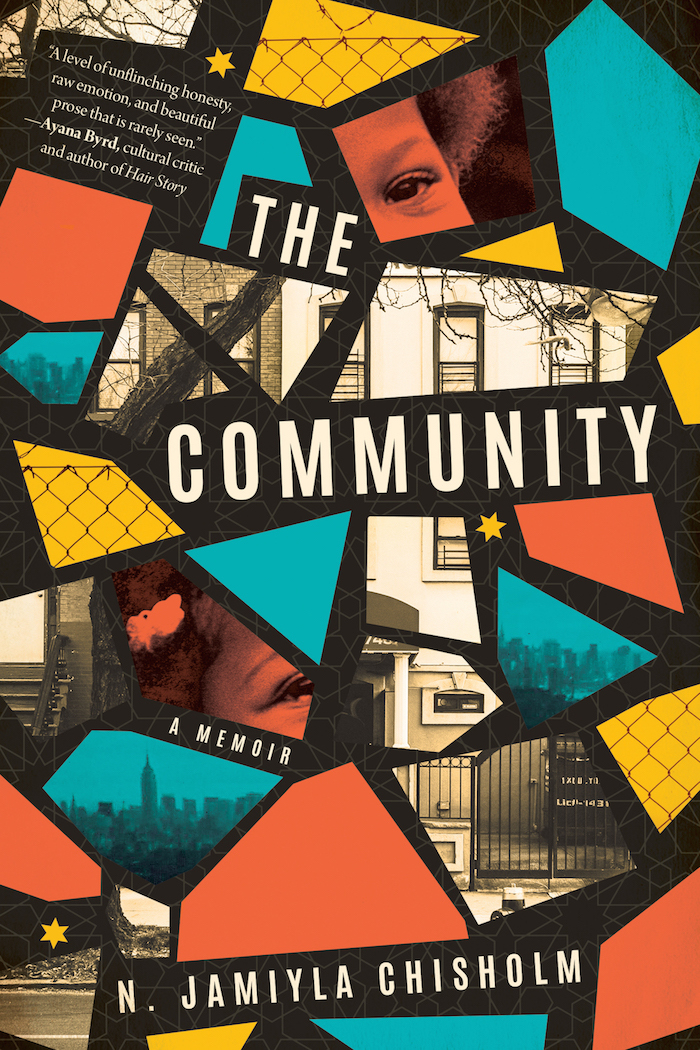 Wednesday Jun 01, 2022
7:00 pm - 9:00 pm
POWERHOUSE @ the Archway
28 Adams Street (Corner of Adams & Water Street @ the Archway)
Brooklyn , NY 11201
This event will be IN-PERSON! Please note that all attendees must wear a mask. Buy tickets here.
---
About the Book.
In 1978, when Jamiyla was two years old, her mother, Ummi, quit her job, converted to Islam with her husband, and moved into an exclusive Muslim society in Brooklyn. Once inside the Community, the family was separated by its powerful and charismatic leader, Dwight York, who was hiding behind the name Imam Isa. Instead of the devotional refuge they'd imagined, the Community was a nightmare of controlled abuse and unspeakable secrets.
Forty years later, Jamiyla was ready to excavate and understand a past buried in bad dreams, disturbing memories, and inexplicable rage. It was a place Ummi never wanted to return to. Jamiyla had to.
Jamiyla's emotional memoir tells her family's story of life inside and outside the cult, and of escaping into new challenges as conservative Muslims in the secular Brooklyn they left behind. A harrowing and deeply personal history fraught with racial tension and devastating personal betrayals, The Community is also a hopeful story brimming with Black pride, justice, and the long-overdue healing between a daughter and mother.
About the Author.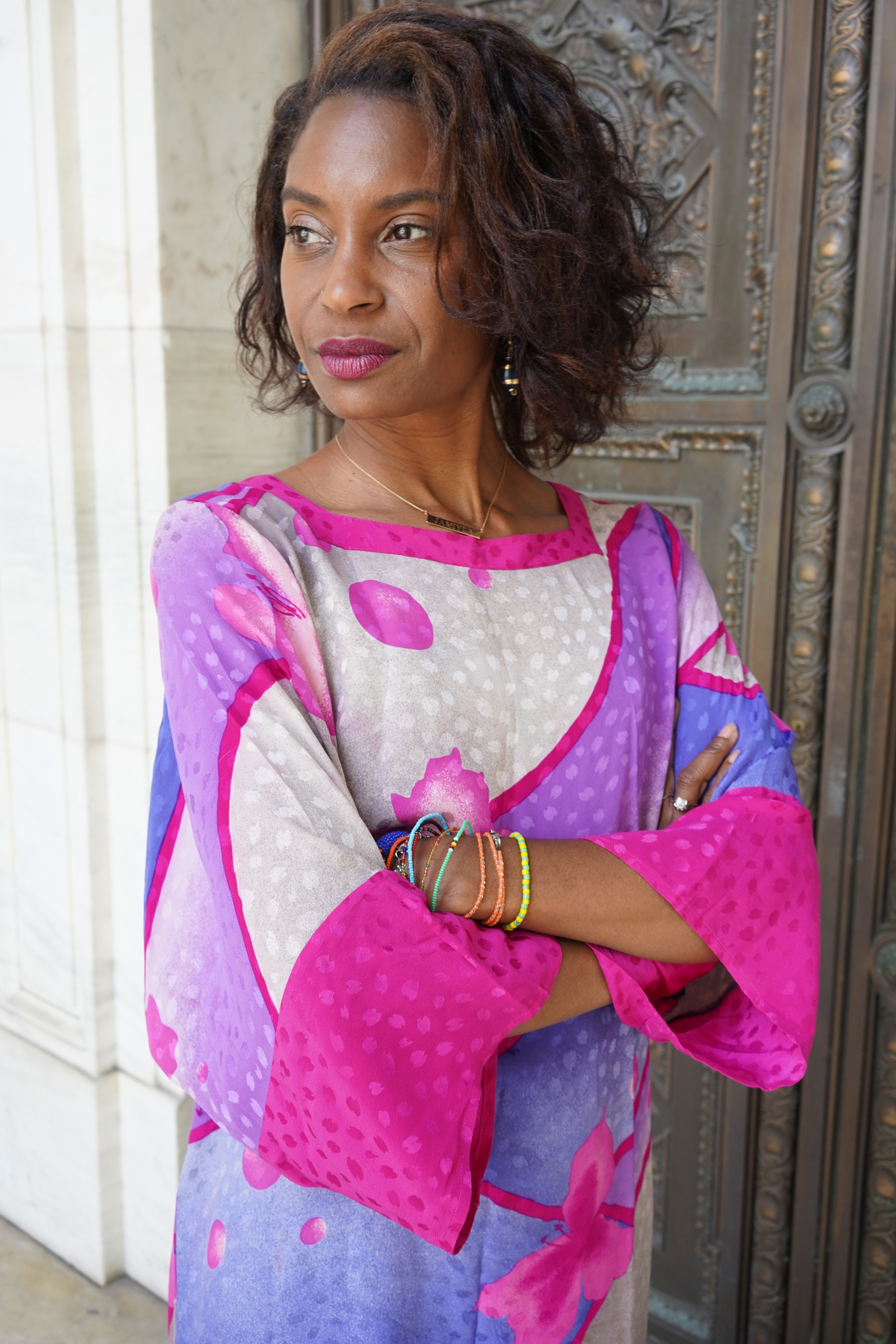 Nicole Jamiyla Chisholm is currently the Director of Creative Content for Barnard College's communications department, where she tells the unknown stories that lie within New York City's only women's college.
As a journalist and editorial consultant, Chisholm has written about arts and culture for the daily racial justice news website ColorLines; created educational discussion guides and websites devoted to narrative change for TIME'S UP; and worked with more than a dozen national media companies and publications over two decades, including Viacom, Robert F. Kennedy Human Rights, Glamour, Essence, and the Village Voice. For BET, Chisholm's writing won a National Academy of Television Arts & Sciences TV Cares Ribbon of Hope Award and a Cable Positive Award.
Chisholm earned her MFA from the Writer's Foundry at St. Joseph's College, an MAT in teaching from the University of Southern California, and her undergraduate from the City University of New York. Her memoir, The Community, will publish June 2022.
About the Moderator.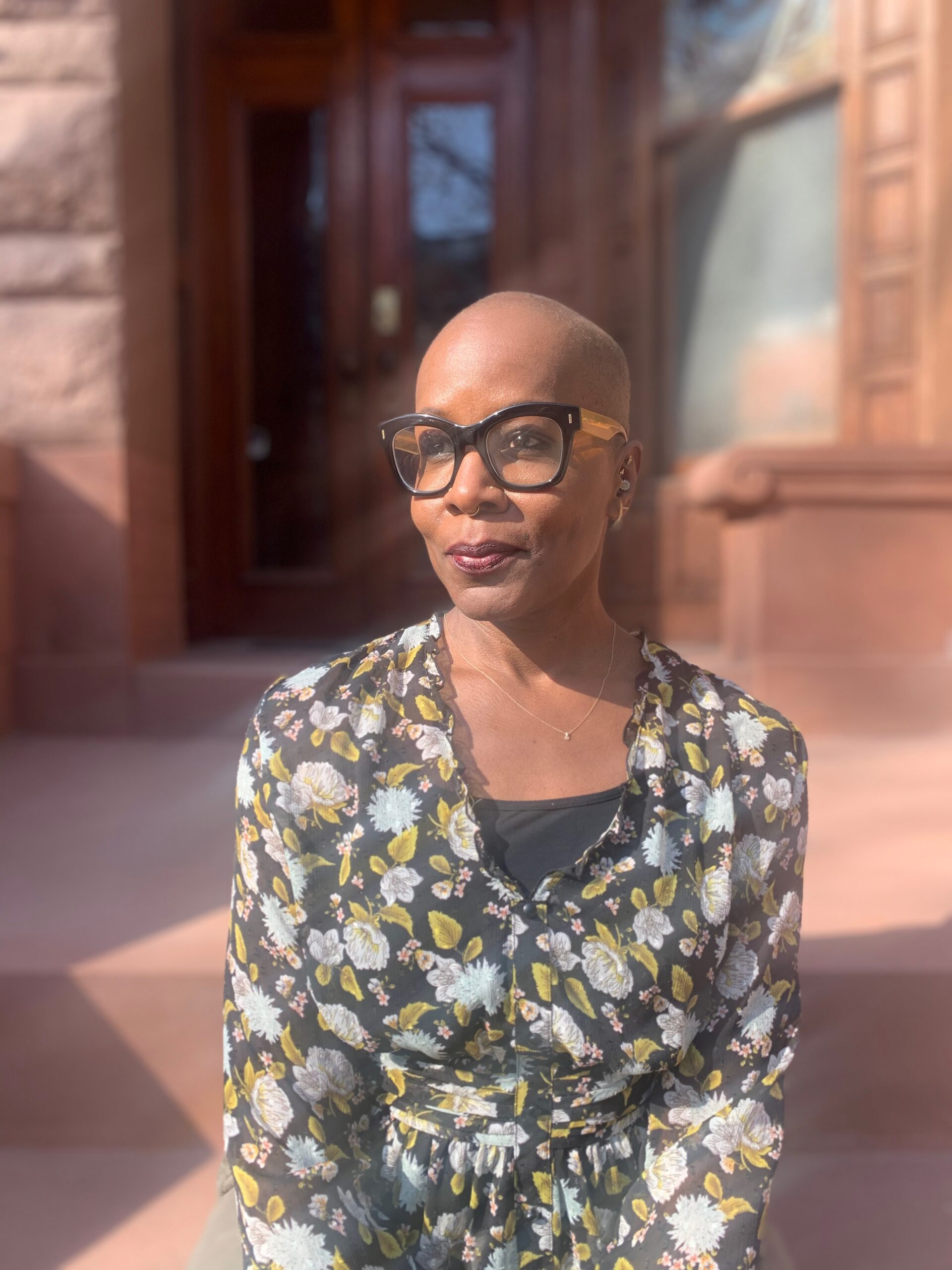 Aimee Meredith Cox is an Anthropologist, writer, movement artist, and critical ethnographer. She is currently an Associate Professor in the Anthropology Department at New York University following her appointment as an Associate Professor in the African American Studies and Anthropology departments at Yale. Aimee's first monograph, Shapeshifters: Black Girls and the Choreography of Citizenship (Duke 2015), won the 2017 book award from the Society for the Anthropology of North America, a 2016 Victor Turner Book Prize in Ethnographic Writing, and Honorable Mention from the 2016 Gloria E. Anzaldúa Book Prize. She is also the editor of the volume, Gender: Space (MacMillan, 2018). Aimee performed and toured internationally with Ailey II and the Dance Theatre of Harlem and has choreographed performances as interventions in public and private space in Newark, Philadelphia, and Brooklyn. She is currently working on two books projects and a performance ethnographic intervention based on research among Black communities in Cincinnati, Ohio. This overall project is called "Living Past Slow Death."