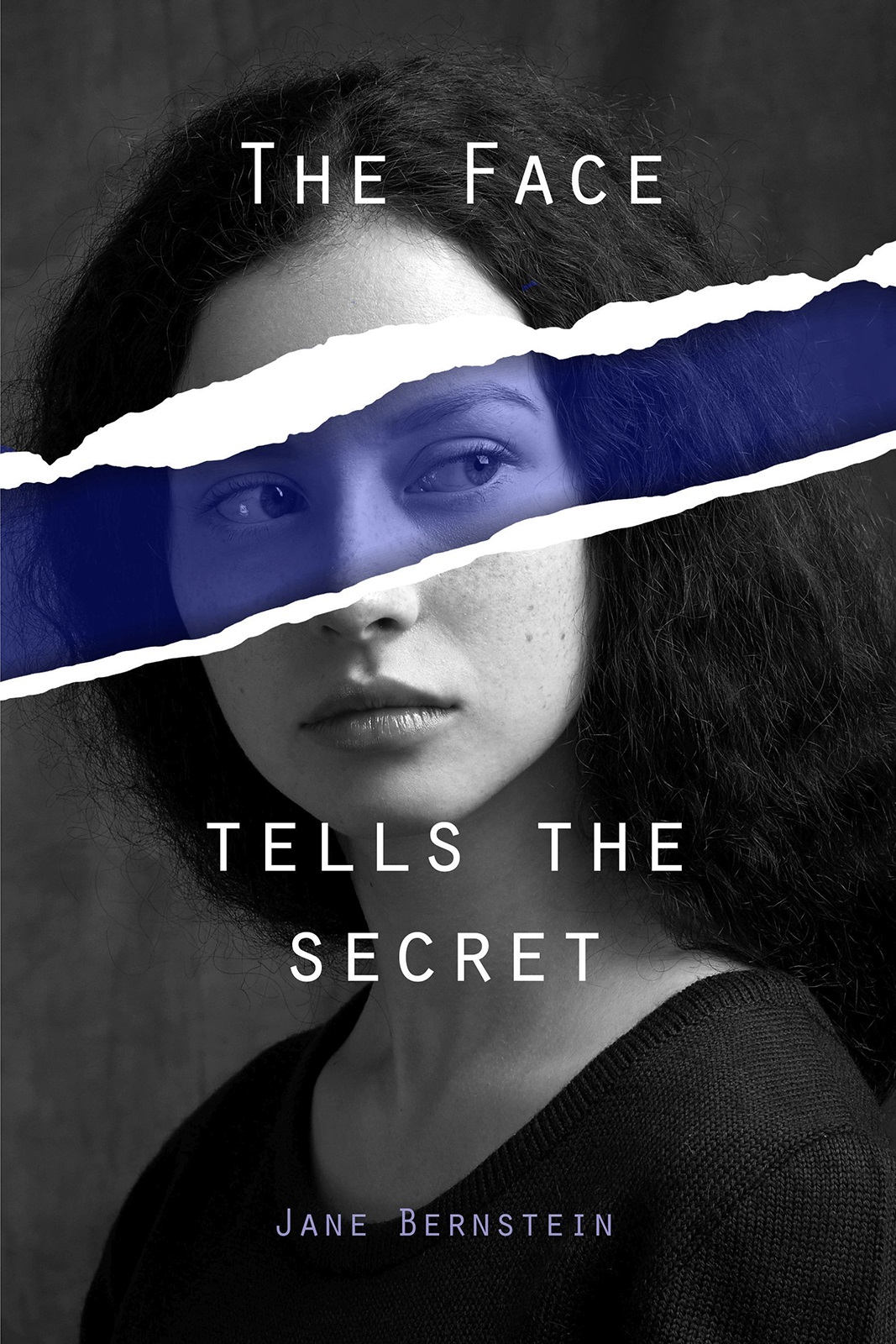 Tuesday Dec 10, 2019
7:00 pm - 9:00 pm
POWERHOUSE @ the Archway
28 Adams Street (Corner of Adams & Water Street @ the Archway)
Brooklyn , NY 11201
RSVP encouraged & appreciated.
Please fill out the form at the bottom of this page if you plan on attending. Facebook event found here.
PLEASE NOTE: Submitting an RSVP for this event DOES NOT guarantee entrance. This is a free-access event — entrance will be on a first-come, first-served basis.
---
About the Book.
Everything has been hidden from Roxanne G.—her birth name, her sister, her family history—until her "boyfriend" tries to ingratiate himself by flying in her estranged mother from Tel Aviv. That visit is the start of a tumultuous journey, in which she first learns about a profoundly disabled sister who lives in a residential community in the Galilee and later begins to unearth disturbing long-held family secrets. The process of facing this history and acknowledging the ways she's been shaped by it will enable Roxanne to forge the kinds of meaningful connections that had for so long been elusive. In this way, The Face Tells the Secret is the story about a woman who finds love and learns how to open herself to its pleasures. The Face Tells the Secret is also a story that explores disability from many angles and raises questions about our responsibility to care for our kin. How far should Roxanne go to care for the wounded people in her life—her mother, her sister, the man who professes undying love? What should she take on? When is it necessary to turn away from someone's suffering?
About The Author.
The Face Tells the Secret is Jane Bernstein's fifth book for adults.  She is a lapsed screenwriter, and an avid essayist, whose recent story, "Still Running," was chosen for Best American Sports Writing 2018.  Gina from Siberia, a picture book Jane and her daughter, Charlotte Glynn, cowrote was published last year and launched here at Powerhouse.
Jane's grants and awards include two National Endowment Fellowships in Creative Writing and a Fulbright Fellowship at Bar-Ilan University in Israel.  She is a professor of English and a faculty member of the Creative Writing Program at Carnegie Mellon University. A Brooklyn native, she now lives in Pittsburgh and Manhattan. You can visit Jane's website to read some of her shorter work.
RSVP
Bookings are closed for this event.