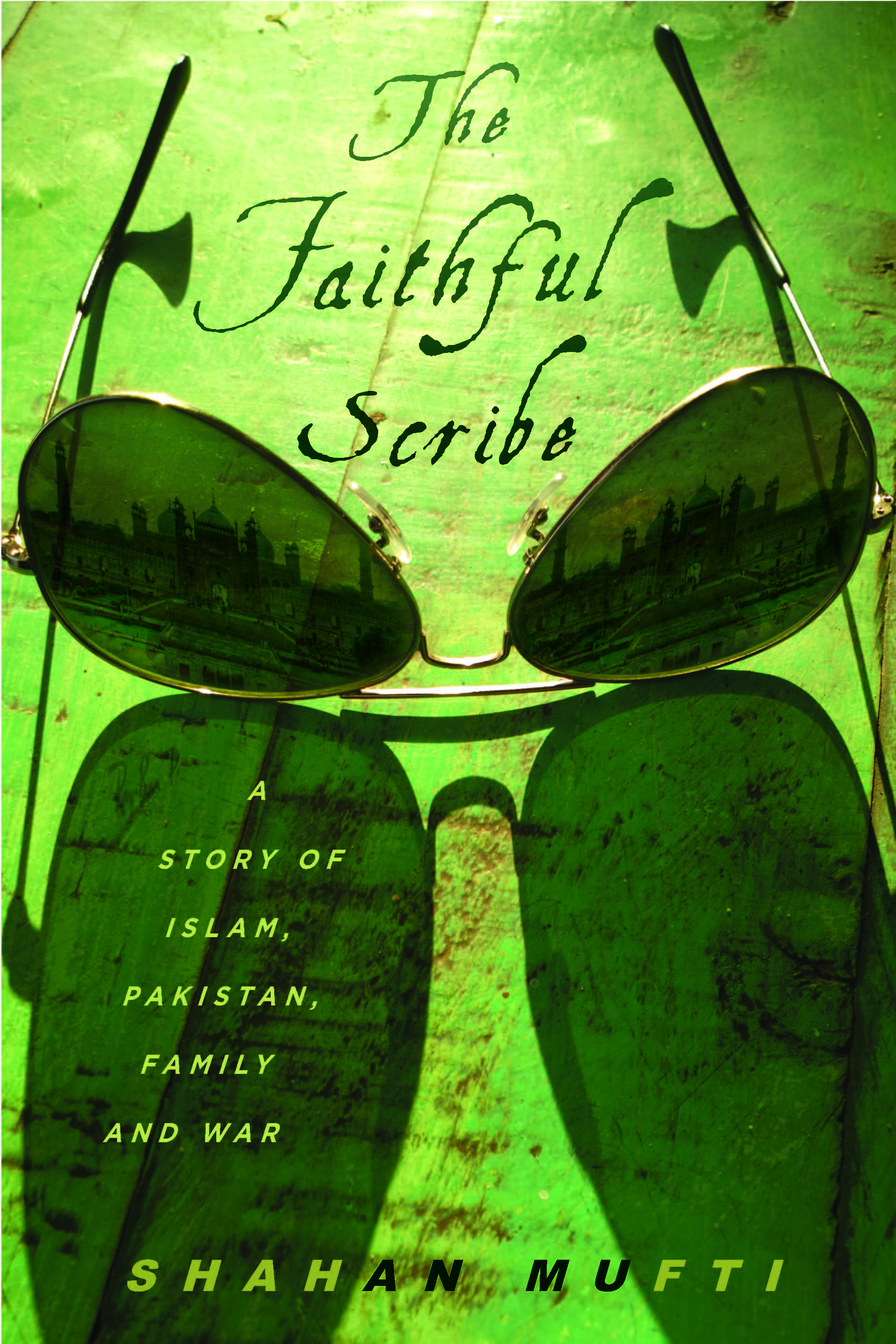 Monday Oct 14, 2013
7:00 pm - 9:00 pm
THE POWERHOUSE ARENA [Dumbo]
37 Main Street
Brooklyn, NY 11201
For more information, please call 718.666.3049
RSVP appreciated: RSVP@powerHouseArena.com
-or-
Please fill out the "Bookings" form at the bottom of this page.
---
While studying the history of Pakistan and the world's first Islamic democracy, a journalist also looks back at his own family's history. Former Newsweek editor Tunku Varadarajan joins Mufti in conversation.
About THE FAITHFUL SCRIBE:
Shahan Mufti's family history, which he can trace back fourteen hundred years to the inner circle of the prophet Muhammad, offers an enlightened perspective on the mystifying history of Pakistan. Mufti uses the stories of his ancestors, many of whom served as judges and jurists in Muslim sharia courts of South Asia for many centuries, to reveal the deepest roots-real and imagined-of Islamic civilization in Pakistan.
More than a personal history, The Faithful Scribe captures the larger story of the world's first Islamic democracy, and explains how the state that once promised to bridge Islam and the West is now threatening to crumble under historical and political pressure, and why Pakistan's destiny matters to us all.
About the Author and Contributor:
Shahan Mufti is a journalist who has contributed pieces on Pakistan and the political evolution of Islam to Harper's, Atlantic Monthly, New York Times Magazine, Boston Sunday Globe, The Nation, Bloomberg Businessweek, Columbia Journalism Review, and many others. He teaches journalism at the University of Richmond and splits his time between the United States and Pakistan.
Tunku Varadarajan is the Virginia Hobbs Carpenter research fellow at Stanford University's Hoover Institution. He is a writer-at-large at the Daily Beast and a former editor of Newsweek and Newsweek International. Previously, he was Executive Editor (Opinions) at Forbes, the op-ed editor of The Wall Street Journal, and the New York Bureau Chief for the London Times. A visiting scholar at New York University's Department of Journalism, he is a former lecturer in law at Trinity College, Oxford. He has also taught at NYU's Stern School of Business, the Graduate School of Journalism at Columbia University, and the City University of New York's Graduate School of Journalism.
---
For more information, please contact
Justin Levine
email: justin@powerhousearena.com
powerHouse Arena, 37 Main Street, Brooklyn, NY 11201
tel: 212-604-9074 x109
RSVP
Bookings are closed for this event.