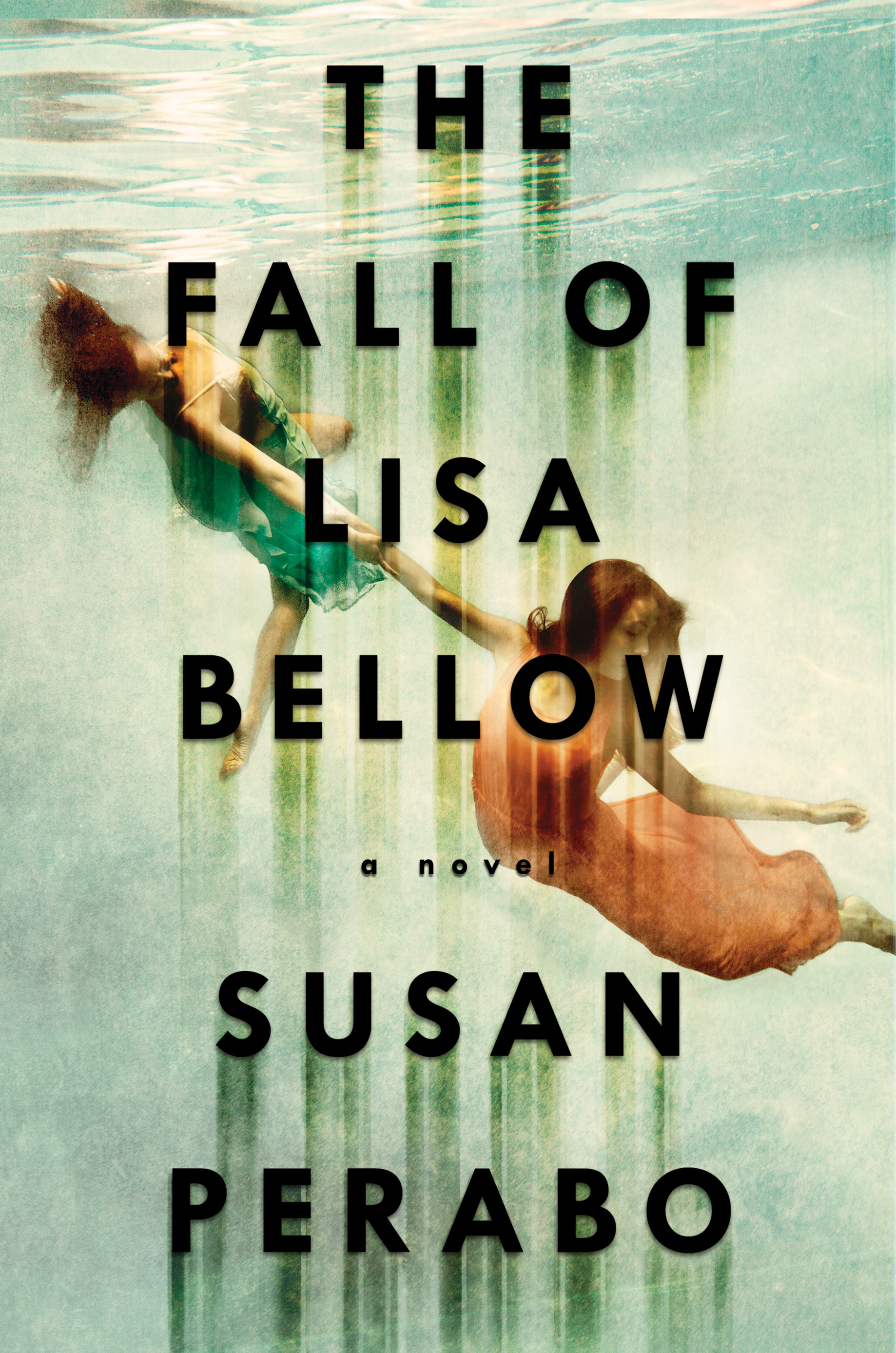 Monday Mar 13, 2017
7:00 pm - 9:00 pm
POWERHOUSE @ the Archway
28 Adams Street (Corner of Adams & Water Street @ the Archway)
Brooklyn , NY 11201
For more information, please call 718.666.3049
RSVP appreciated: RSVP@powerHouseArena.com
-or-
Please fill out the "Bookings" form at the bottom of this page.
---
Acclaimed short story writer Susan Perabo will be here to read from her breakout novel, THE FALL OF LISA BELLOW, a dark, beautifully rendered, gripping novel about coping, coming-of-age, and forgiveness.
About The Fall of Lisa Bellow:
Pushcart Prize winner Susan Perabo's short stories have been hailed as "darkly beautiful" (Jenny Offill), "sardonic and moving" (New York Times Book Review), and "rich with wonders" (Robert Olmstead), and Richard Russo declared "there's only one way to read Susan Perabo, and that's breathlessly." Now in THE FALL OF LISA BELLOW, Perabo delivers her breakout novel, a suspenseful story about family, community, grief, and love, told from the alternating perspectives of mother and daughter.
When a masked man with a gun enters a sandwich shop in broad daylight, Meredith Oliver suddenly finds herself ordered to the filthy floor, where she cowers face to face with her nemesis, Lisa Bellow, the most popular girl in her eighth grade class. The minutes tick inexorably by, and Meredith lurches between comforting the sobbing Lisa and imagining her own impending death. Then the man orders Lisa Bellow to stand and come with him, leaving Meredith the girl left behind. After Lisa's abduction, Meredith spends most days in her room, slipping from her world into Lisa's. As the community stages vigils and searches, Claire, Meredith's mother, is torn between relief that her daughter is alive and helplessness over her inability to protect or even comfort her child. Her daughter is here, but not.
THE FALL OF LISA BELLOW is edgy and original, a hair-raising exploration of the ripple effects of an unthinkable crime. It is a dark, beautifully rendered, and gripping novel about coping, about coming-of-age, and about forgiveness. It is also a beautiful illustration of how one family, broken by tragedy, finds healing.
About the Author: 
Susan Perabo is the author of the collections of short stories, Who I Was Supposed to Be and Why They Run the Way They Do, and the novel The Broken Places. Her fiction has been anthologized in Best American Short Stories, Pushcart Prize Stories, and New Stories from the South, and has appeared in numerous magazines, including One Story, Glimmer Train, The Iowa Review, The Missouri Review, and The Sun. She is Writer in Residence and Professor of English at Dickinson College in Carlisle, PA, and on the faculty of the low-residency MFA Program at Queens University. She holds an MFA from the University of Arkansas, Fayetteville.
RSVP
Bookings are closed for this event.