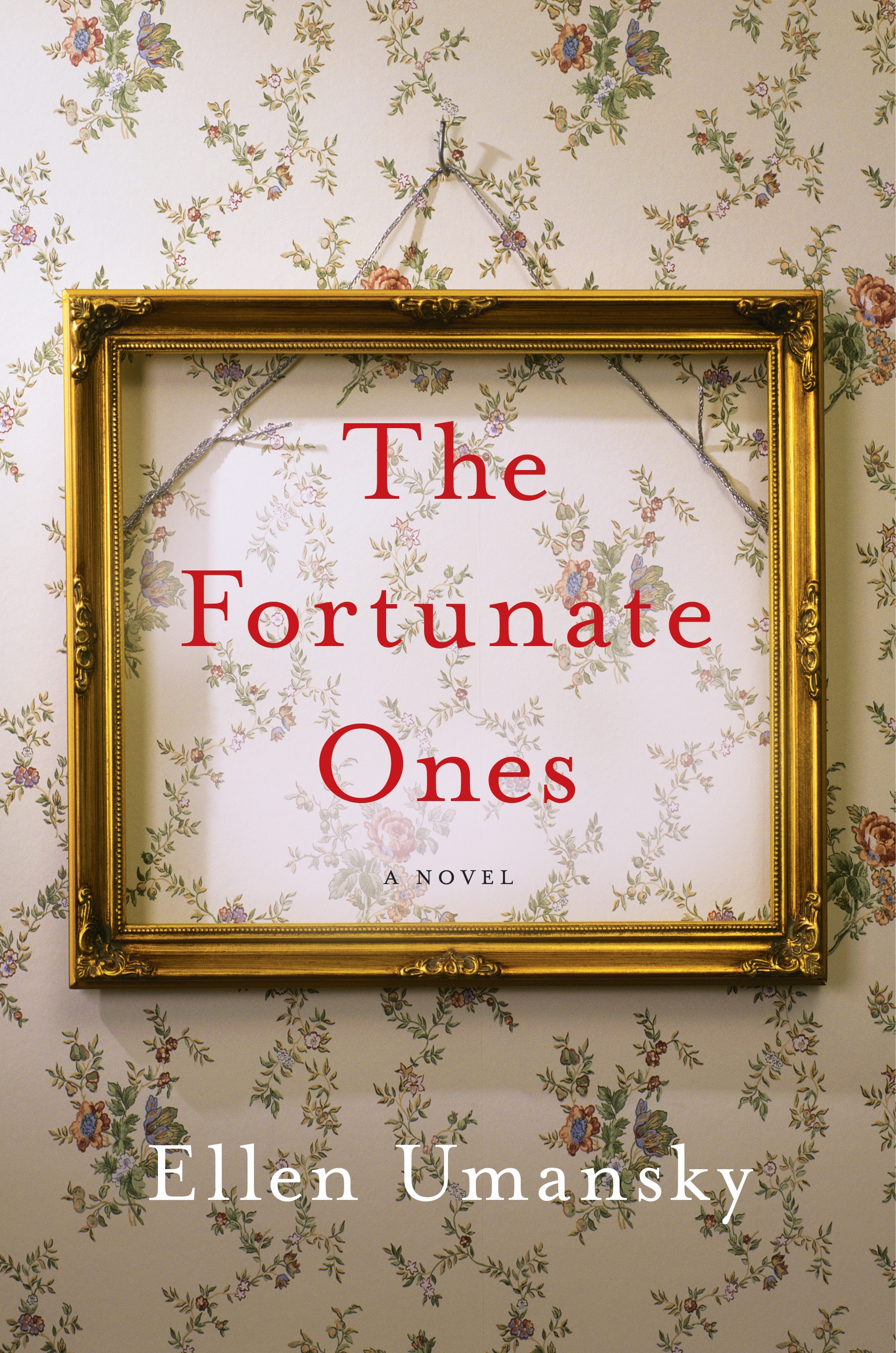 Monday Feb 13, 2017
7:00 pm - 9:00 pm
POWERHOUSE @ the Archway
28 Adams Street (Corner of Adams & Water Street @ the Archway)
Brooklyn , NY 11201
RSVP appreciated: RSVP@powerHouseArena.com
-or-
Please fill out the "Bookings" form at the bottom of this page.
---
In this beautiful and transporting novel about fate, guilt and the ability of our memories to sustain us, one very special work of art—a Chaim Soutine painting—will connect the lives of two very different women separated by generations but struggling with similar demons.
About THE FORTUNATE ONES:
Based on historical fact – Chaim Soutine was a Jewish artist who died in France during World War II while in hiding from the Nazis – and featuring a dual-narrative that moves between Vienna in World War II to contemporary Los Angeles, THE FORTUNATE ONES unfolds in crystalline, atmospheric prose, revealing a haunting story of longing, devastation, and forgiveness, and a deep examination of the bonds and memories that map our private histories.
Quick take: It is 1939 in Vienna, and Rose Zimmer's parents are desperate. Unable to get out of Austria, they manage to secure passage for their young daughter on a kindertransport, and send her to live with strangers in England. Six years later, the war finally over, with the hope of having one thing to connect a grief-stricken Rose to her lost parents, she unsuccessfully attempts to track down a Chaim Soutine painting that her mother had cherished. Many years later, the painting finds its way to America. In modern-day Los Angeles, Lizzie Goldstein has returned home for her father's funeral. Newly single and unsure of her path, she also carries a burden of guilt that cannot be displaced. Years ago, as a teenager, Lizzie threw a party at her father's house, and his Soutine painting, which provided lasting comfort to her after her own mother had died, was stolen, never to be recovered. This painting, which now carries so much emotional turmoil and meaning, will bring Lizzie and Rose together and ignite an unexpected friendship, eventually revealing a path to acceptance… and maybe good fortune.
About the Author:
Ellen Umansky has published fiction and nonfiction in a variety of venues, including the New York Times, Salon, Playboy, and the short-story anthologies Lost Tribe: Jewish Fiction from the Edge and Sleepaway: Writings on Summer Camp. She has worked in the editorial departments of several publications, including the Forward, Tablet, and The New Yorker. She grew up in Los Angeles, and now lives in Brooklyn with her husband and two daughters.
RSVP
Bookings are closed for this event.