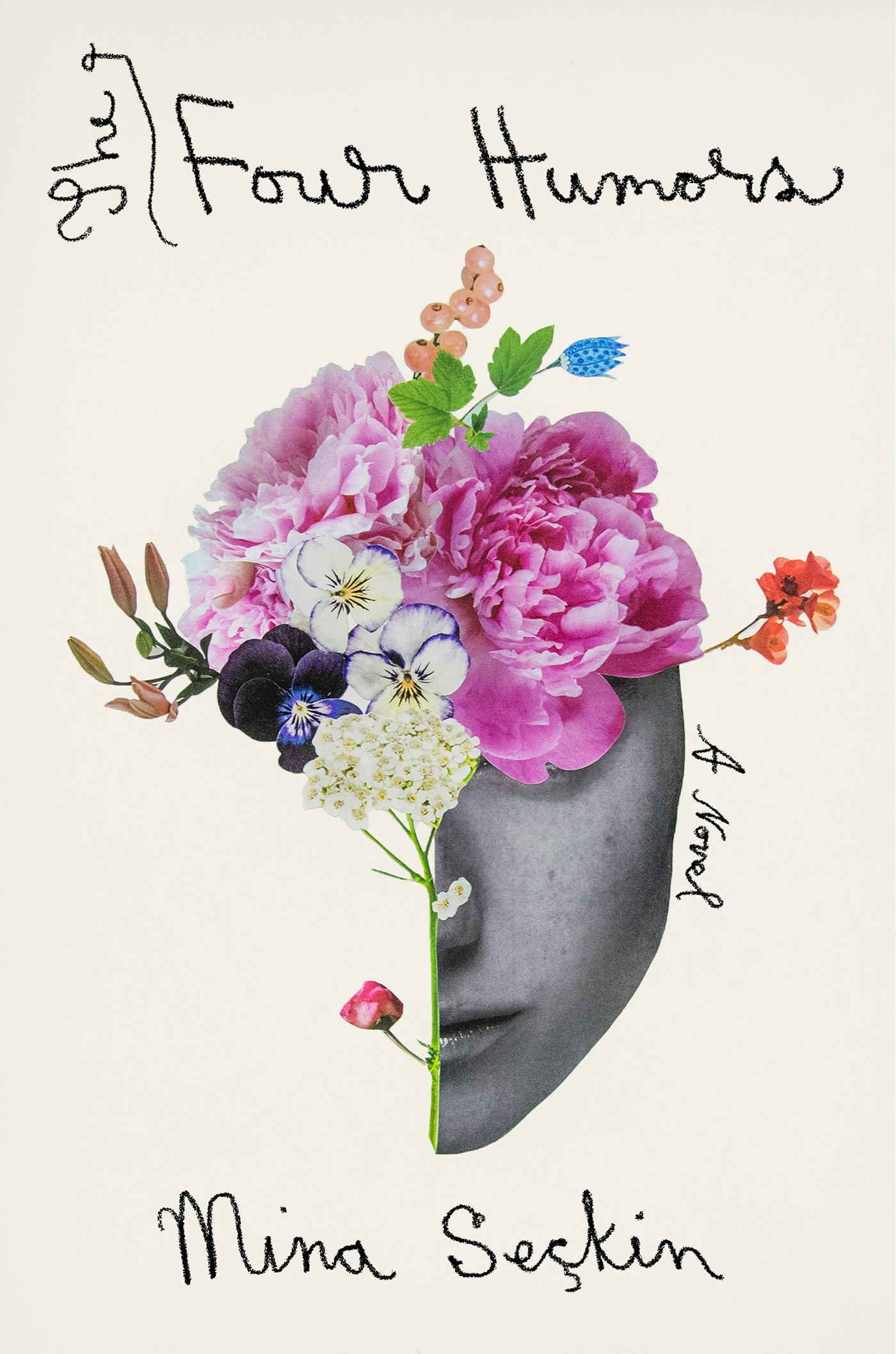 Tuesday Nov 09, 2021
7:00 pm - 9:00 pm
POWERHOUSE @ the Archway
28 Adams Street (Corner of Adams & Water Street @ the Archway)
Brooklyn , NY 11201
This event will be LIVE at POWERHOUSE Arena!  RSVP below!
PLEASE NOTE: Submitting an RSVP for this event DOES NOT guarantee entrance. This is a free-access event — entrance will be on a first-come, first-served basis.  COVID protocol will be observed and seating may be limited.

---
About THE FOUR HUMORS.
"Mina Seçkin's brilliant and understated first novel describes a young person's quest to situate herself geographically, culturally, historically, and physiologically—to map out a place for her inner self in the world, in her family, and in her own body. Funny, heartrending, illuminating, informative, brimming with cultural specificity and human universality." —Elif Batuman, author of The Idiot
"The Four Humors is a quiet, startling book that will stay with you long after you turn the final page. Sibel holds grief and guilt in her body, and as she reconnects with her homeland, she will uncover deep secrets and profound truths that will change her forever. Mina Seçkin has written a poignant and penetrating meditation on how we take care—of ourselves, our stories, and our families." —Crystal Hana Kim, author of If You Leave Me
"Set in a stunning evocation of contemporary Turkey, The Four Humors is spellbinding. With sensitivity and insight, Mina Seçkin weaves the entanglements of romantic love and the complexities of familial love throughout this exploration of cultural identity. This debut novel is one for our time." —Binnie Kirshenbaum, author of Rabbits for Food
"The Four Humors reminds us that the most startling love letters—to people, to cities, to fading times and places—are as gentle, wry, and intelligent as they are deeply felt. A beautiful, unpretending book." —Merve Emre, author of The Ferrante Letters and The Personality Brokers
"Soulful and tender, honest, but never cruel. The Four Humors is a debut that doesn't feel like a debut. With the wisdom of a writer beyond her years, Mina Seçkin has crafted a novel that delicately and lyrically explores the body and everything it holds—the blood, phlegm, bile, choler, all the bodily fluids and memories and generational trauma, the joy that we keep moving and breathing despite it—everything that make us the flawed, beautiful humans that we are." —Jean Kyoung Frazer, author of Pizza Girl
"Wise and quirky, searching and warm––a novel full of heart, alive with the humors." ––Ayşegül Savaş, author of Walking on the Ceiling
"I was completely transported by this novel—as if I'd been taken along with Seçkin's heroine on a darkly beautiful holiday. I loved the fierce, delicate voice of Sibel—a young woman determined to uncover the mysteries of her body, as well as the mysteries of her family. Seçkin is a gifted and natural storyteller, but she's also willing to show us the ways we use stories—of politics and history, in social media, in the bedroom and at parties—to hide and heal. In doing so, The Four Humors offers a captivating and profound portrait of a family unmoored by secrets and love." —Rebecca Godfrey, author of Under the Bridge
About The Author.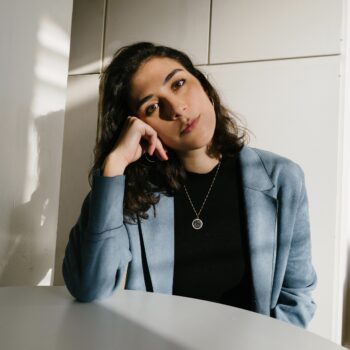 Mina Seçkin is a writer from Brooklyn. Her work has been published in McSweeney's Quarterly Concern, The Rumpus, and elsewhere. She serves as managing editor of Apogee Journal, and The Four Humors is her first novel.
About The Moderator.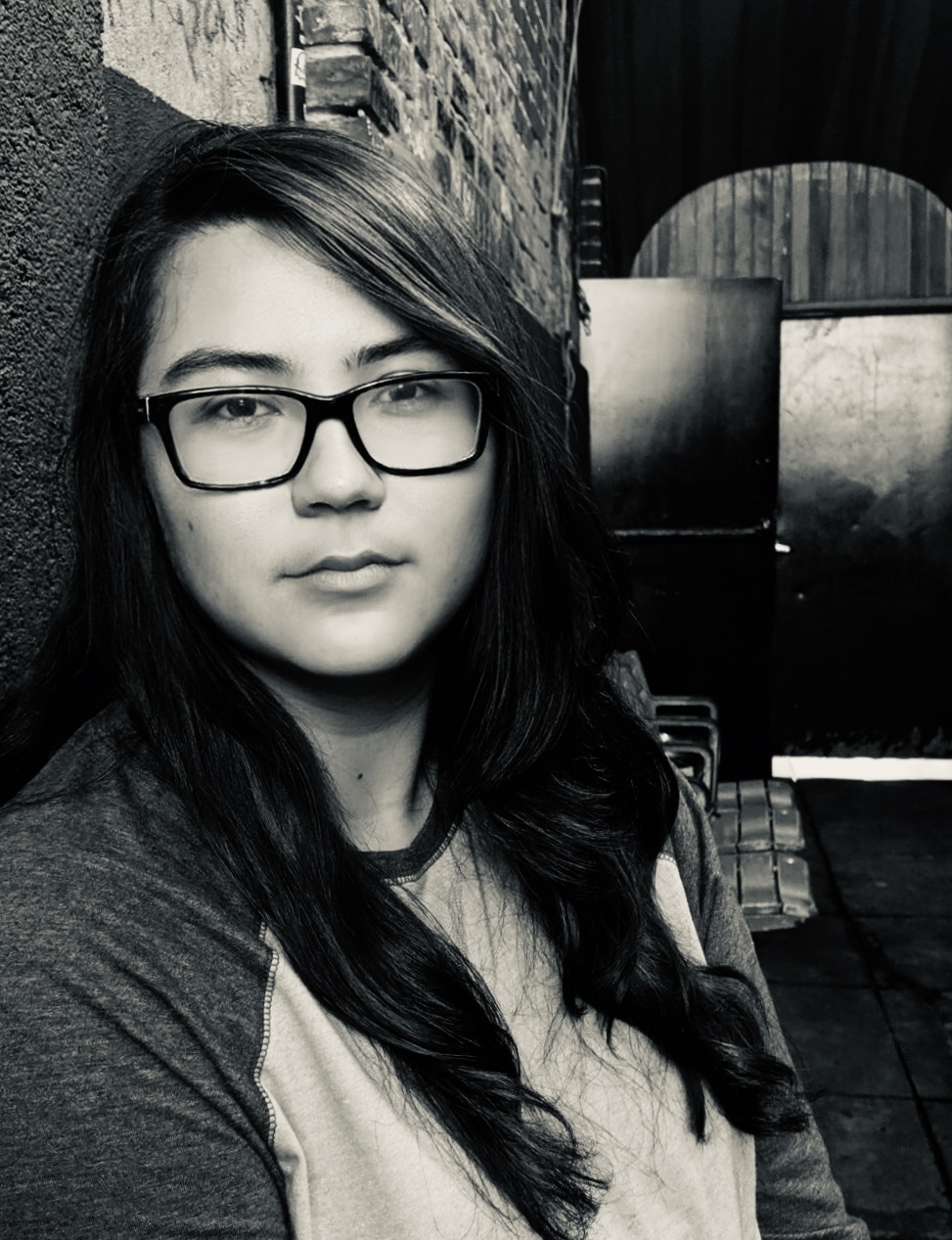 Jean Kyoung Frazier lives in Brooklyn. Pizza Girl is her debut novel. She also writes for television.
RSVP
Bookings are closed for this event.