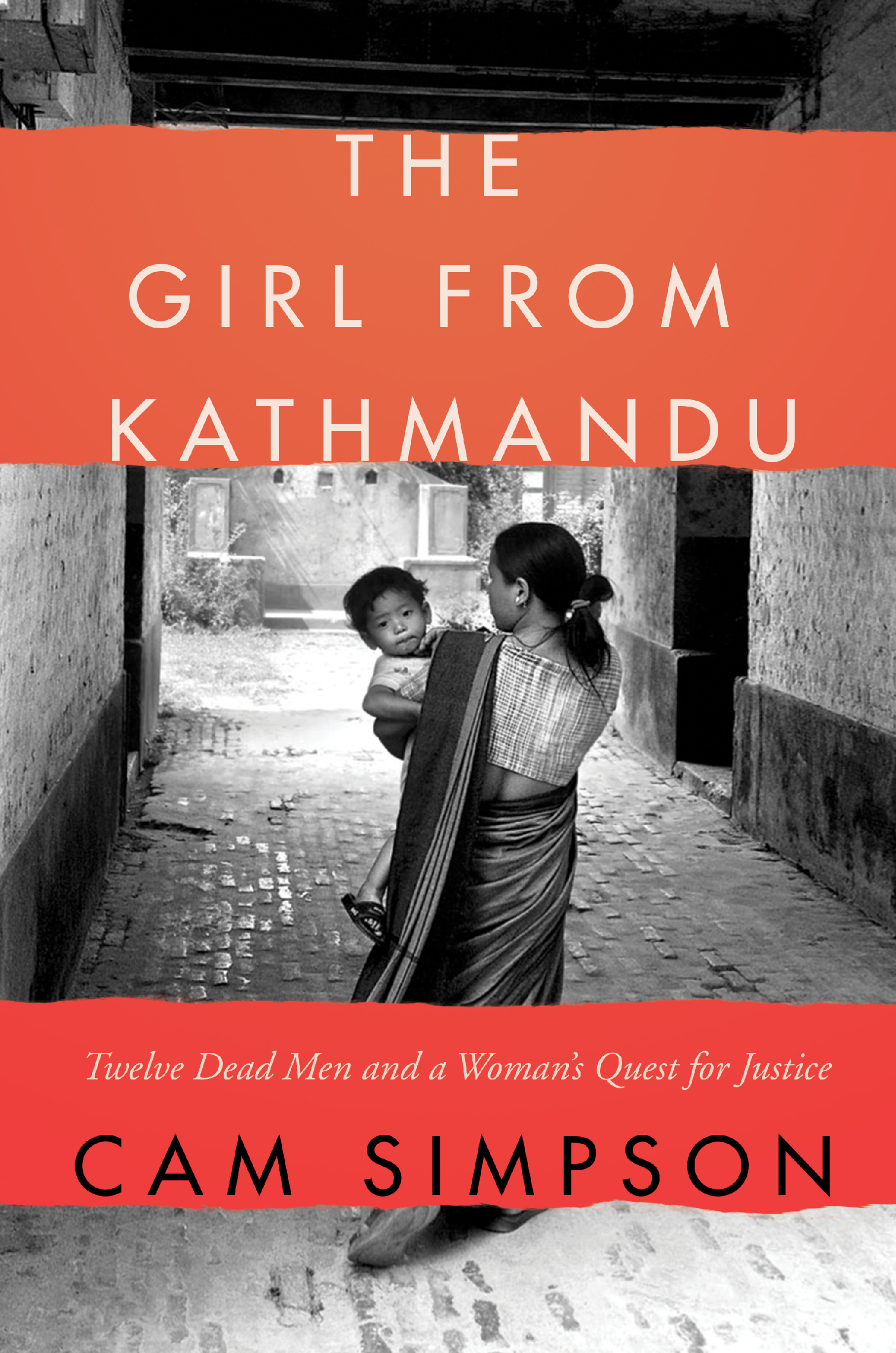 Thursday Apr 19, 2018
7:00 pm - 9:00 pm
POWERHOUSE @ the Archway
28 Adams Street (Corner of Adams & Water Street @ the Archway)
Brooklyn , NY 11201
RSVP appreciated. Please fill out the form at the bottom of this page if you plan on attending.
PLEASE NOTE: Submitting an RSVP for this event DOES NOT guarantee entrance. This is a free-access event — entrance will be on a first-come, first-served basis.
---
About the Book.
In August of 2004 at the height of the insurgency in Iraq, twelve Nepalese men who believed they had secured jobs at a five-star luxury hotel in Amman, Jordan, arrived to find that they were actually contracted to work on a U.S. military base in Anbar province. Sent there in an unprotected convoy, they were kidnapped and brutally murdered. Their deaths revealed a vast system of exploitation underpinning the war via Halliburton and its subsidiary, Kellogg Brown & Root (KBR), and yet, few took notice amid the sea of contractors who had been killed at the time. But Cam Simpson did notice. Then based in Washington as a reporter for The Chicago Tribune, he could not understand how this had come to be—why were these men, from a remote country so removed from the war, in Iraq? How had they gotten there? And who, exactly, were they working for?
Consumed by the story, Simpson set off on a decade-long journey to answer those questions, uncovering a web of evil that weaves its way across the globe. In doing so, he triggered a chain of events that saw some of the most powerless people in the world, led by three indefatigable human rights lawyers, take on one of America's most powerful corporations, in a quest for justice that last year reached the Supreme Court.
Deeply moving and compulsively readable, The Girl From Kathmandu has at its heart the incredible story of one extraordinarily brave woman, Kamala Magar, whose husband was one of the twelve men executed, leaving her with a baby daughter in a country where widows are spurned. When Simpson first met Kamala in 2005, a girl raised by her sisters in the foothills of the Himalayas, she was so distraught that she could barely utter her name. But in the following decade she was transformed, ultimately rising up to challenge the powerful men blamed for her husband's death.
The Girl From Kathmandu exposes some of the most terrible deeds perpetrated by corporate war profiteers and the bigger issues of human trafficking and corruption. It is a riveting, definitive tale of international business and human rights in the age of global capitalism, a portrait of compelling characters—heroes and villains—that shows how power really works.
About the Author.
Cam Simpson is a London-based writer and journalist. He is currently an international investigations editor and writer for Bloomberg Businessweek magazine and Bloomberg News. Previously, he worked for the Wall Street Journal, with posts in the Middle East and Washington, and in the U.S. and overseas for the Chicago Tribune. Among the honors he's received are two George Polk Awards and three Overseas Press Club Awards.
About the Moderator.
David Aquila ("Quil") Lawrence is an award-winning correspondent for NPR News, covering the millions of Americans who deployed to Iraq and Afghanistan as they transition to life back at home. Before going to NPR, Lawrence was based in Jerusalem, as Middle East correspondent for The World, a BBC/PRI co-production. For the BBC he covered the fall of the Taliban in December 2001 and returned to Afghanistan periodically to report on development, the drug trade and insurgency.
RSVP
Bookings are closed for this event.